Quasi ein sommerlicher Last minute-Tipp: Noch bis 31. August gibt es jeden Abend in Planten und Blomen die herrlichen Wasserspiele mit Musik – und das alles ganz kostenlos.
Our last minute tip: the colorful fountan show with music at Planten und Blomen – for free. The daily show will end at the end of August.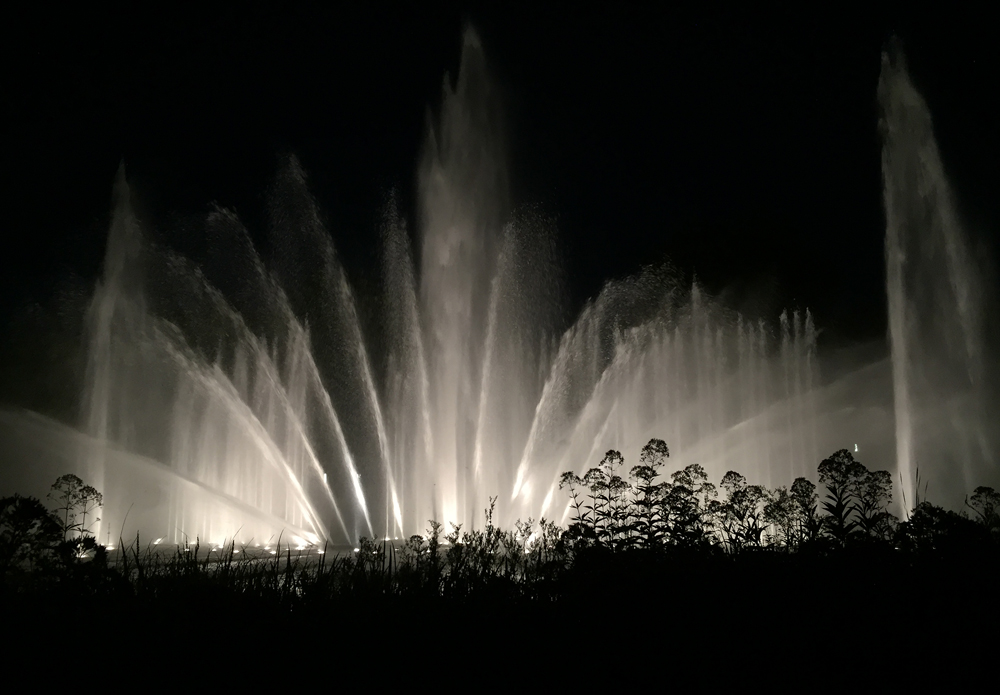 Bereits seit 1973 wird die Wasserlichtorgel des Parksees in der Sommersaison jeden Abend gespielt. Um 22 Uhr geht es los. Auch wenn es jede Menge Bänke und Sessel gibt, ist es doch am schönsten, einfach auf der Wiese zu sitzen und zu genießen. Und noch ist das Wetter schön…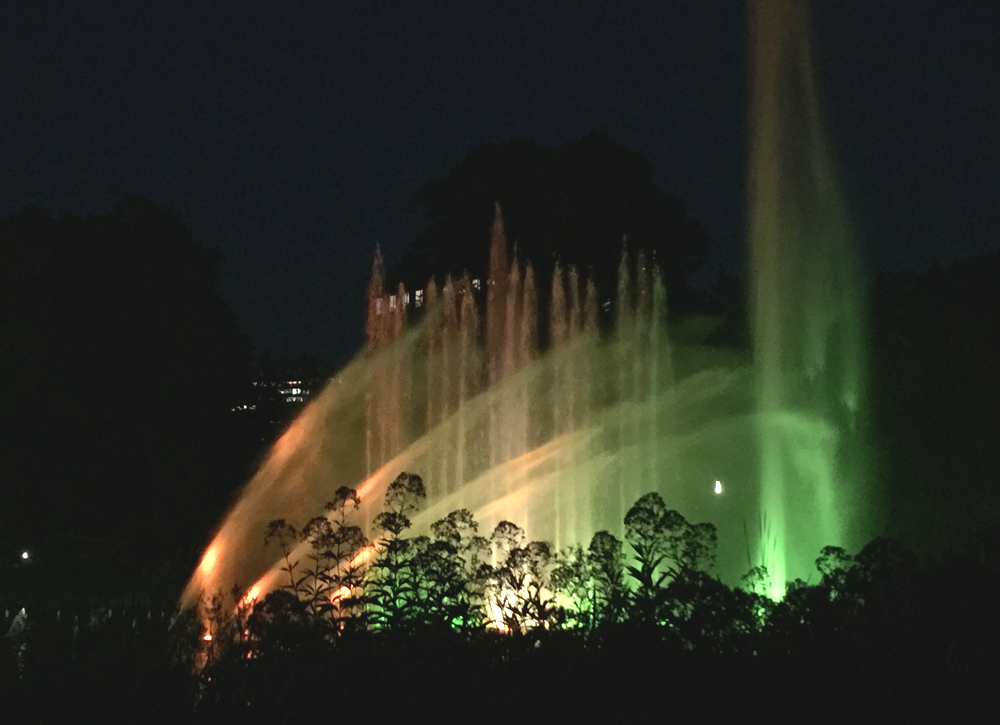 Das Ganze dauert eine knappe halbe Stunde, das musikalische Motto des letzten Teils in 2018 heißt "Cinema". Es lohnt sich!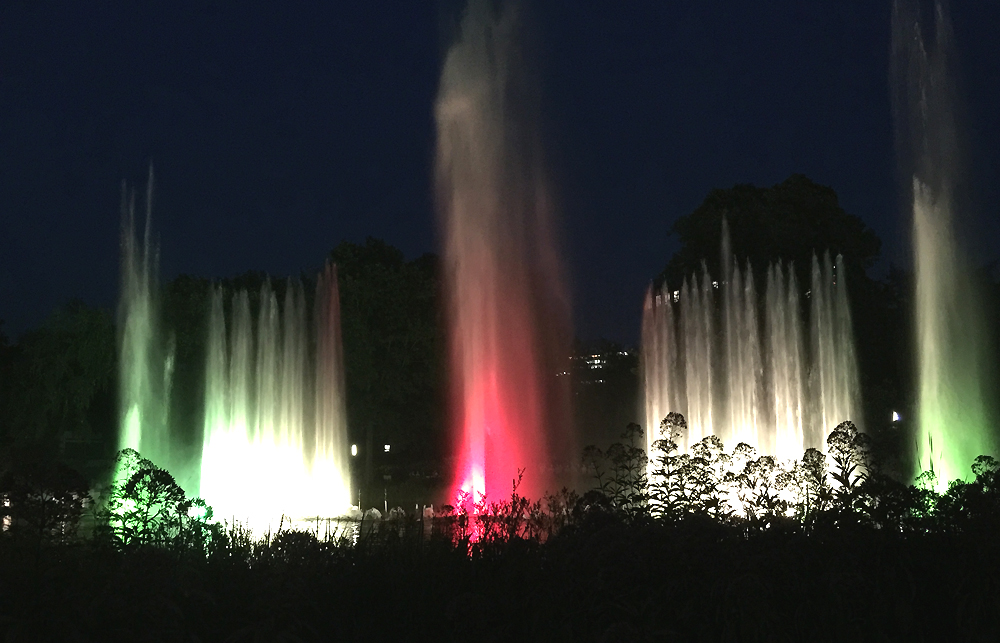 Wasserspiele gibt es übrigens auch tagsüber! Mehr Infos hier.
Merken
Merken