Es müssen gar nicht die großen Schauen sein- fast spannender ist es, sich das anzusehen, was junge, noch nicht so bekannte Designer Kreatives zu bieten haben. Wir haben ein paar Beispiele!
The most creative clothes you dont see only in the popular shows – also the necomers can offer spectacular clothes. We have some exmples for you!
Mari aus Japan, die eigentlich Fotografin werden möchte, schlüpfte für uns in einige ausgewählte Stücke junger Designer.
Mari from Japan wants to be a photographer – but for us she put on some clothes of new designers.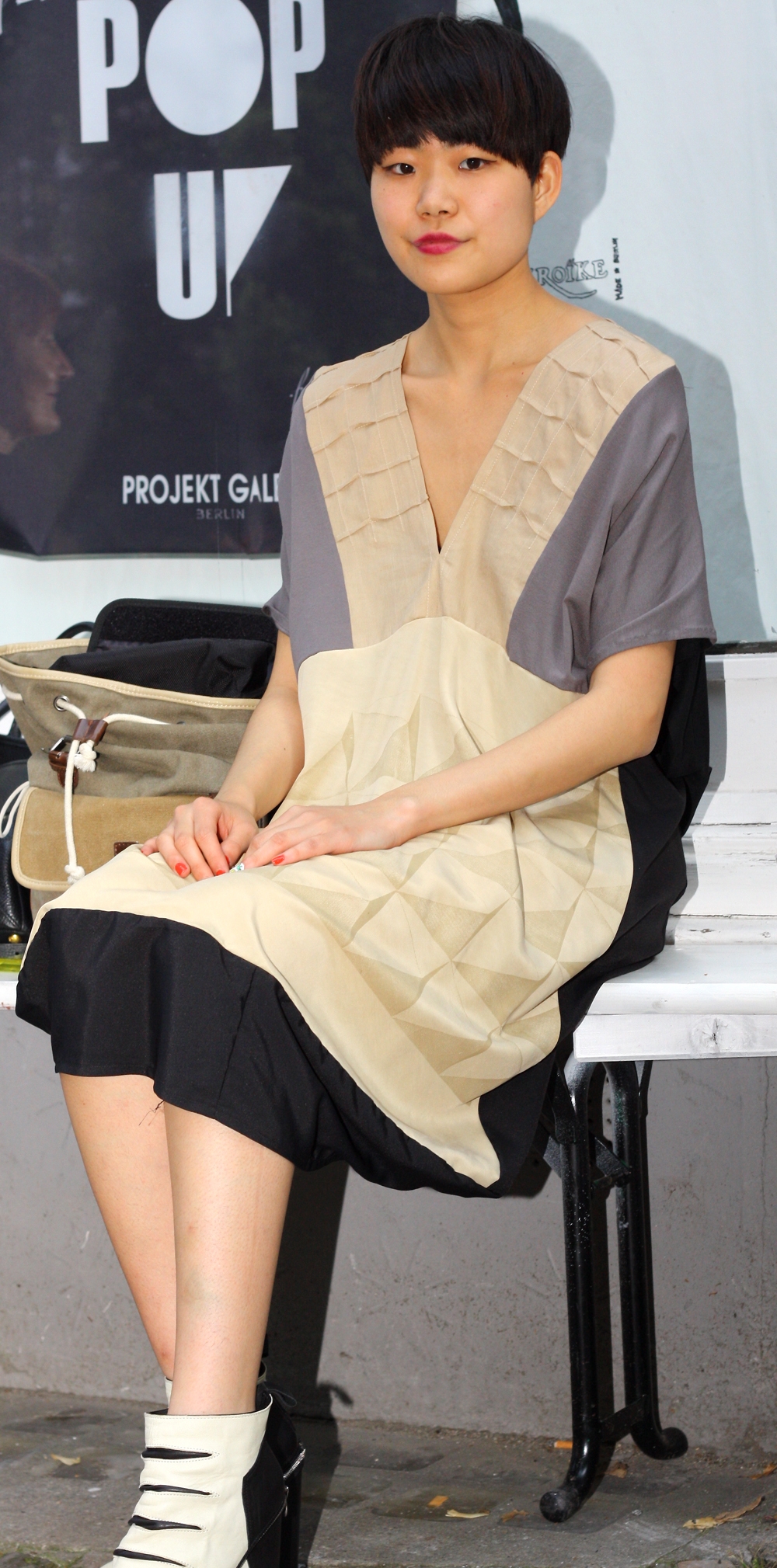 You see here (top down):
Black jumpsuit: Dont Shoot The Messengers (DSTM), Website
Suit: AVR van Reimersdahl, Berlin, Website
Trowsers and top: Von Schwanenfluegelpupke, Website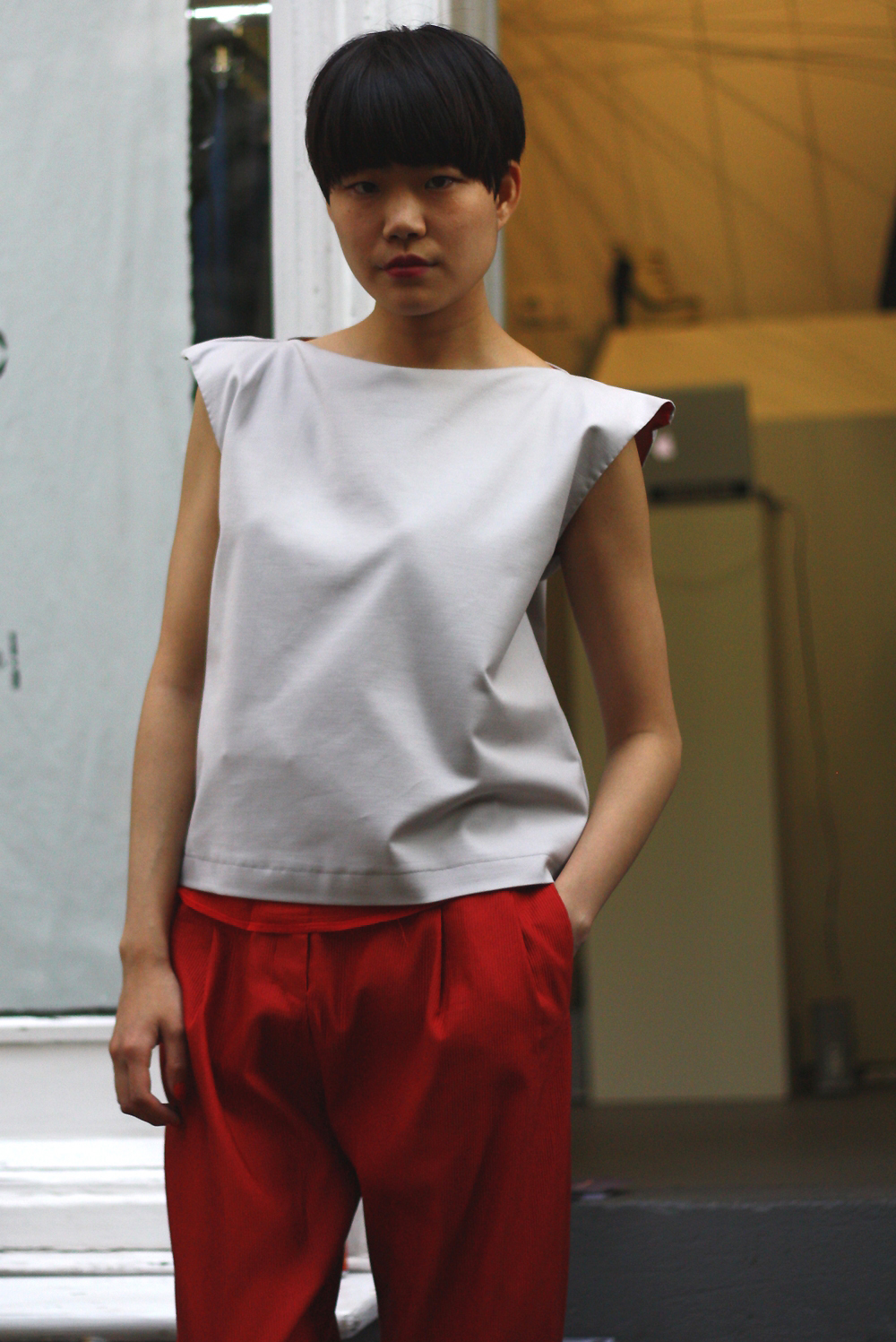 Zur nächsten Fashion Week Berlin gibt es den nächsten AT POP UP SHOP
Wer inzwischen gerne etwas von diesen Designern in seinem Schrank hätte: Alle haben Online Shops!
Next fashion week in Berlin – next AT POP UP SHOP!
If you need some of the nice clothes in your closet in between: All of them have online shops.