Auch wenn ein Parfüm bei jeder Person anders riecht, kann es natürlich passieren, dass Mann oder Frau jemanden trifft, der den gleichen Duft benutzt – gerade wenn es eine bekannte Marke ist, die es in jeder Parfümerie zu kaufen gibt. In Hamburg gibt es eine Alternative: Harald Lubner verkauft nur feinste Düfte, die es nicht überall gibt.
You want a perfum that is rare and precious? Then you have to go to the nice little shop of Harald Lubner. He only sells parfums and soaps that you cannot find everywhere.
Minimalistischer Betonboden, schlichte weiße Regale – die wunderschönen Flakons und Seifen stehen hier absolut im Mittelpunkt. Harald Lubner und sein Team bieten 80 verschiedene Marken aus der ganzen Welt an – und zwar für Frauen und Männer. Es gibt nicht nur Parfüms und Seifen, sondern auch Pflegeprodukte, Badezusätze und Raumdüfte.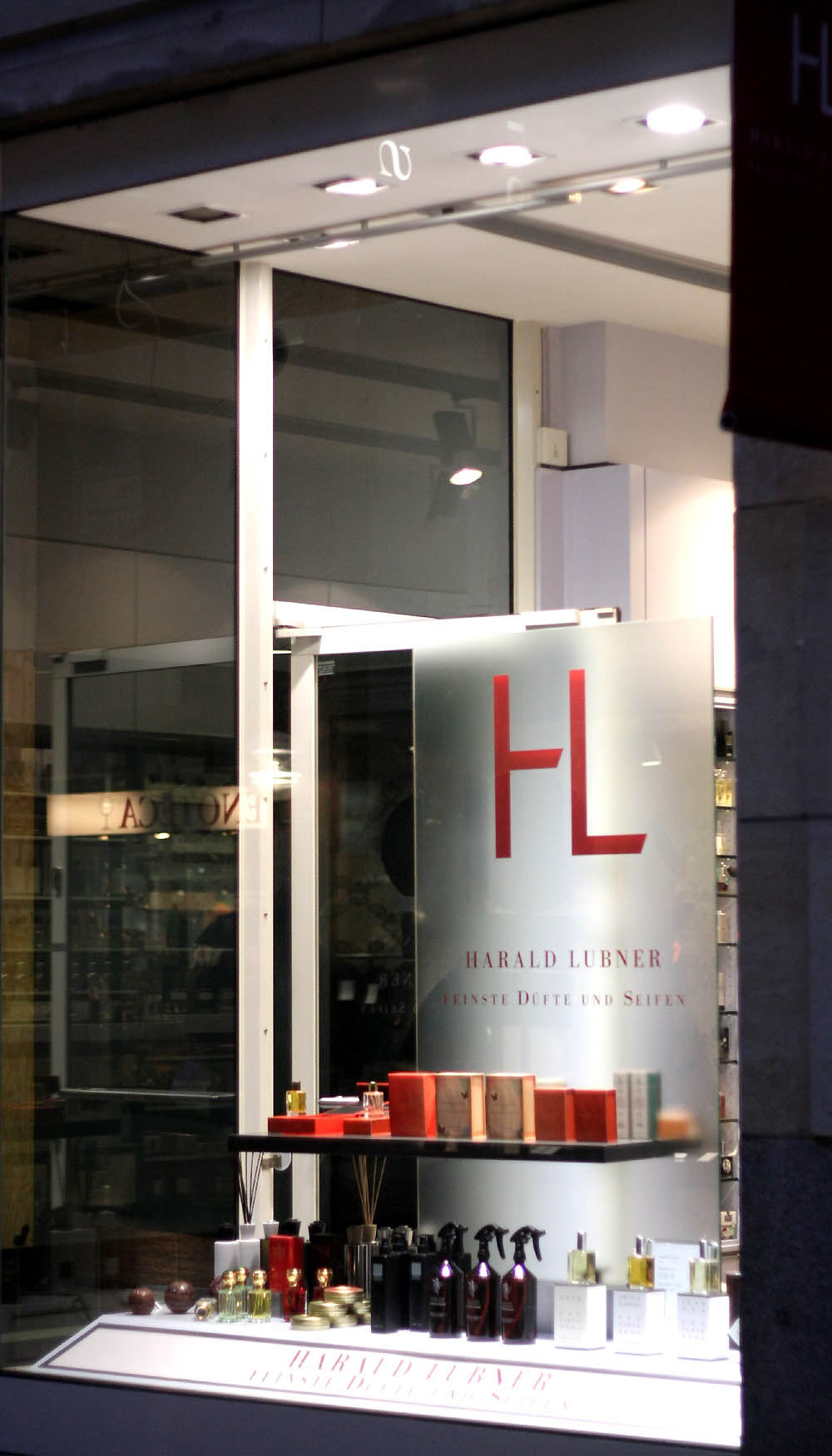 Für einen Besuch sollte man unbedingt Zeit mitbringen, denn schließlich will man ja den Duft finden, der einen täglich mit seinem Wohlgeruch umgibt und erfreut. Die Beratung ist dann auch entspannt, aber kompetent und mit echter Begeisterung!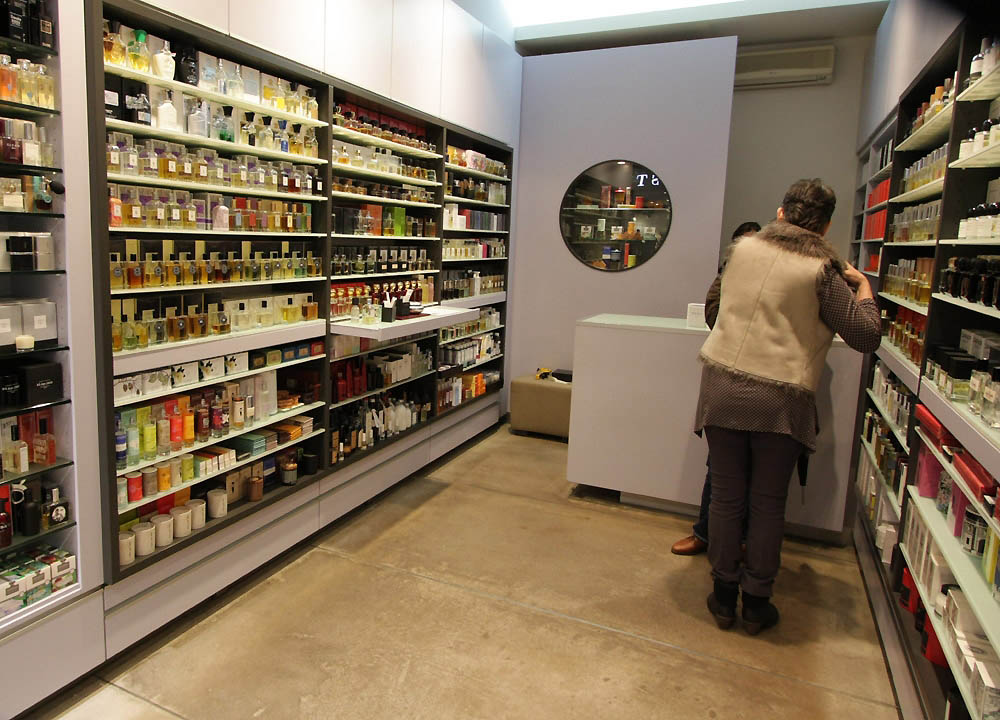 Die Marken haben klangvolle Namen wie Maria Candida Gentile, MAITRE PARFUMEUR ET GANTIER, Nasengold oder Tom of Finnland.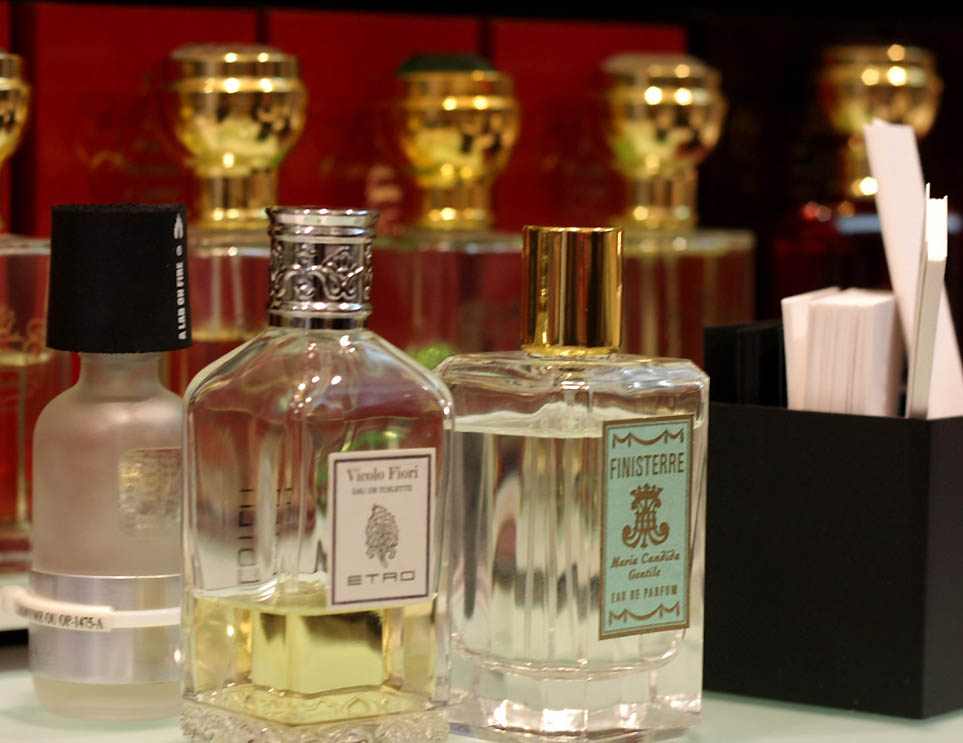 Harald Lubner
Große Bleichen 23, 20354 Hamburg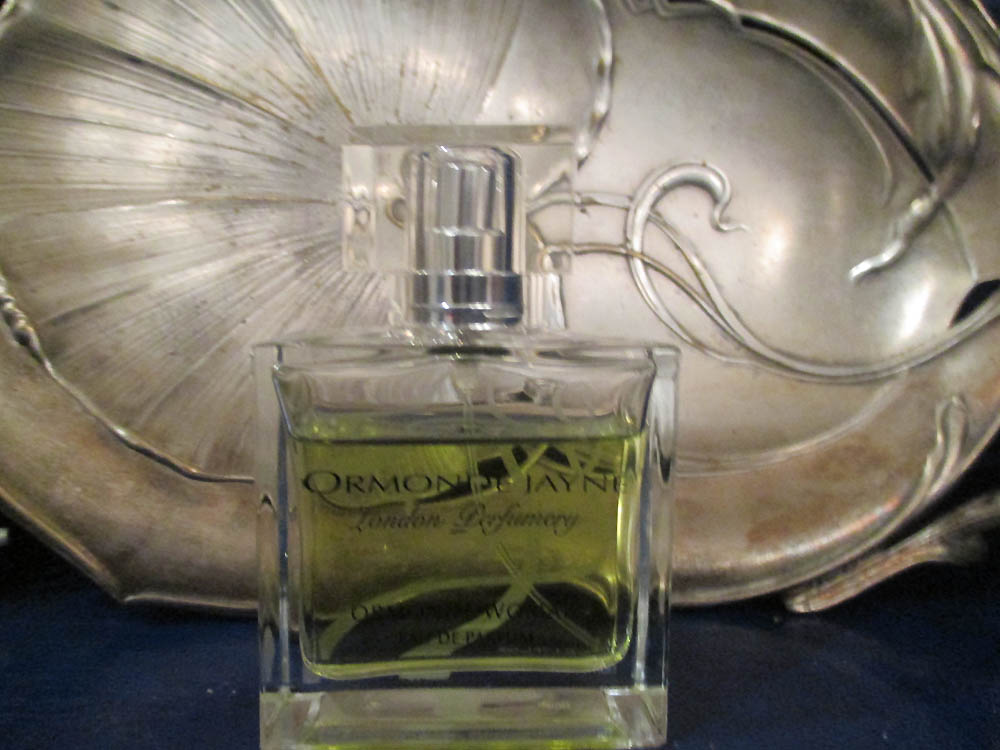 Meine Wahl: Ormonde Jayne von London Perfumery