Ein leckeres Fischbrötchen gefällig? In entspannter Atmosphäre? Wen auf einer Kiez-Tour der große Hunger packt oder wer eine gute Grundlage braucht, ist hier richtig.
Do you like to eat a fresh bread roll with fish in a relaxed atmosphere? If you are on a typical Hamburgian "Kiez tour" and get hungry or need a ground for anight out – then you are at the right place.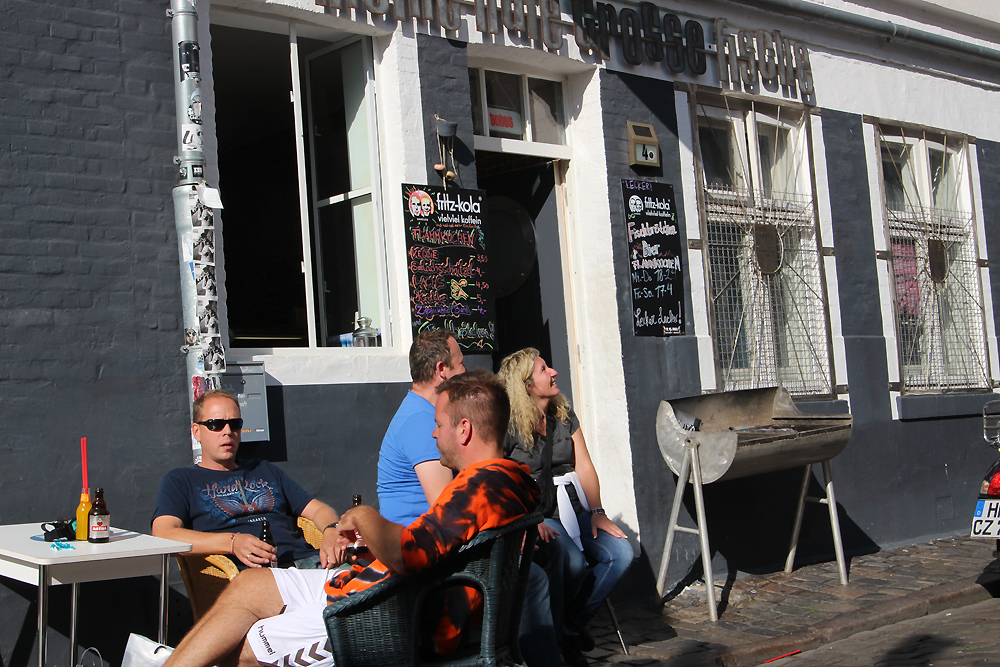 Diese Fischbude der etwas netteren Art hat ein Herz für Nachtschwärmer: Von Mittwoch und Donnerstag ist sie von 18 bis 24 Uhr geöffnet, freitags und Samstags von 17 bis um 4 Uhr.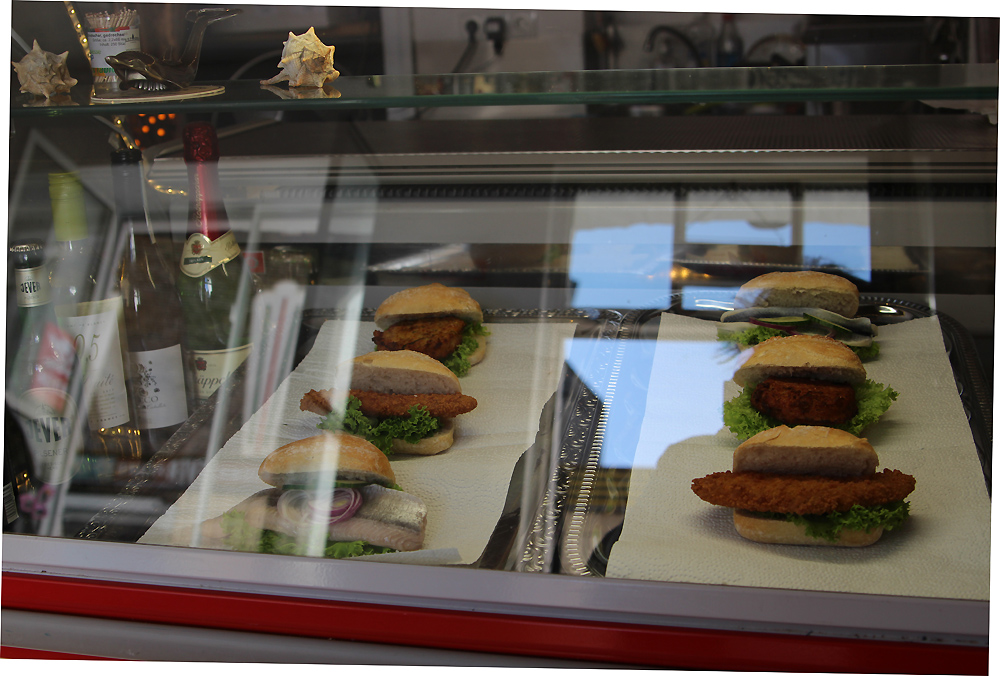 Natürlich gibt es auch Kaffee, Bier und Brause zum Runterspülen! Fisch will schließlich schwimmen…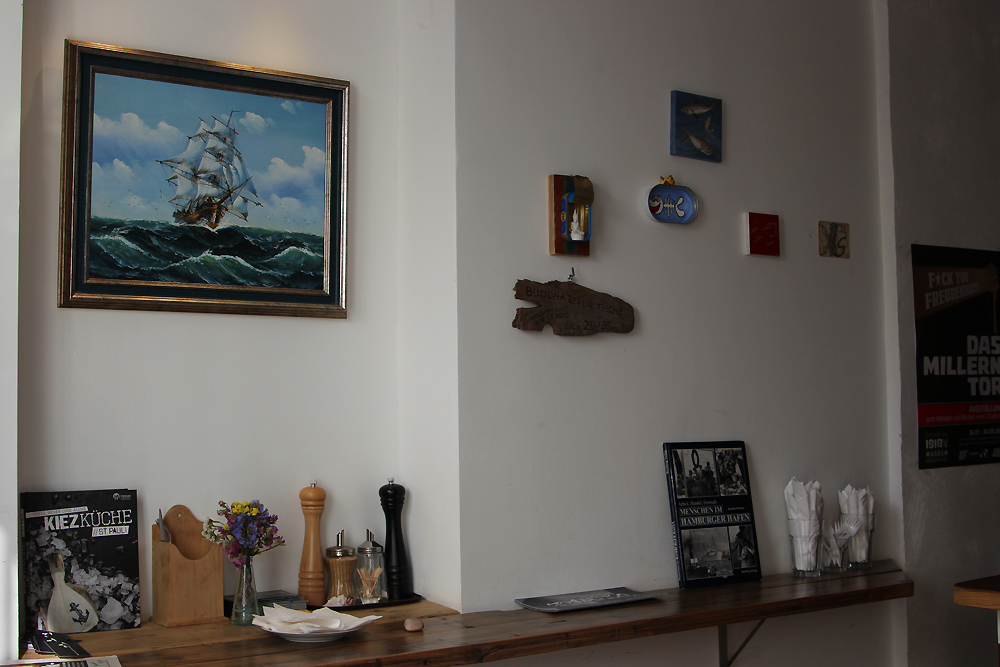 "Kleine Haie – große Fische", Querstraße 4, 20359 Hamburg