Direkt an der lauten Kollaustraße ganz man ganz entspannt italienisch essen – in der Osteria Liguria. Wir gehen da gerne zum Mittagessen hin, aber der empfehlenswerte Italiener hat durchgehend bis 23 Uhr auf.
There is a lot of traffic in the Kollaustraße – but however you can sit and eat at the Osteria Liguria very relaxed. We like to have our lunch there but the restaurant is open the whole day starting from 12 pm to 11 pm.
Es gibt eine umfangreiche Karte, aber es gibt auch jeden Tag spezielle Gerichte – wie zum Beispiel die gebratenen Pfifferlinge auf Salat.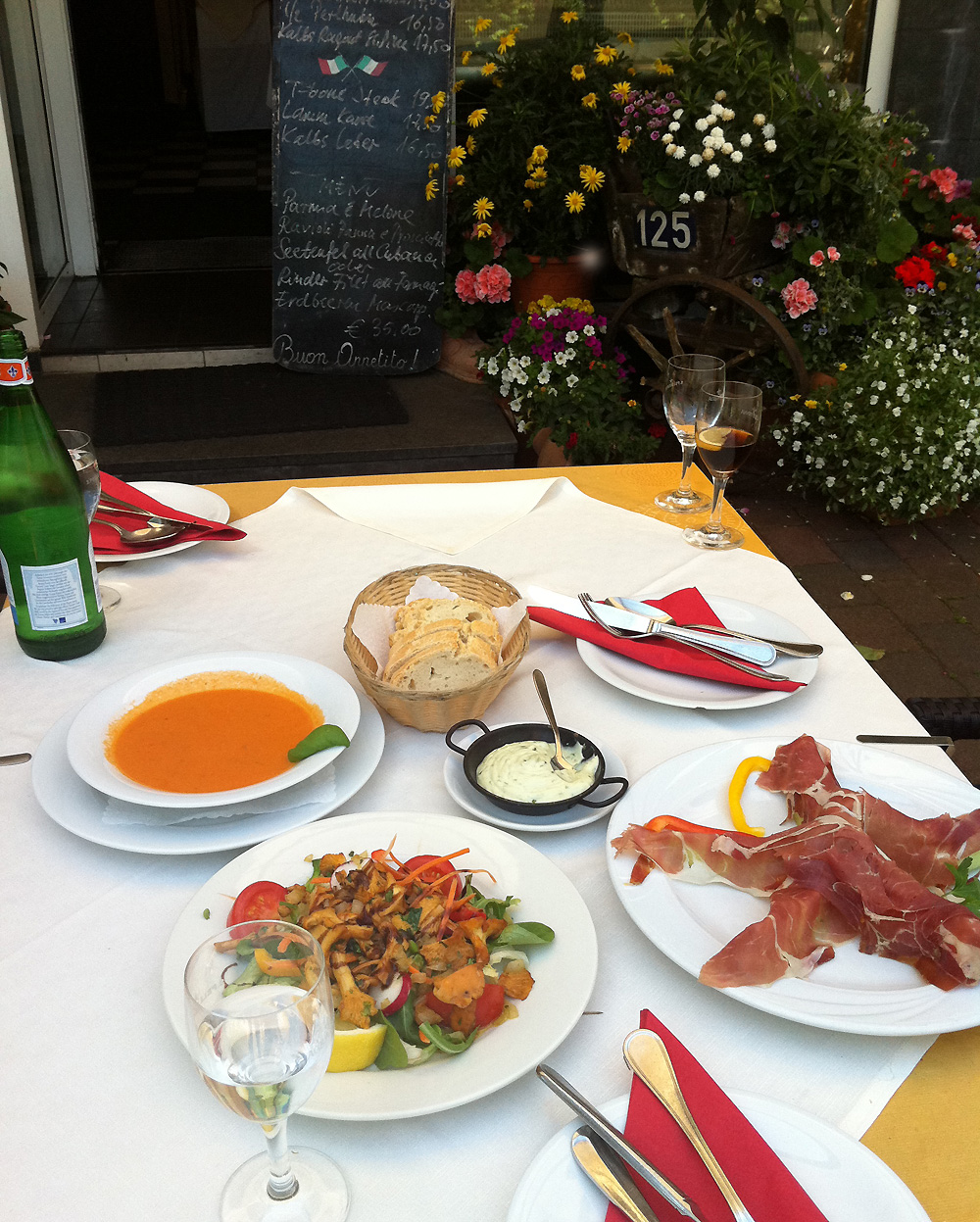 Das Lokal hat eine lange Tradition und viele Stammgäste – kein Wunder, das Essen ist gut, der Service freundlich und aufmerksam und das Preis-Leistungsverhältnis stimmt.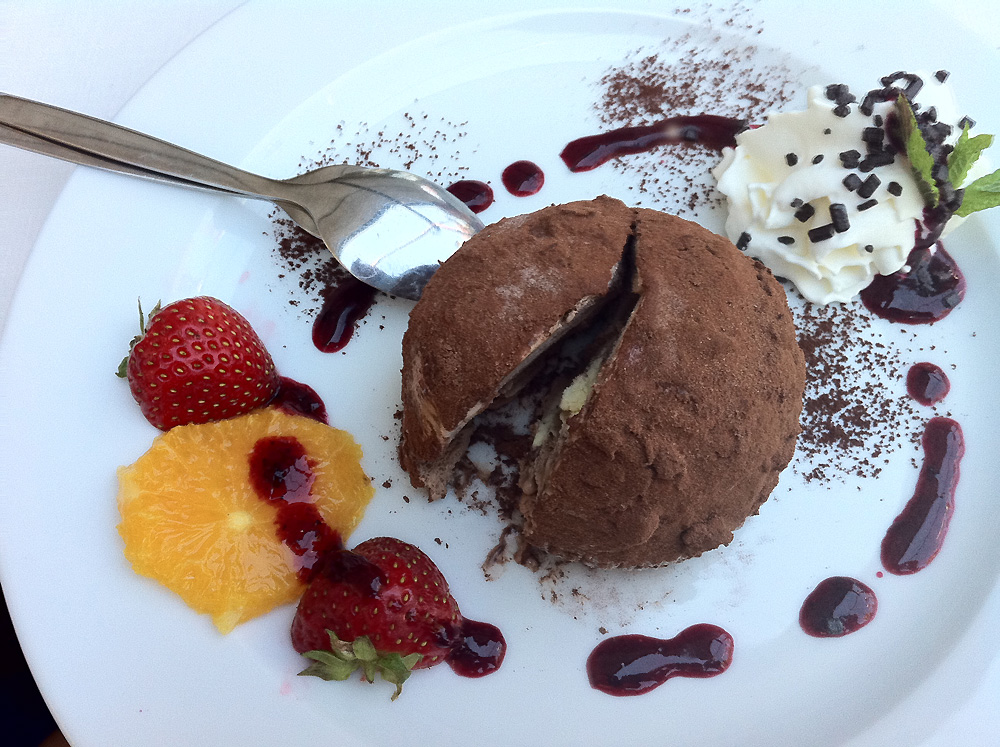 Osteria Liguria, Kollaustraße 125, 22453 Hamburg, www.osterialiguria.de/