Es ist doch immer wieder eine Freude, wenn man ein Restaurant entdeckt, wo es wunderbares Essen, aufmerksamen Service, ein nettes Ambiente und ein gutes Preis-Leistungsverhältnis gibt. So wie das Philipps im Karolinenviertel.
It is always a great delight when you find a restaurant with wonderful food, mindful service, nice ambiance and fair prizes. The Philipps in the Hamburgian Karolinviertel is a good example for this.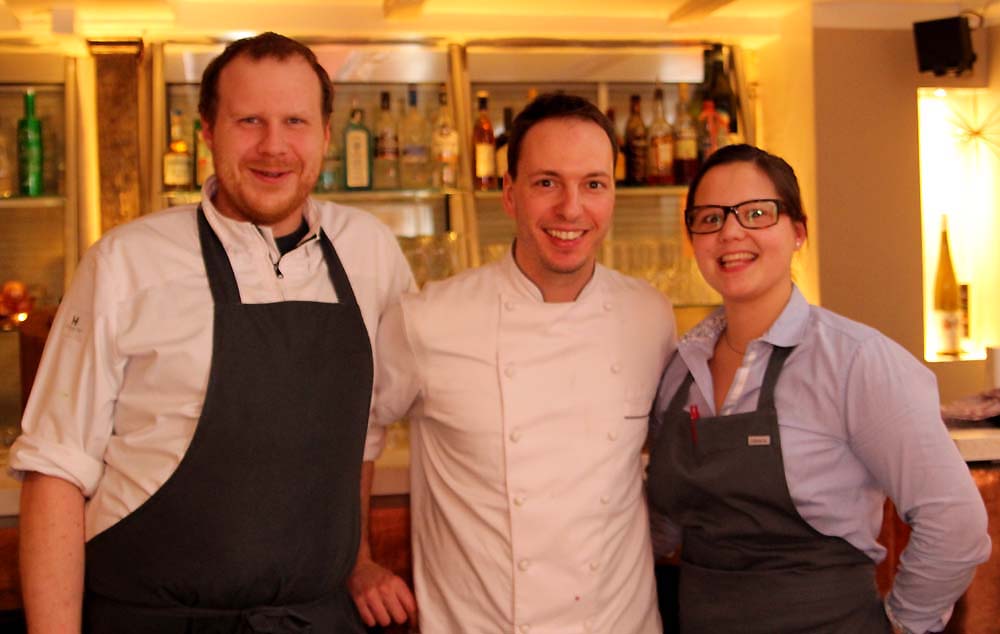 Das junge ambitionierte Team (von links): Küchenchef Sebastian Forschner, Restaurantinhaber Philipp Johann (hat als Koch bei mehreren Sterneköchen gearbeitet und ist außerdem Hotelfachmann) und seine Lebensgefährtin Anna-Sophie Richter, die ebenfalls ausgebildete Köchin, im Philipps aber die beste Besetzung im Service ist.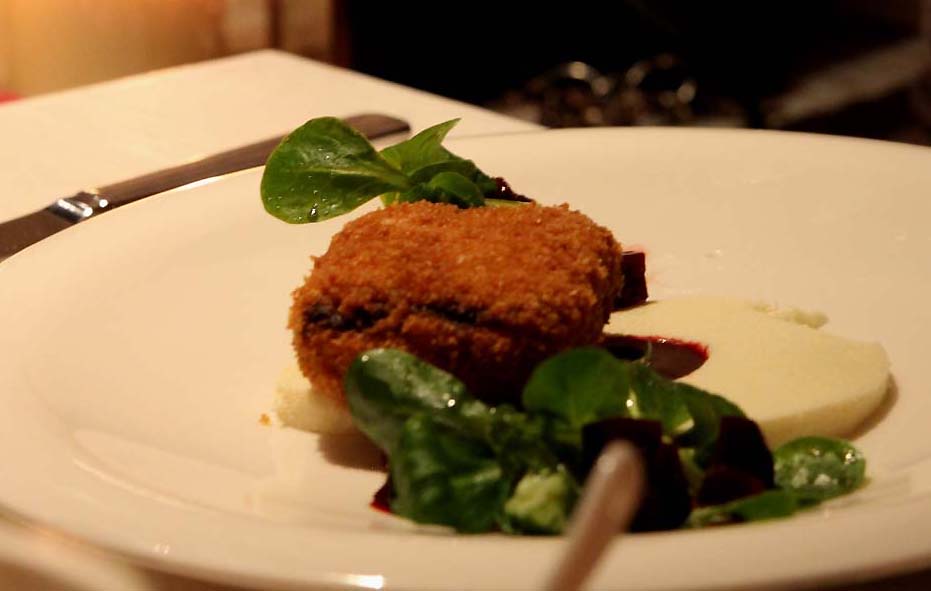 Die gebackene Ochsenschwanzpraline mit Rote Bete, Meerettich und Feldsalat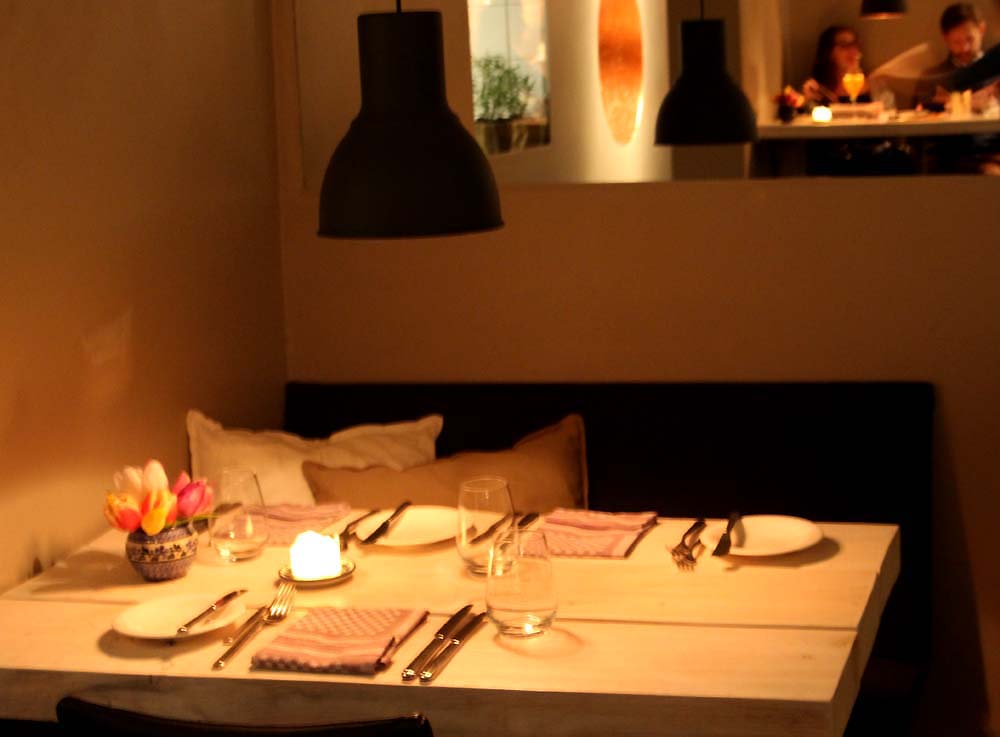 Kleine Räume, rustikale Tische, ein elegantes Farbkonzept zwischen Grau und Bronze und bequeme Stühle schaffen ein gemütliches und entspanntes Ambiente.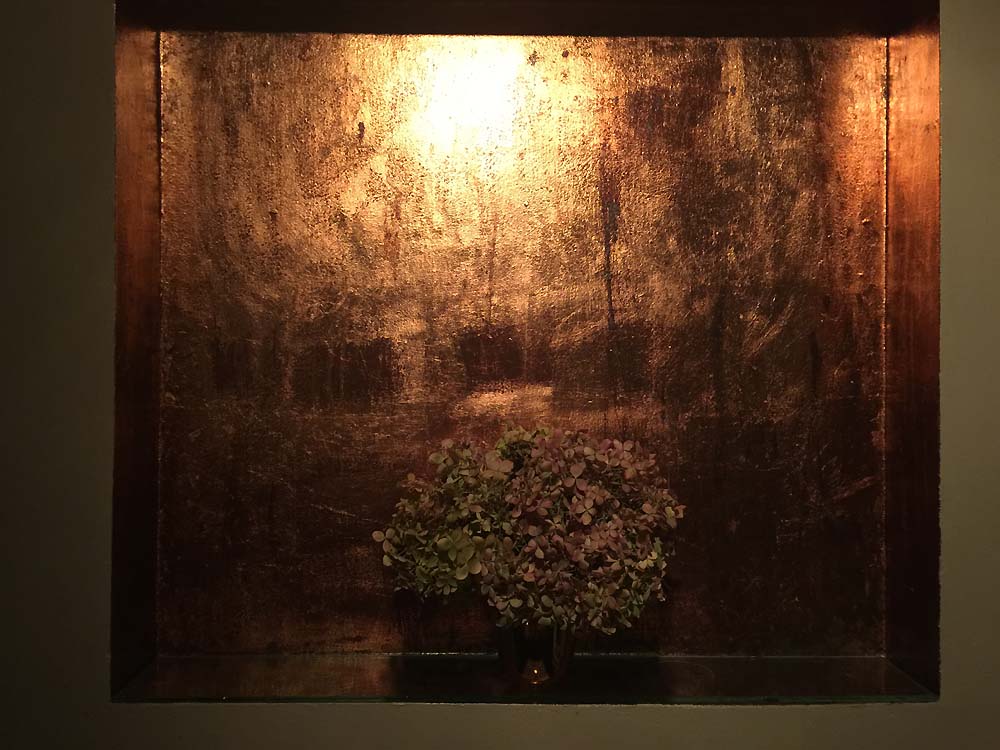 Und das Essen löst vor allem eins aus: Begeisterung!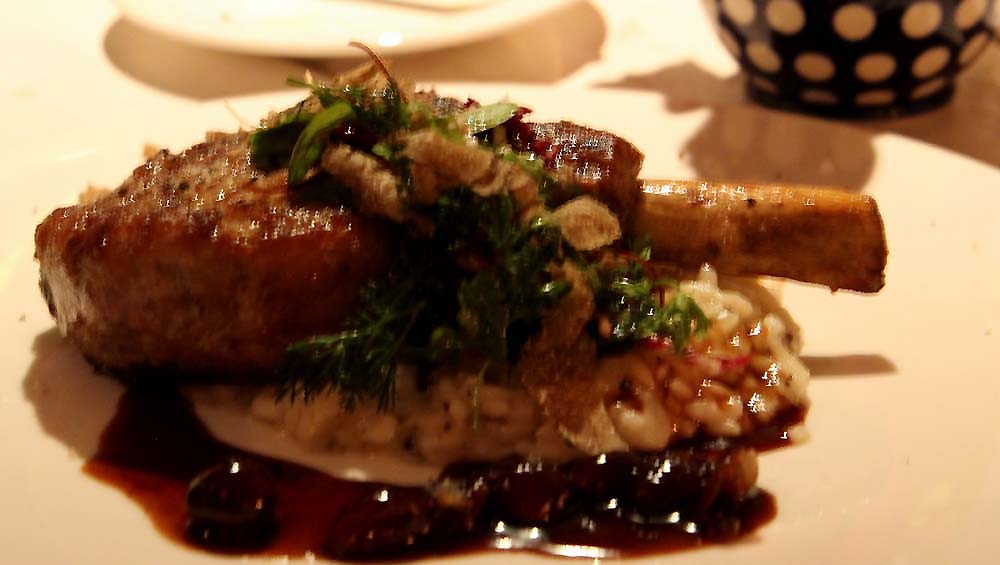 Kalbskotelett mit Trüffelrisotto und Portweinjus.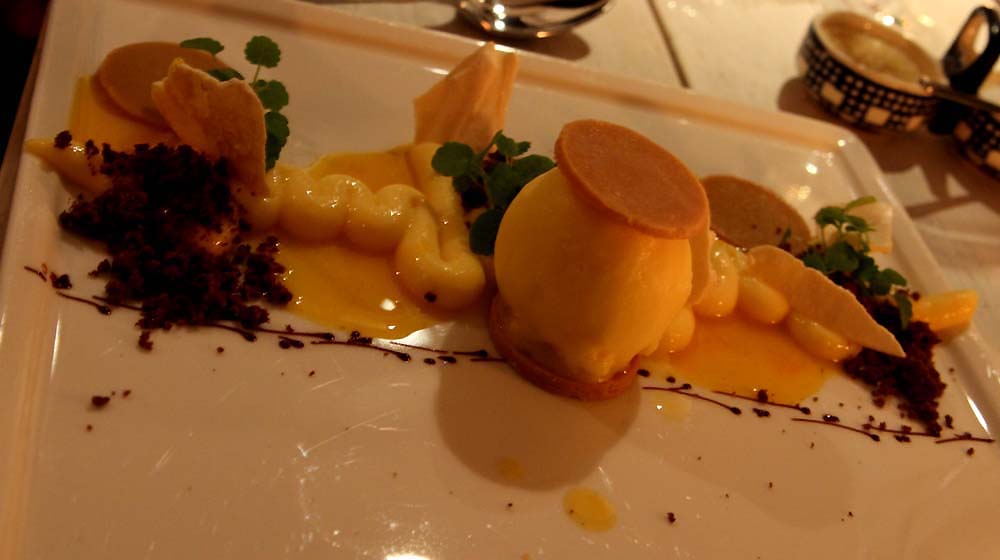 Und zum Nachtisch ein kaputter Zitronenkuchen mit Shortbread, Calamansisorbet und Zitronencreme…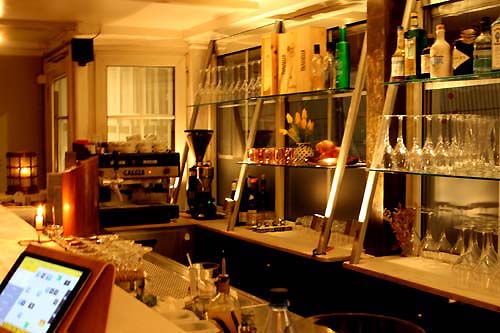 Alle zwei Monate  gibt es eine neue Karte, zusätzlich eine Saisonkarte und eine für den Mittagstisch, die wöchentlich wechselt.
Das Philipps ist geöffnet:
Dienstag – Samstag
12:00 – 15:00
und 18:00 – 22:00
Turnerstraße 9, 20357 Hamburg