Wer sich für französische Mode und Möbeldesign interessiert, ist im Moment im Stilwerk richtig. Vintage-Kleidung von Yes St. Laurent aus dem Fundus von Secondella präsentiert sich im Foyer und im  Eingangsbereich, dazu französische Desginklassiker und neue Entwürfe von Marken wie rochebobois oder Lignet Roset.
If you are interested in French fashion and furniture design you have to go to the Stilwerk at the moment. You can see Yes St. Laurent vintage clothes from second hand shop Secondella in the foyer and French classical and modern design from labels like rochebobois or Lignet Roset on different floors.
Breite Gürtel und Blumenmuster sind heute auch wieder angesagt – es kommt eben doch alles wieder!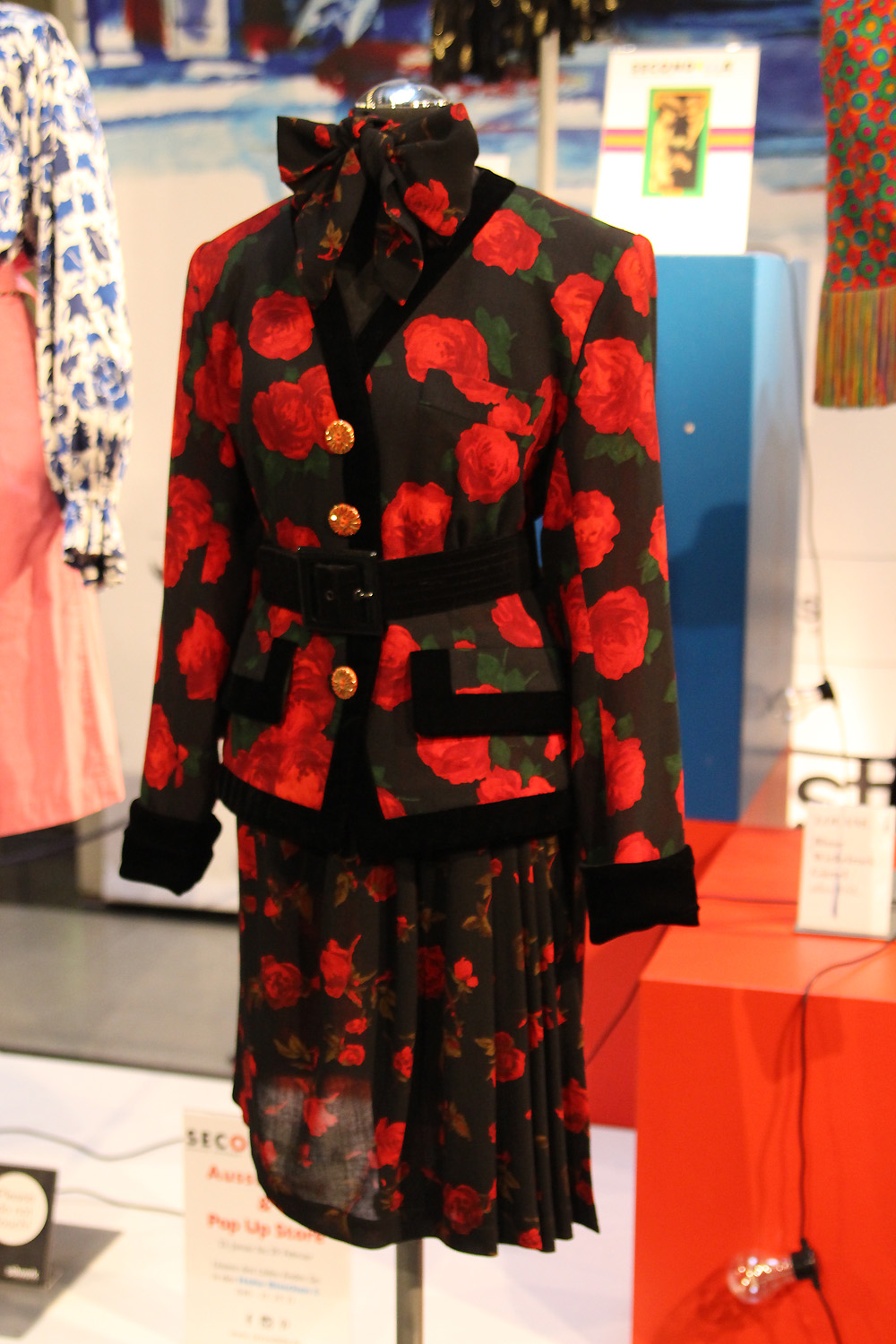 Und auch die Blusen mit Schleife sind wieder hip!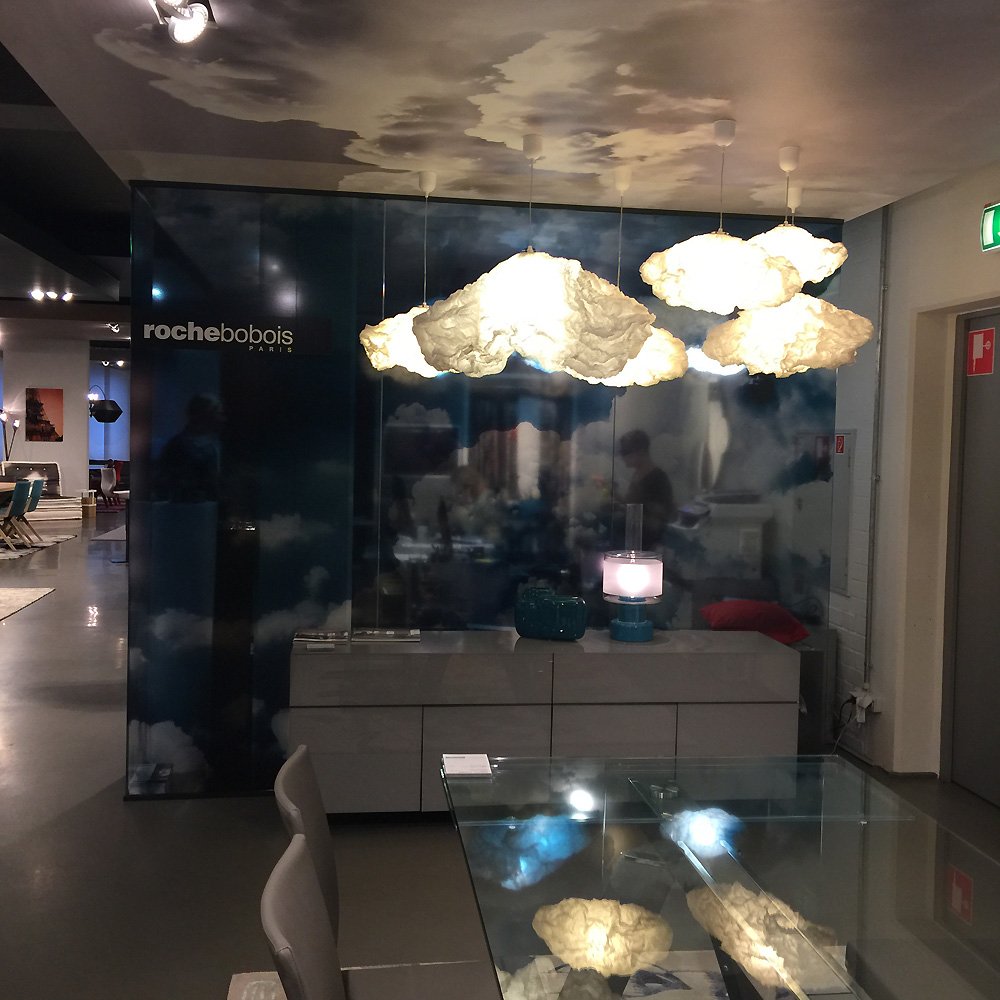 Schwebende, leuchtende Wolken fürs Wohnzimmer bei rochebobois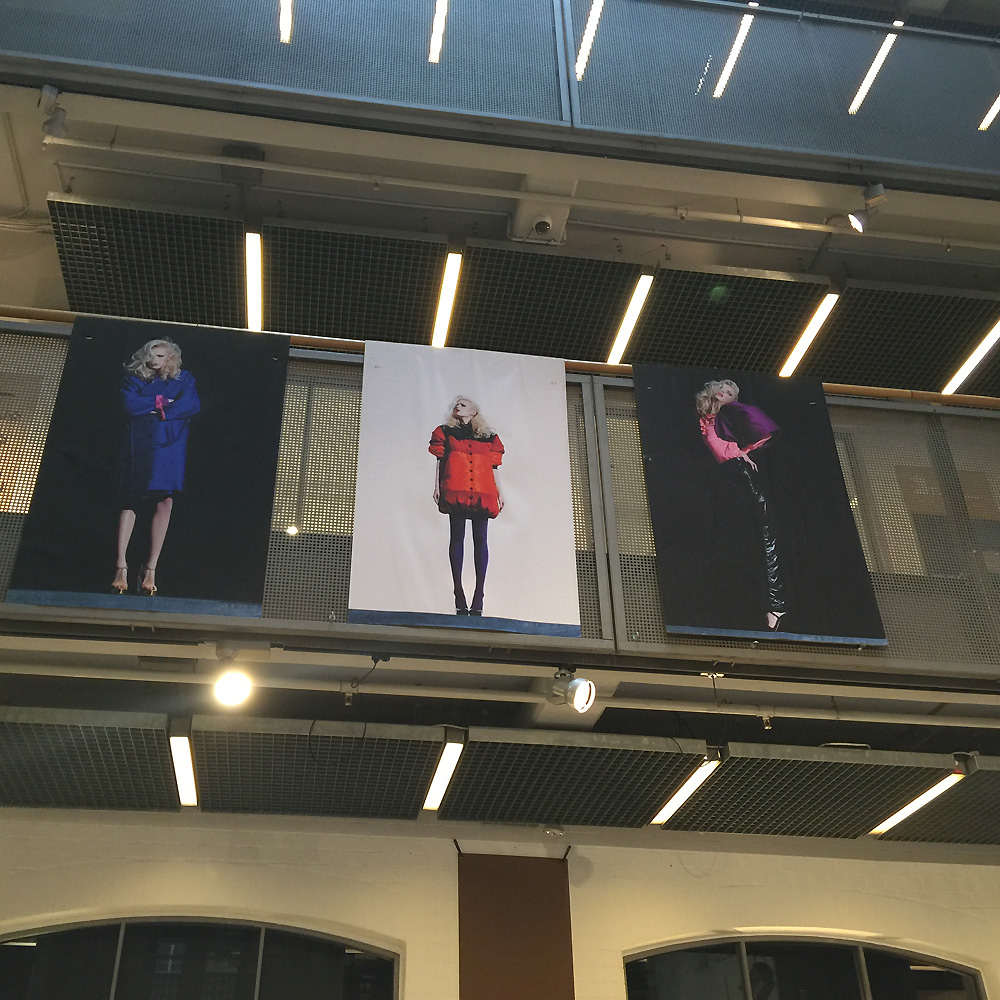 Im fünften Stock gibt es eine Sonderaustellung mit Werken von Cédric Ragot, der 2015 im Alter von nur 41 Jahren plötzlich verstorben ist.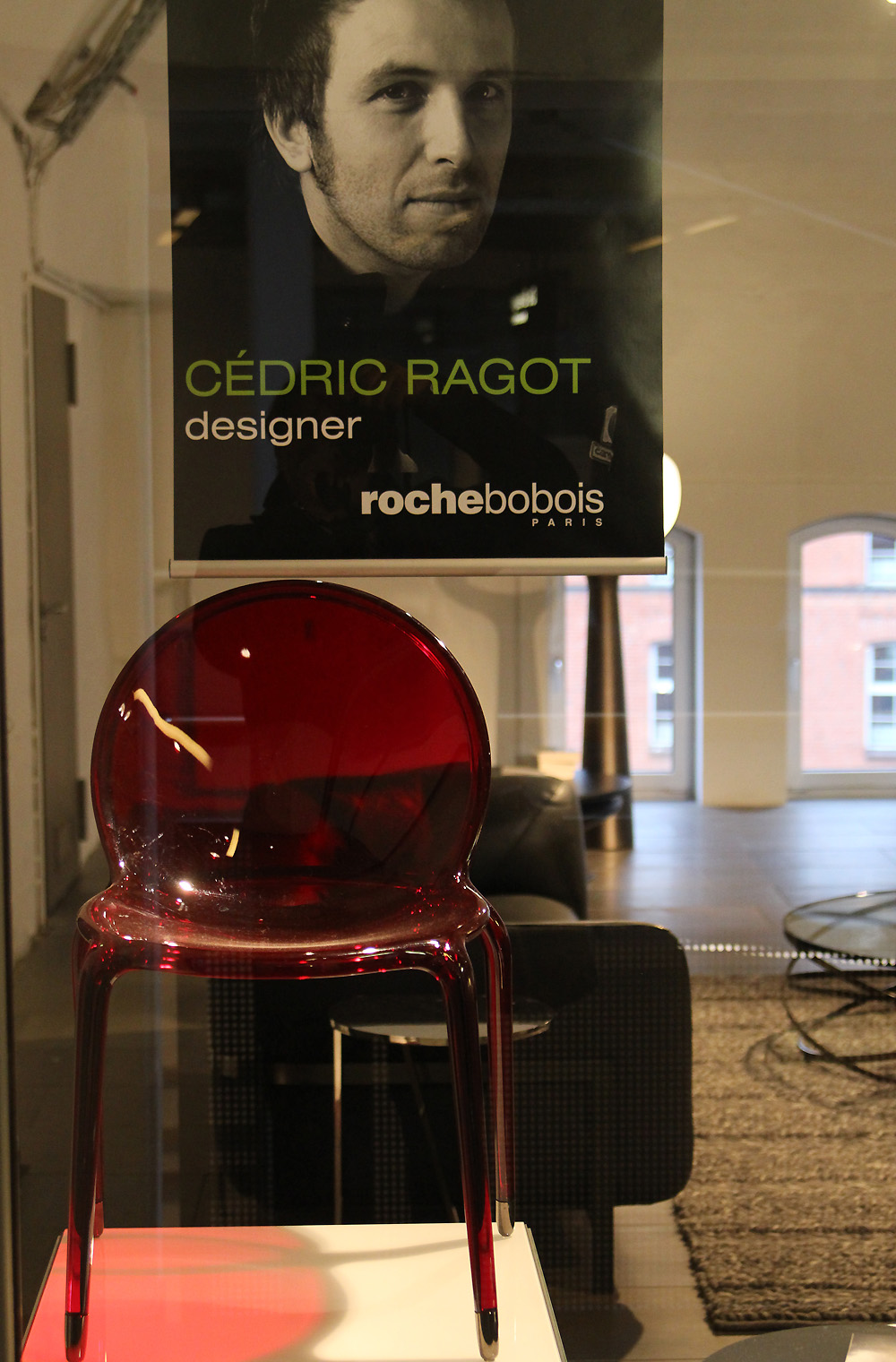 Die Ausstellung läuft noch bis 29. Februar.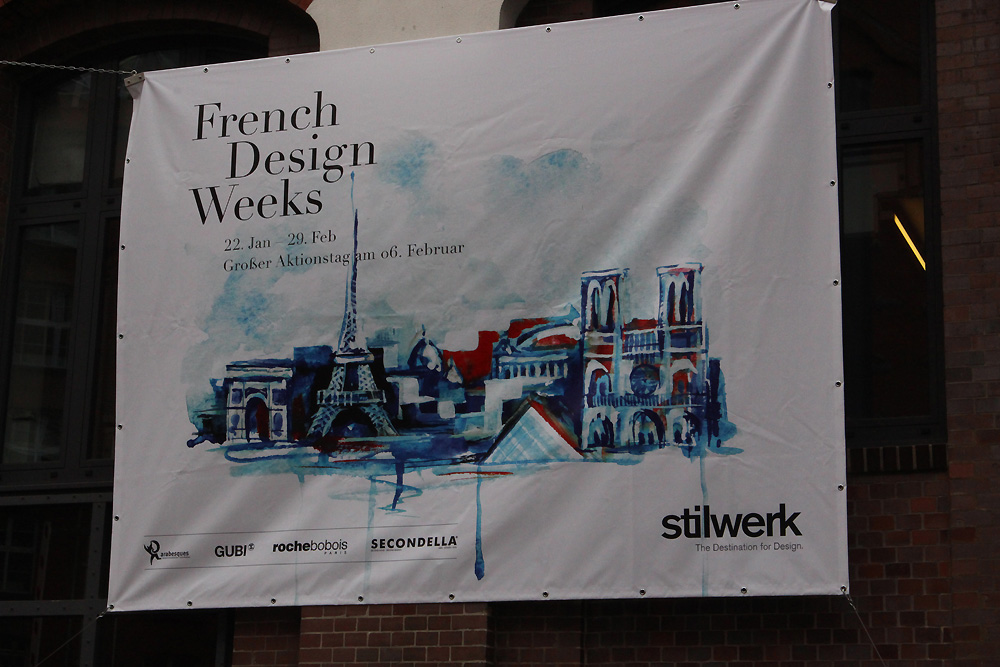 Mehr über das Stilwerk und die Ausstellung hier