Dieses schwungvolle Kleid von La Fee Maraboutée konnte ich jetzt schon ergattern – und da ja wunderbarer Weise noch Sommer in der Luft liegt, konnte ich es auch gleich noch anziehen und muss nicht bis zum nächsten Sommer warten!
This swinging dress from La Fee Maraboutée is the collection for 2017 – but I could bought it already! And because we still have summer in the air I could wear it right away!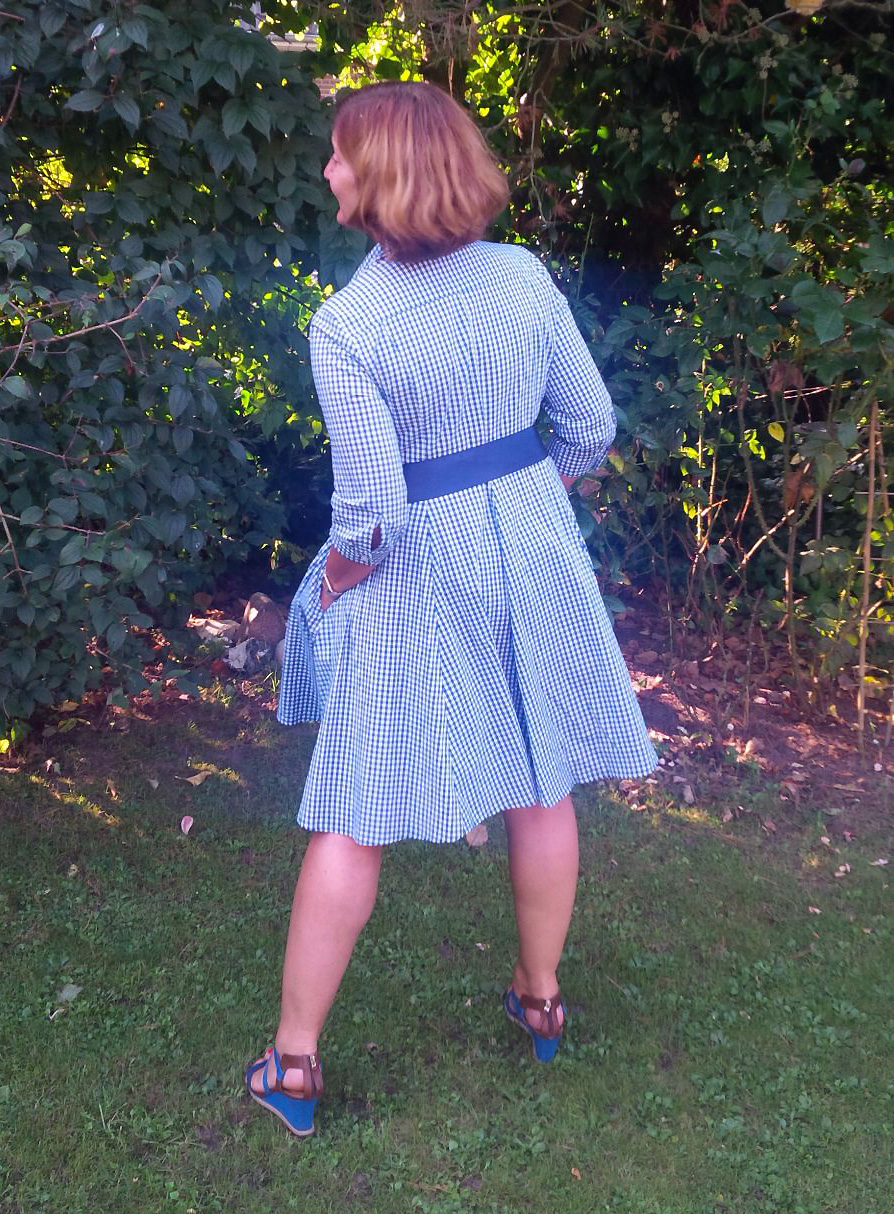 Bruno schien nicht so begeistert – er wollte lieber, dass ich mit ihm herumtobe. Was ich natürlich auch noch getan habe!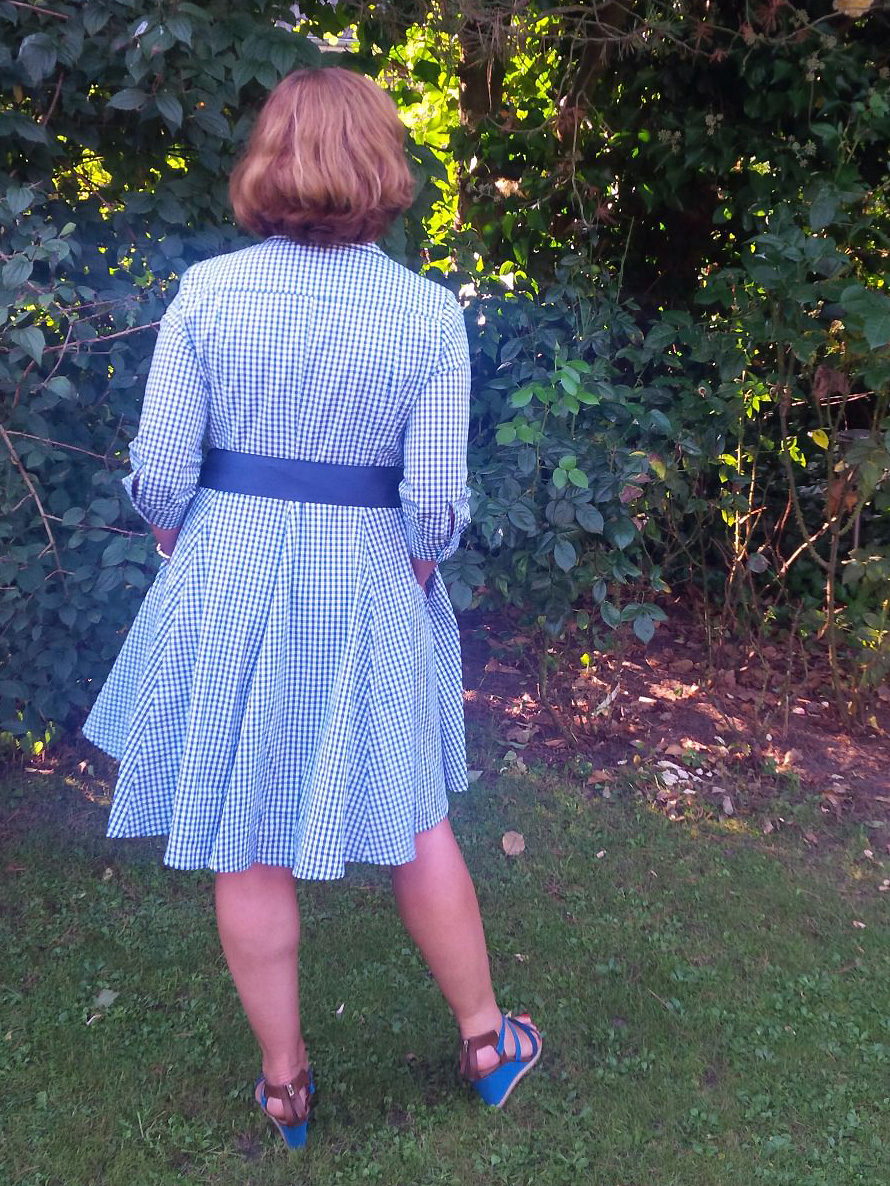 Und dann wurden Hund und Kleid auch noch an der Elbe ausgeführt – und zwar ganz ohne warme Jacke!