Die Tage werden rasant kürzer, die Sonne zeigt sich nur noch selten und es sieht schon dramatisch nach Laubharken aus… Da ist es doch gut, wenn man ein bisschen in Erinnerungen schwelgen kann. Denn auch wenn es Anfang September an der Amalfiküste nicht immer nur sonnig war, waren die Temperaturen doch eindeutig sommerlich!
The days are getting shorter, most of the time the sun is hidden behind clouds and the leaves are falling… Then it is good to have some nice memories; for example form our holidays at the Amalfi coast in September were it was warm and really summery!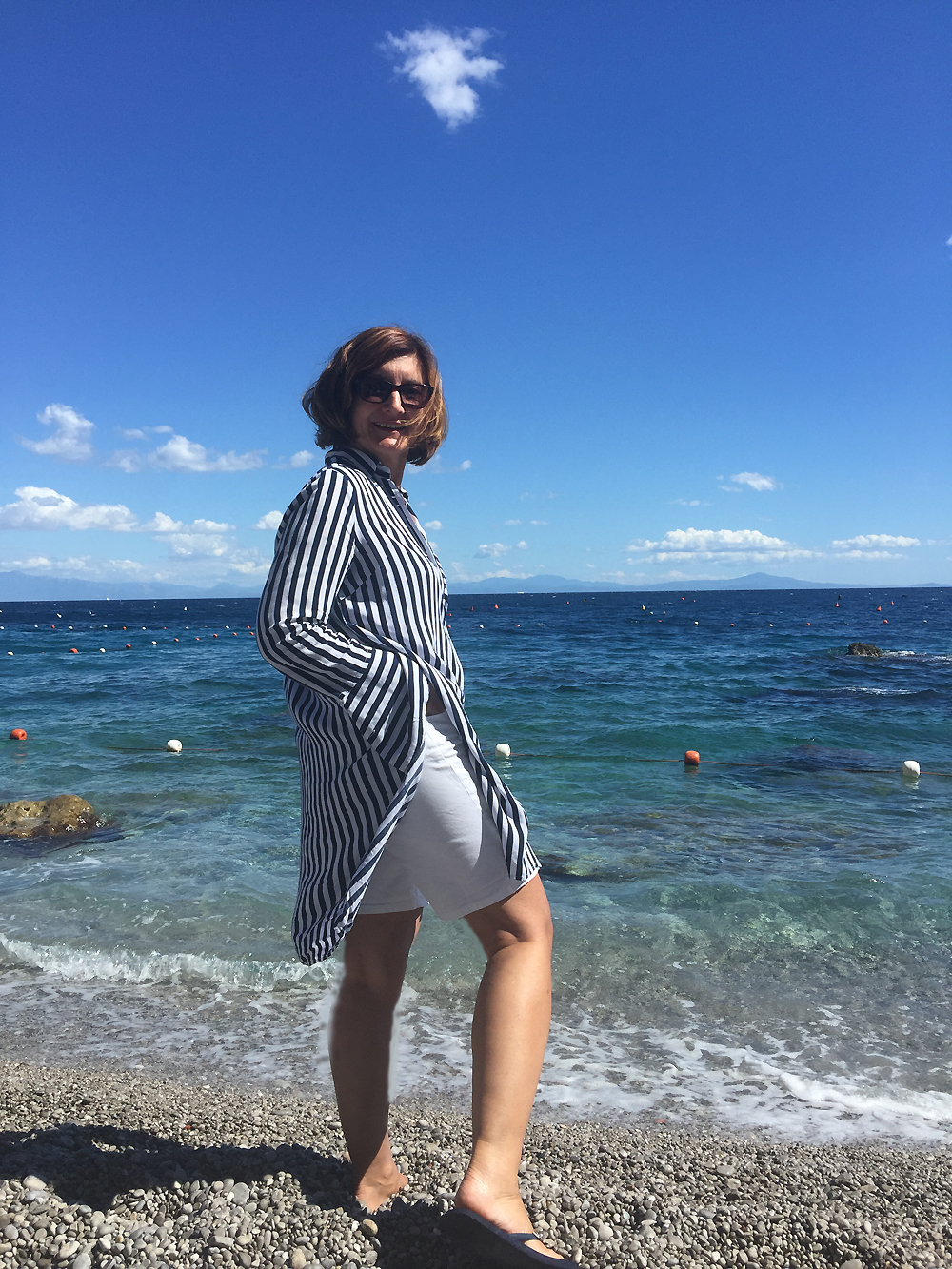 Das Meer ist smaragdgrün und im September noch angenehm warm.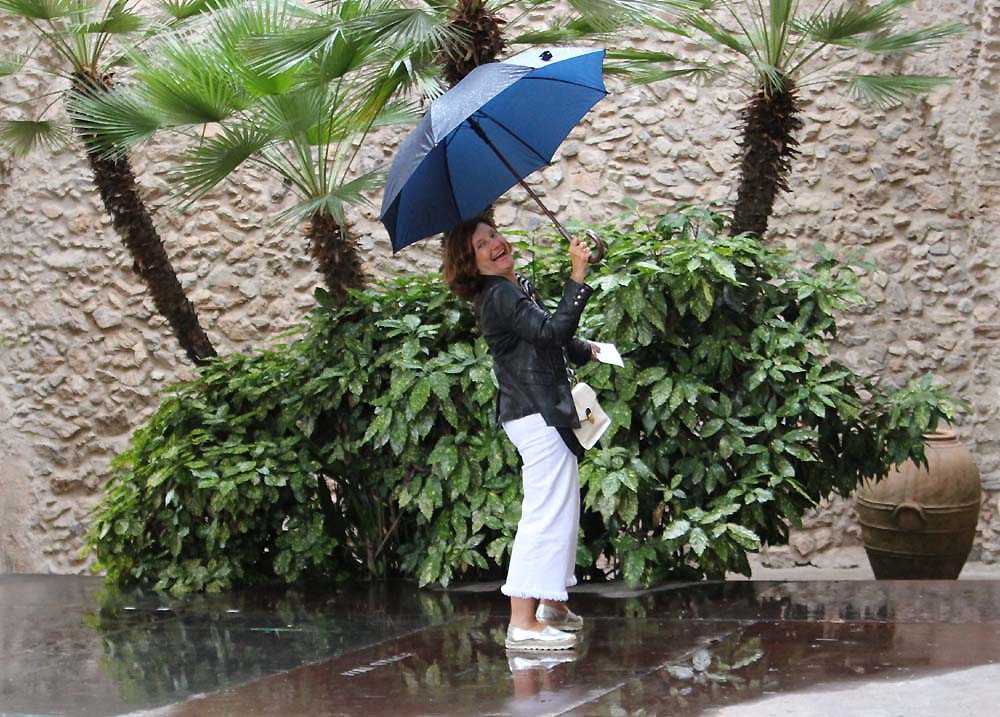 Aber es kann auch mal regnen – wir hier im malerischen Bergdorf Ravello.
Das Essen ist allerdings immer ein Gedicht! Von links nach rechts: Scallopine al Limone, Insalata Frutti die Mare, Tonno con Insalata di Pomodori.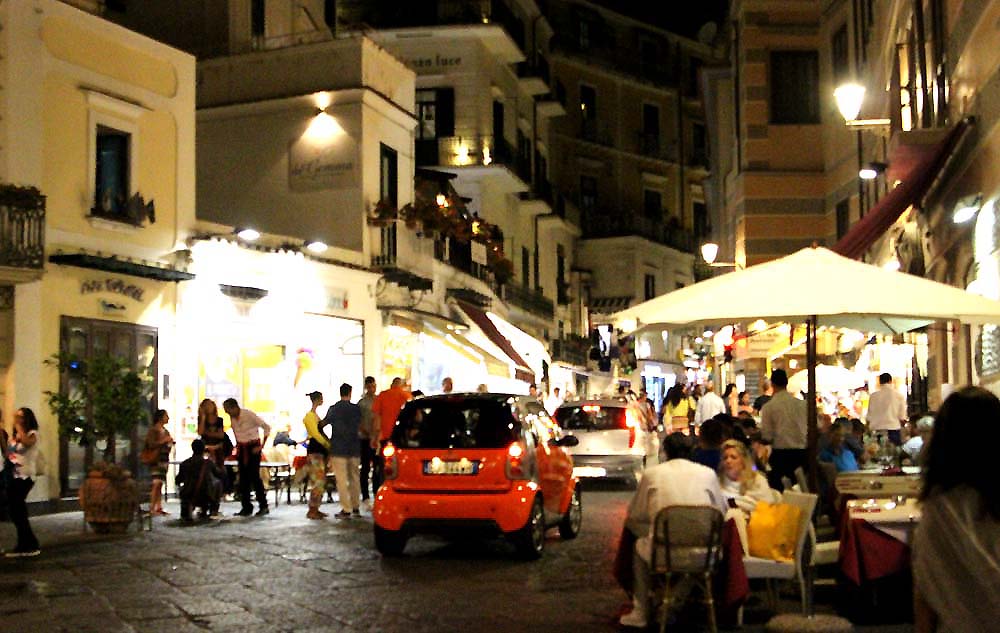 Abends in Amalfi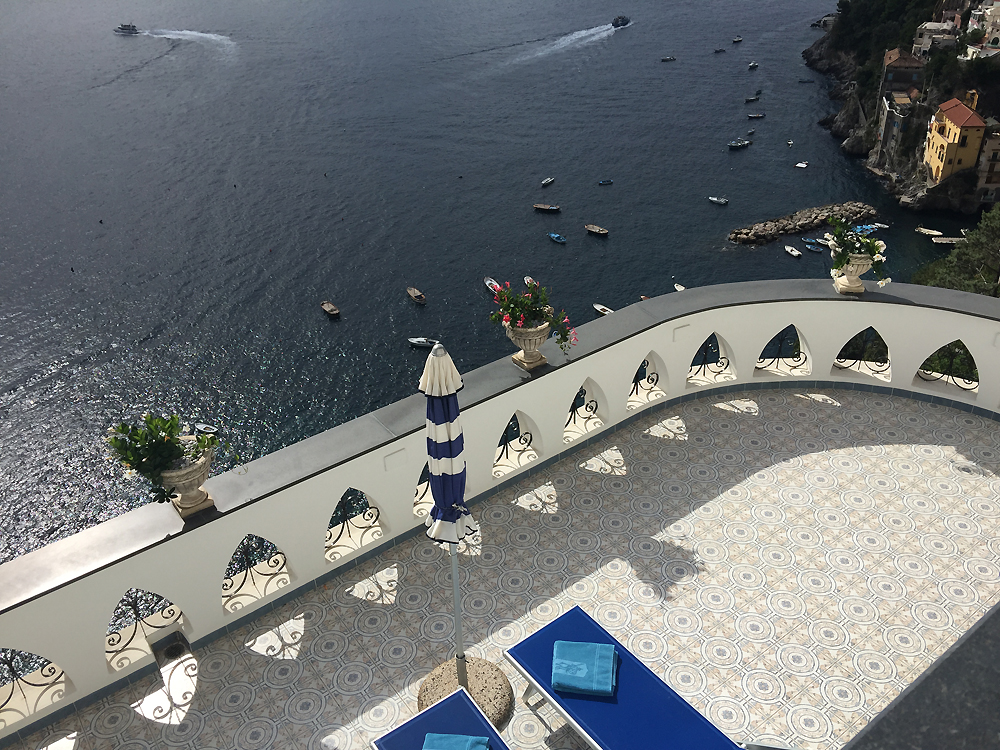 Wegen der malerischen Steilküste wird alles am Hang gebaut. Ein Vorteil: Für Hochhäuser ist hier kein Platz.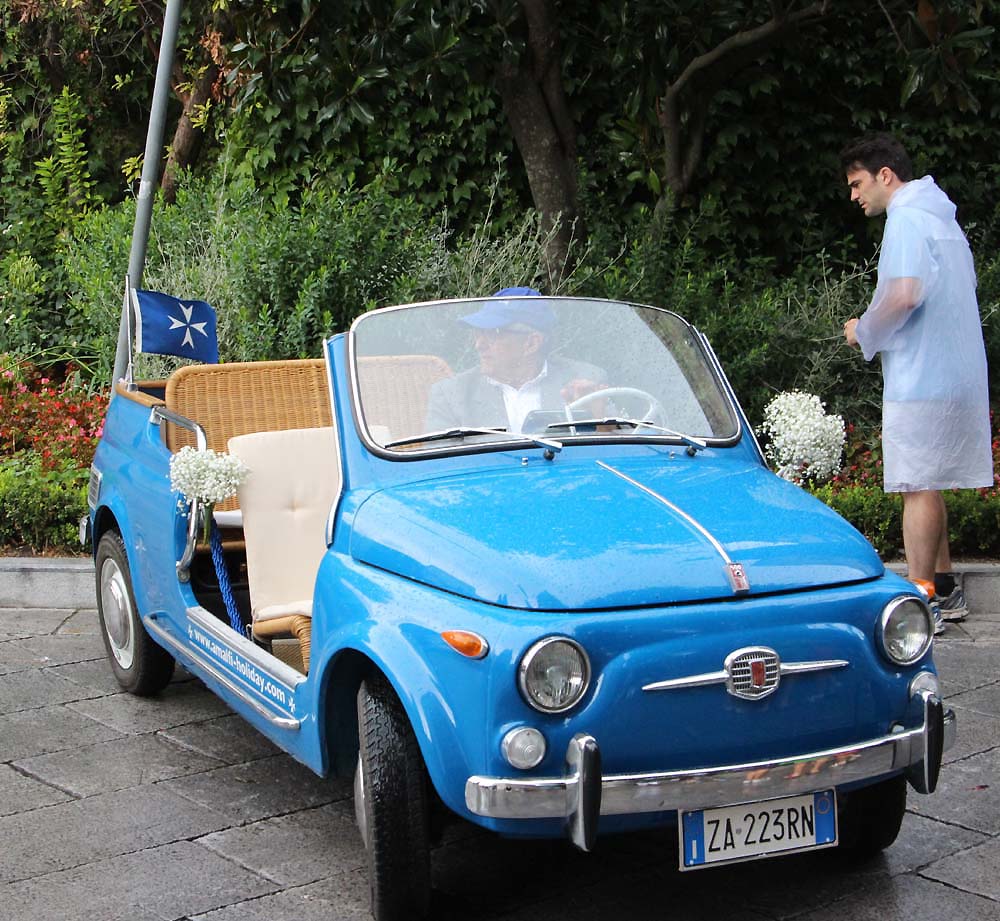 Im September wird dort viel geheiratet. Dieser schnuckelige Fiat wartet auf ein Brautpaar, das sich gerade fotografieren lässt.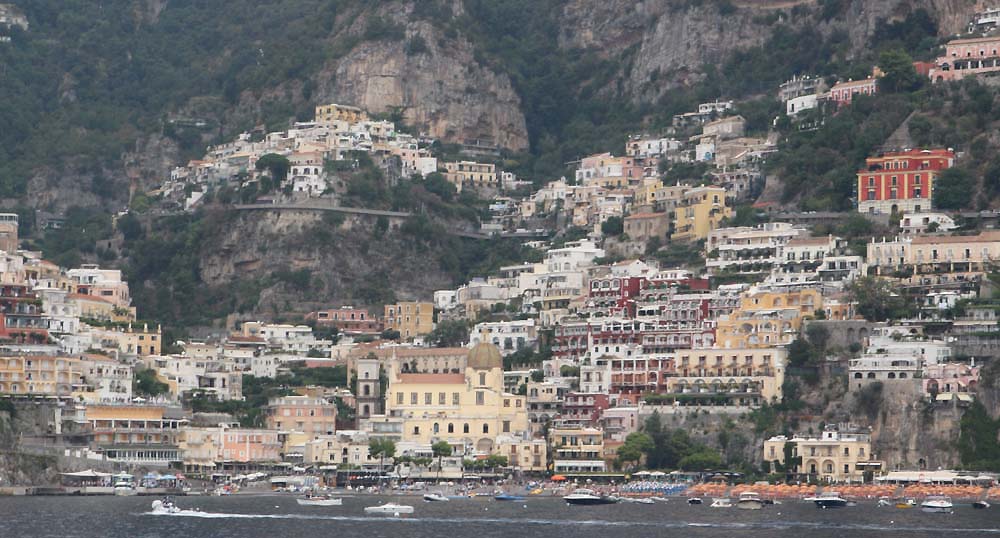 Blick auf Positano vom Meer aus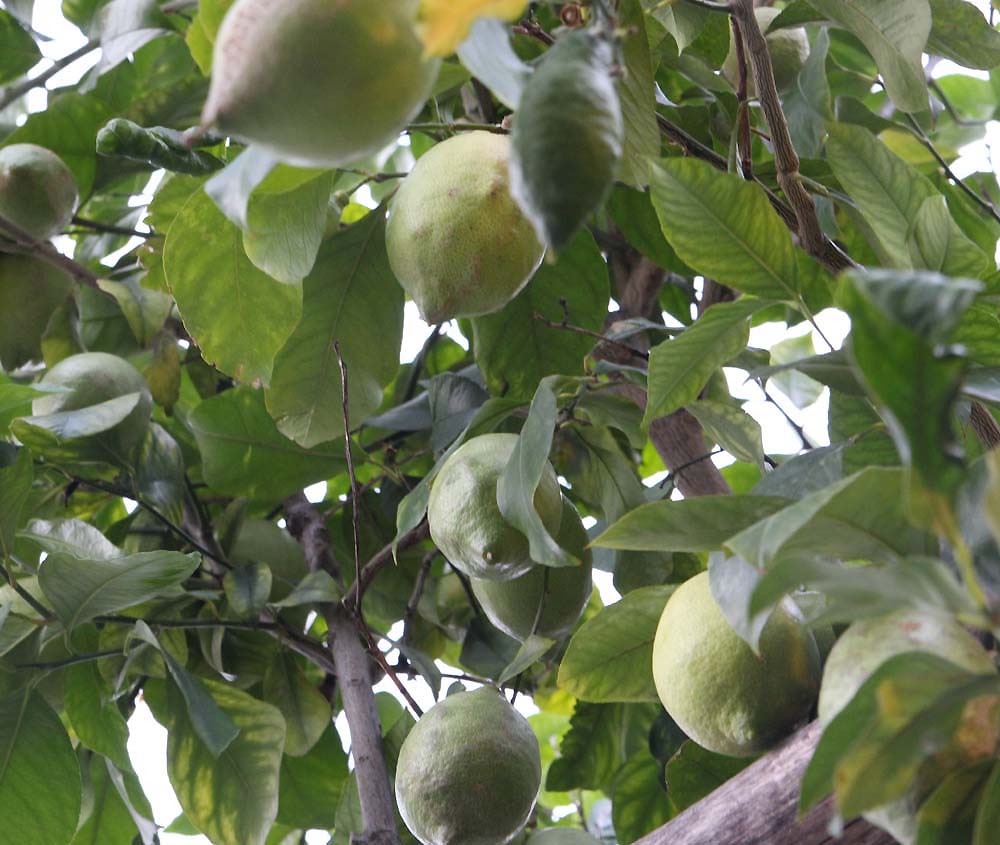 Nirgendwo schmecken die Zitronen so gut wie an der Amalfiküste!