Es gibt für uns keinen besseren Ort, um sich im Winter ein paar Tage zu erholen, als auf dieser Nordseeinsel. Lange Spaziergänge, Tee und ein gutes Buch, spielen und abends nett essen gehen – einfach entspannt! Und auch wenn mal ein Orkan tobt, gehört das hier einfach dazu. Und am nächsten Tag scheint meistens wieder die Sonne!
There is nor better place for us to relax in winter times than on this island in the North sea. Long walks, drinking tea and reading a book, playing a parlor game and going out for dinner is the perfect way to recover. And if a winter storm is coming – thats also fine! And mostly the next day the sun is back!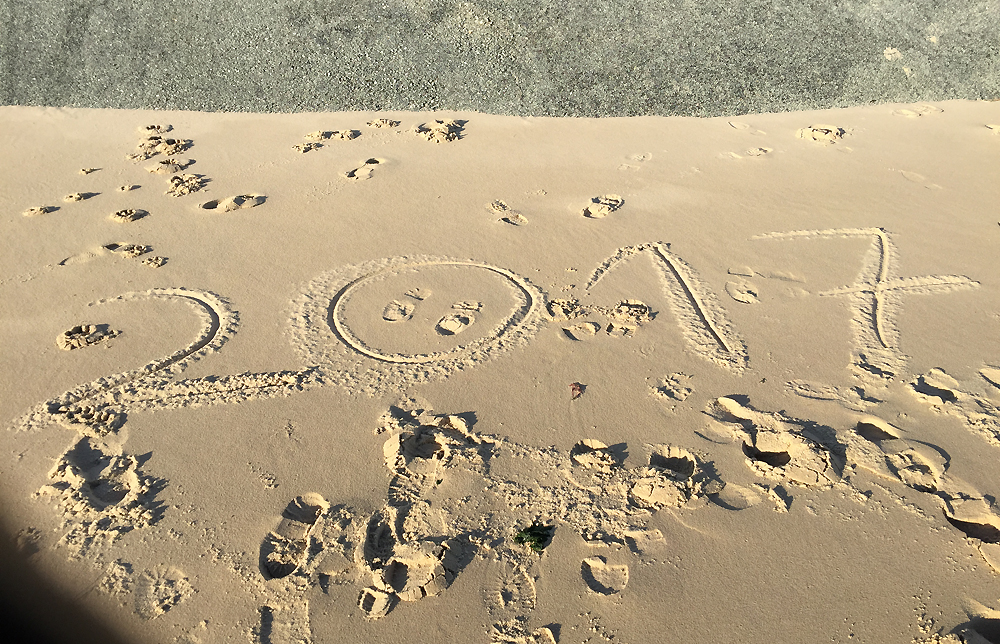 Die Nordsee ist einfach immer ein Highlight! Dieser Geruch, dieses Tosen, diese traumhaften Wellen…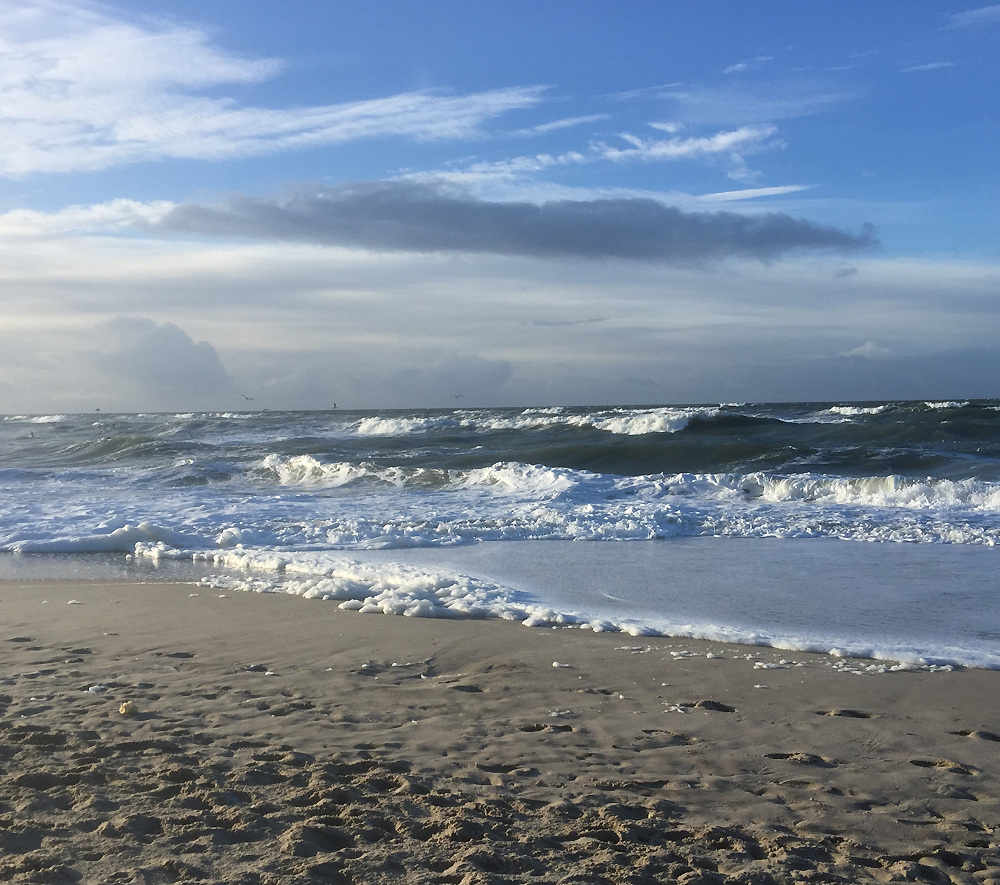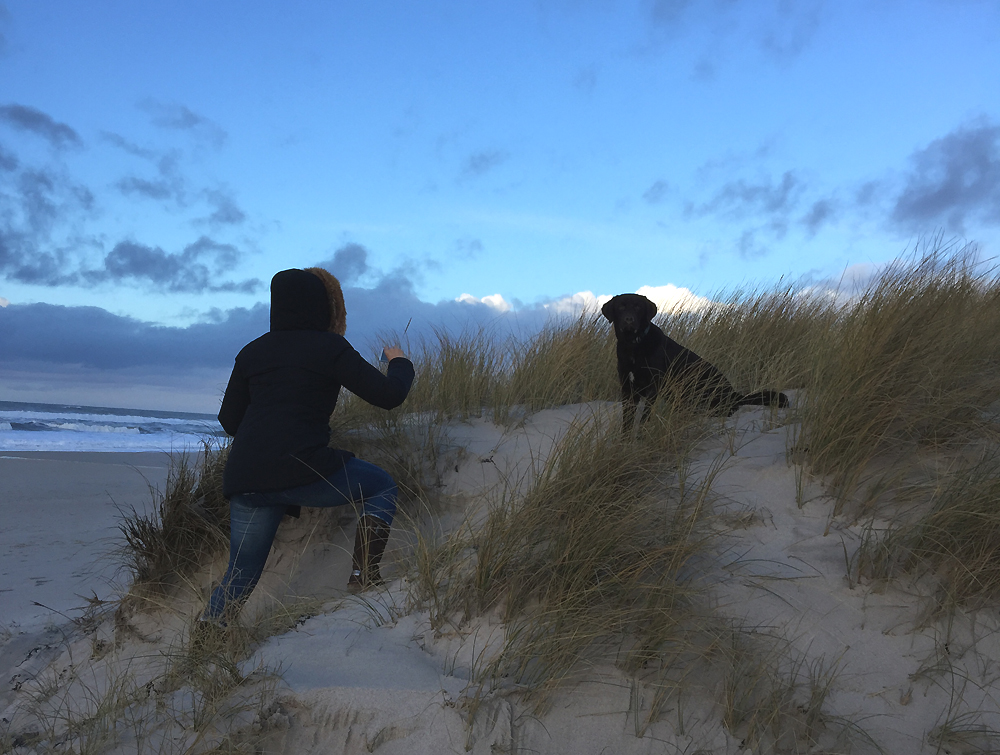 Nach dunklen Wolken kommt schnell wieder der blaue Himmel durch – oder auch mal ein Hagelschauer!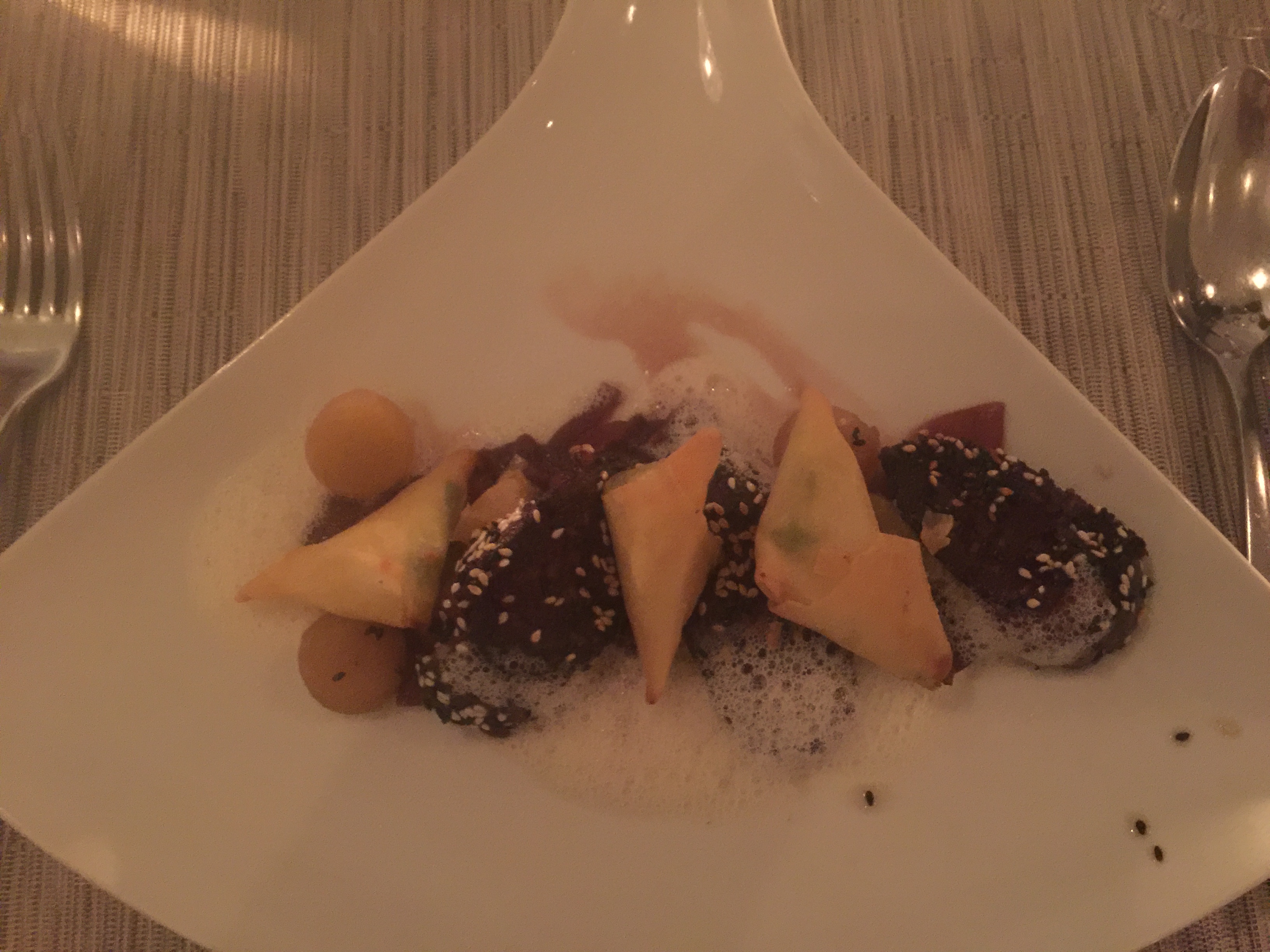 Bei dieser so nett angerichteten Vorspeise handelt es sich um Blutwurst!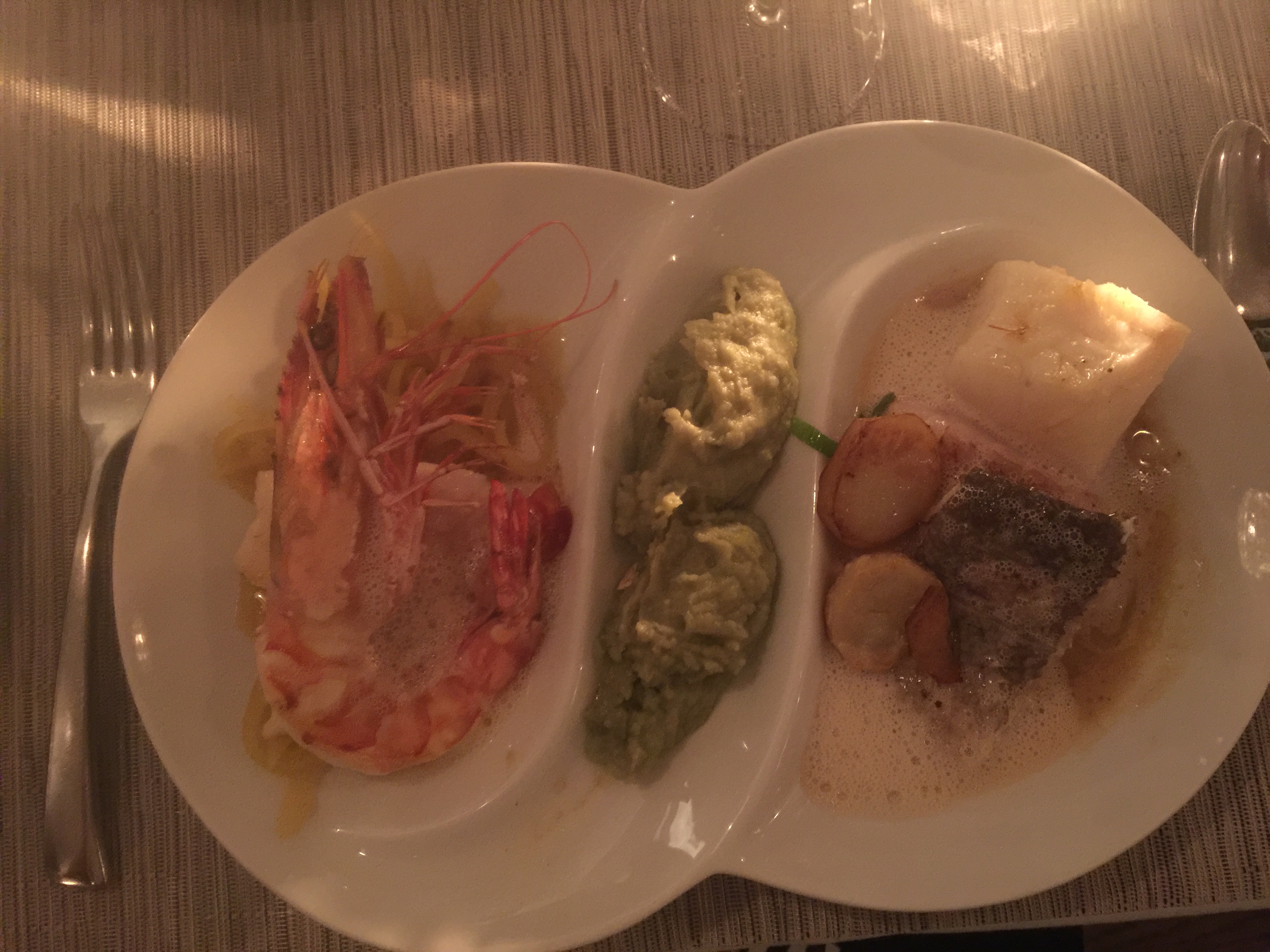 Und hier präsentiert sich Pannfisch einemal ganz anders. beides gibt es im Sylter Pesel in Kampen.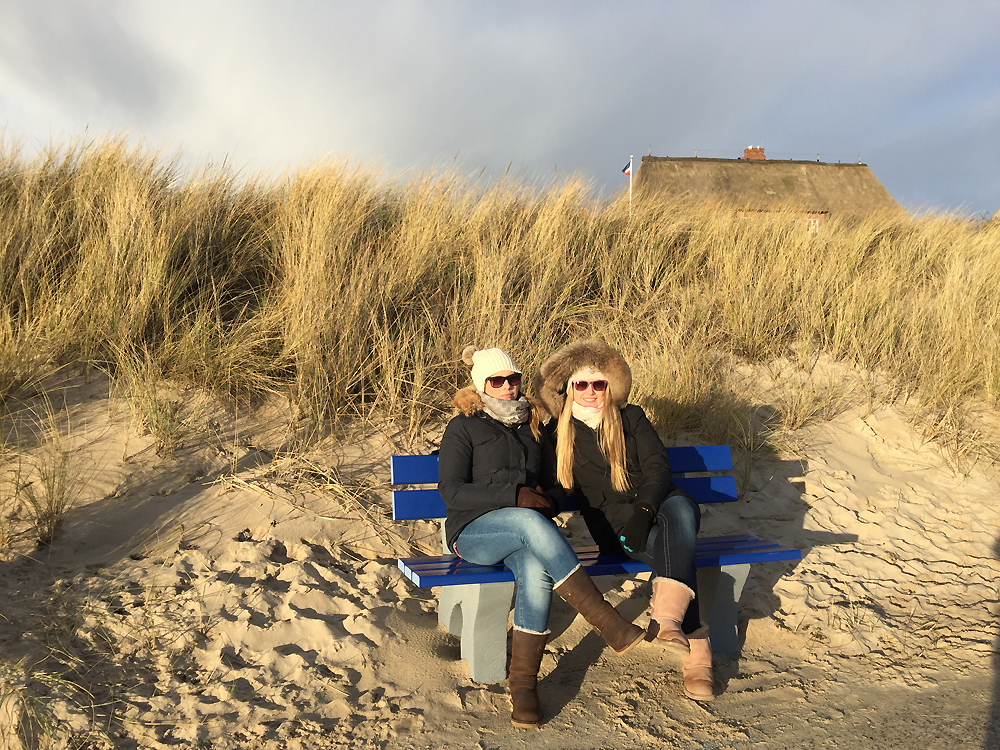 Auch die Wattseite ist schön!