Hier gilt: Immer wieder schön! Wir sind schon seit Jahren gerne zum Essen da und es gibt sicher wenige Restaurants, die eine so gleichbleibend gute Qualität bieten wie das Restaurant Nil am Neuen Pferdemarkt.
Again and again a dinner in the Restaurant Nil is a nice experience. For years they are offering a consistent quality and you can have a nice evening there.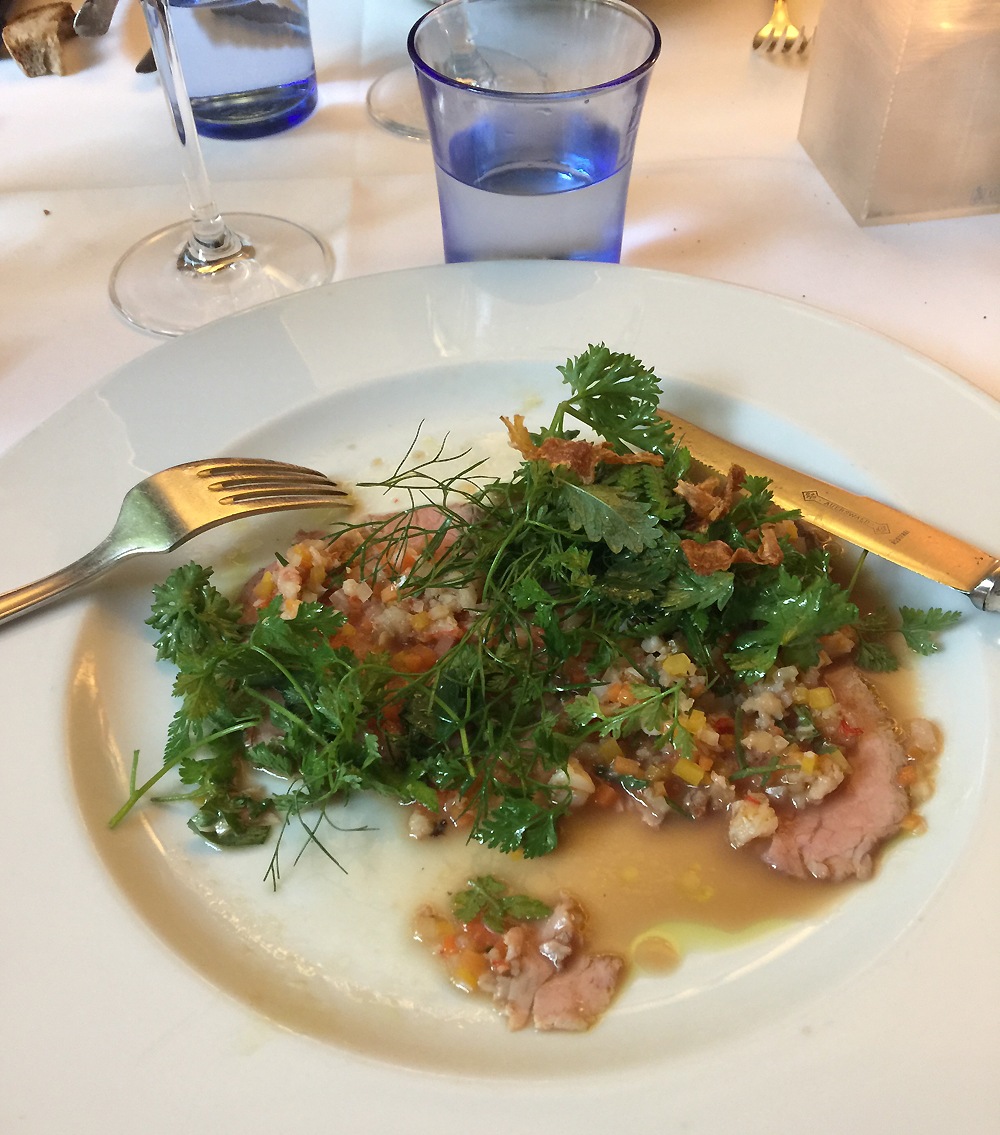 Auch dieses Mal überzeugte uns die Karte – und das Essen sowieso. Schon meine Vorspeise war ein gedicht: Calamaretti mit Curry-Chicoree und Rhabarberchutney.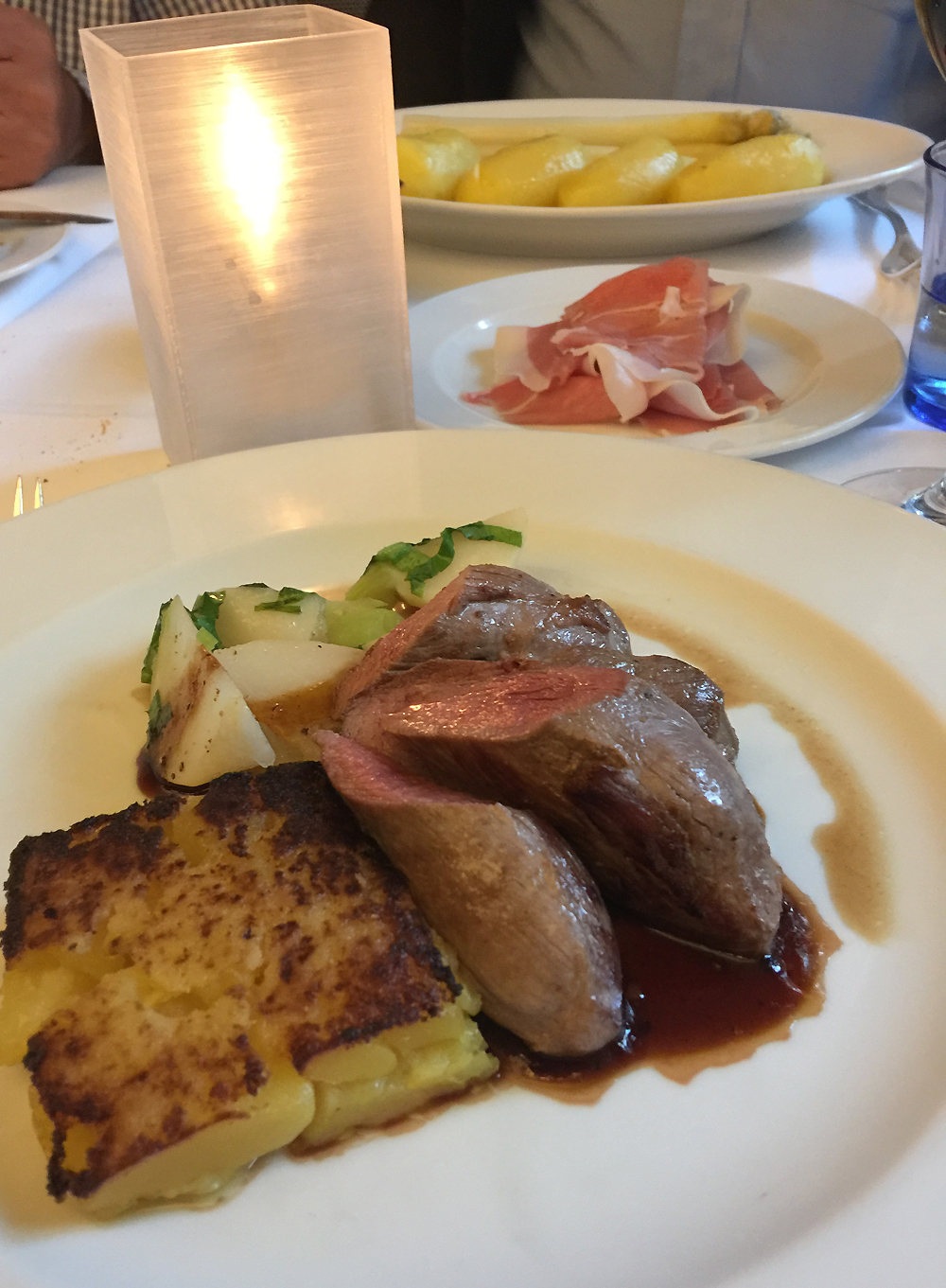 Thomas und ich wählten als Hauptgang den Maibock mit Mairübchen – ein Gedicht! Bernd nahm lieber Spargel mit Schinken.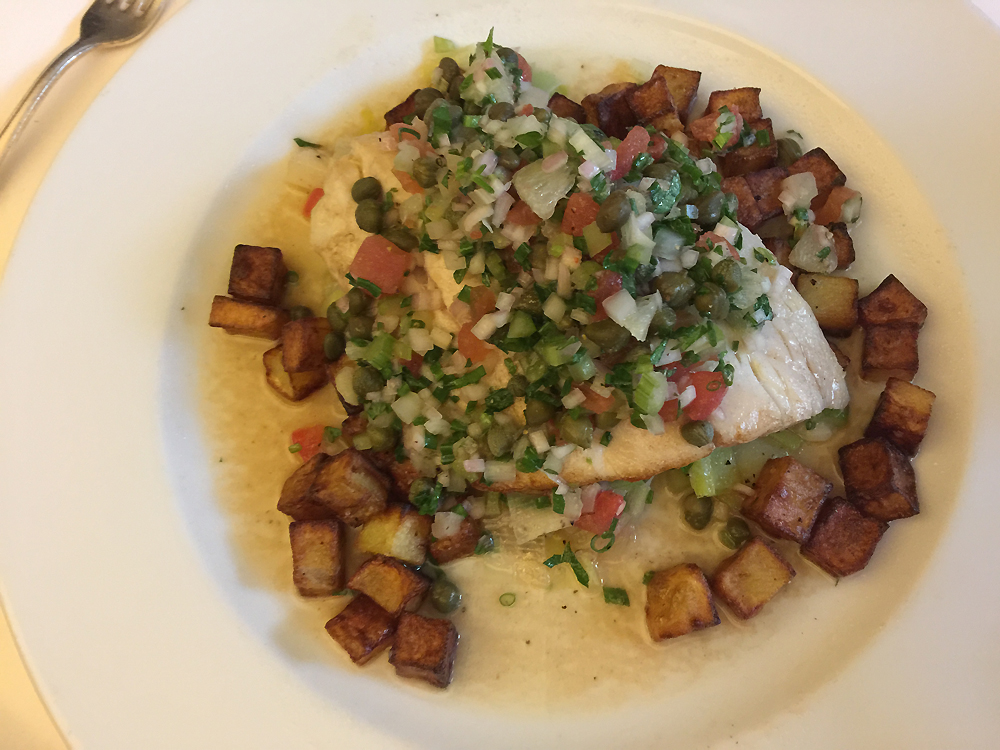 Brigitte entschied sich für Fisch…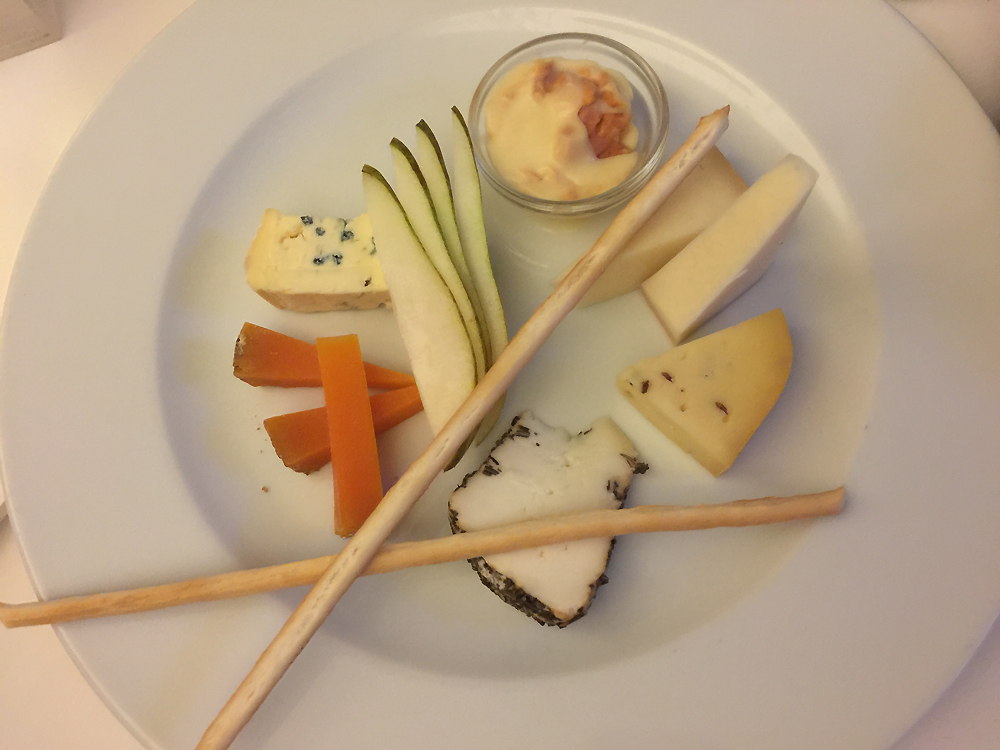 … da blieb dann nur noch Platz für diese wunderbare Käseplatte!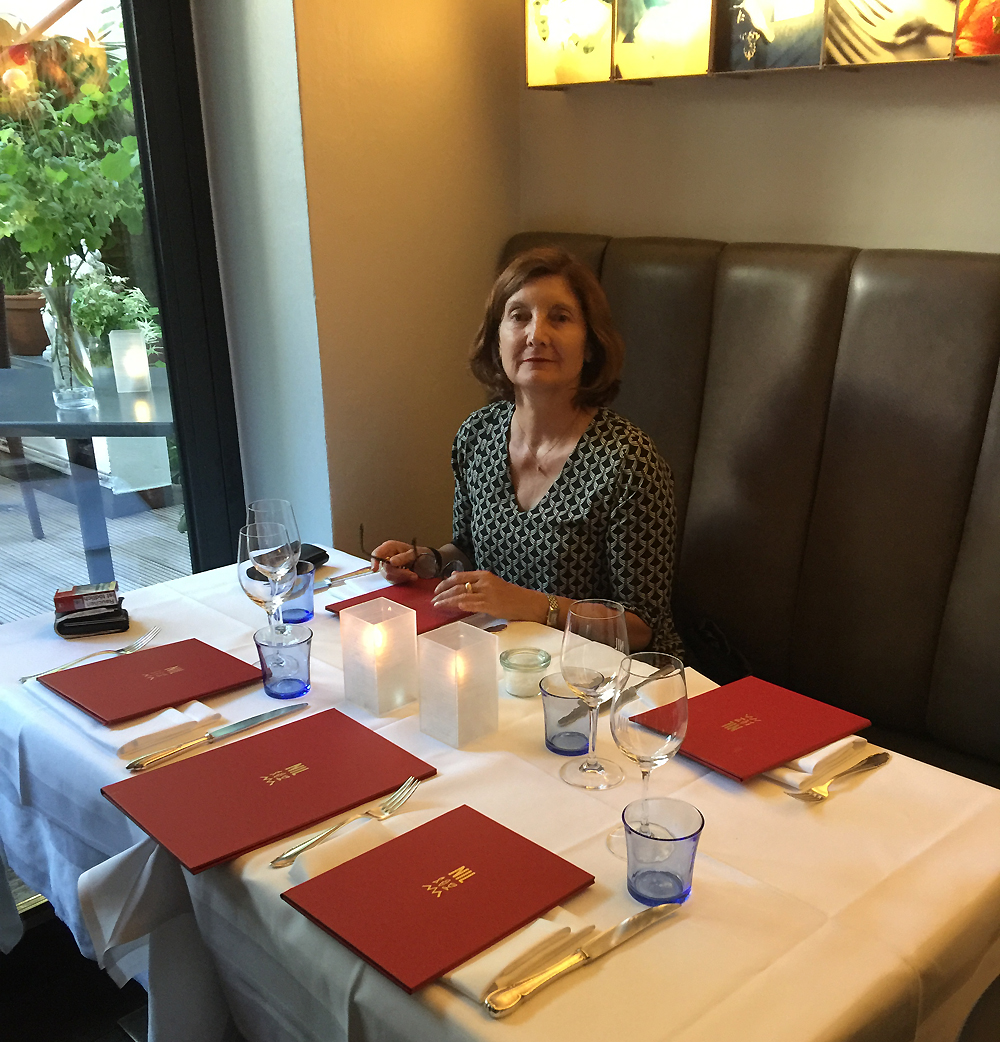 So allein war ich glücklicherweise nur kurze Zeit!
Restaurant Nil, NeuerPferdemarkt 5, 20359 Hamburg
Merken