Venedig ist immer eine Reise wert – aber ganz besonders, wenn wieder Kunstbiennale ist! Ich war schon oft dort und ich werde bestimmt immer wieder hinfahren. Eintauchen in die aktuelle Kunst, durch die malerischen Gassen bummeln, entspannt auf einer Piazza etwas trinken und abends abseits der Touristenströme in einem kleinen Restaurant etwas essen – das ist einfach ein Traum!
Venice is always worth a trip – especially during the Biennale. I was there a lot of times but I think I will go there again and again. Visiting the exhibitions, walking threw the picturesque lanes, having a drink at a place with a nice bar, and in the evening sitting in a small restaurant far away from the touristic hot spots. This is what I love!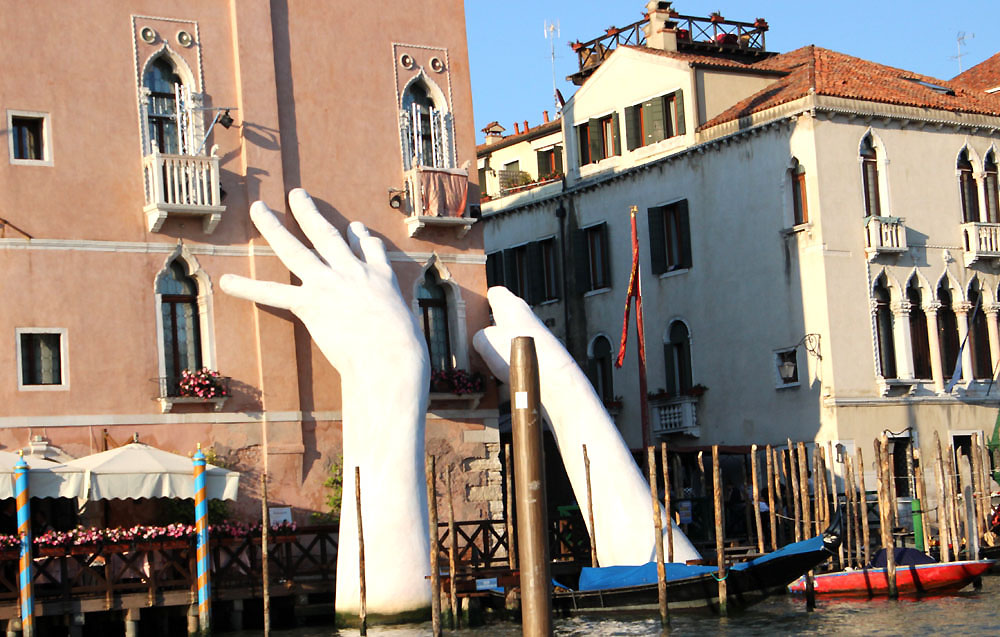 Wir wohnen nicht mehr in Hotels, sondern mieten uns lieber eine Wohnung. Diesmal hatten wir eine mit Dachterrasse – wir fühlten uns wie Donna Leons "Commissario Brunetti"!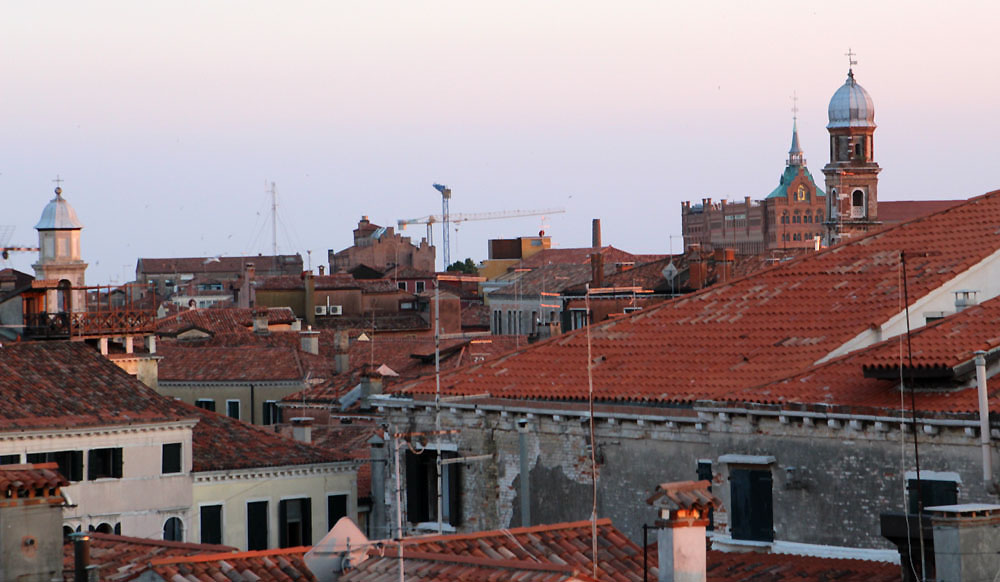 Der Blick von unserer Dachterrasse! Natürlich muss man vor dem schönen Blick erstmal vier Stockwerke hochsteigen…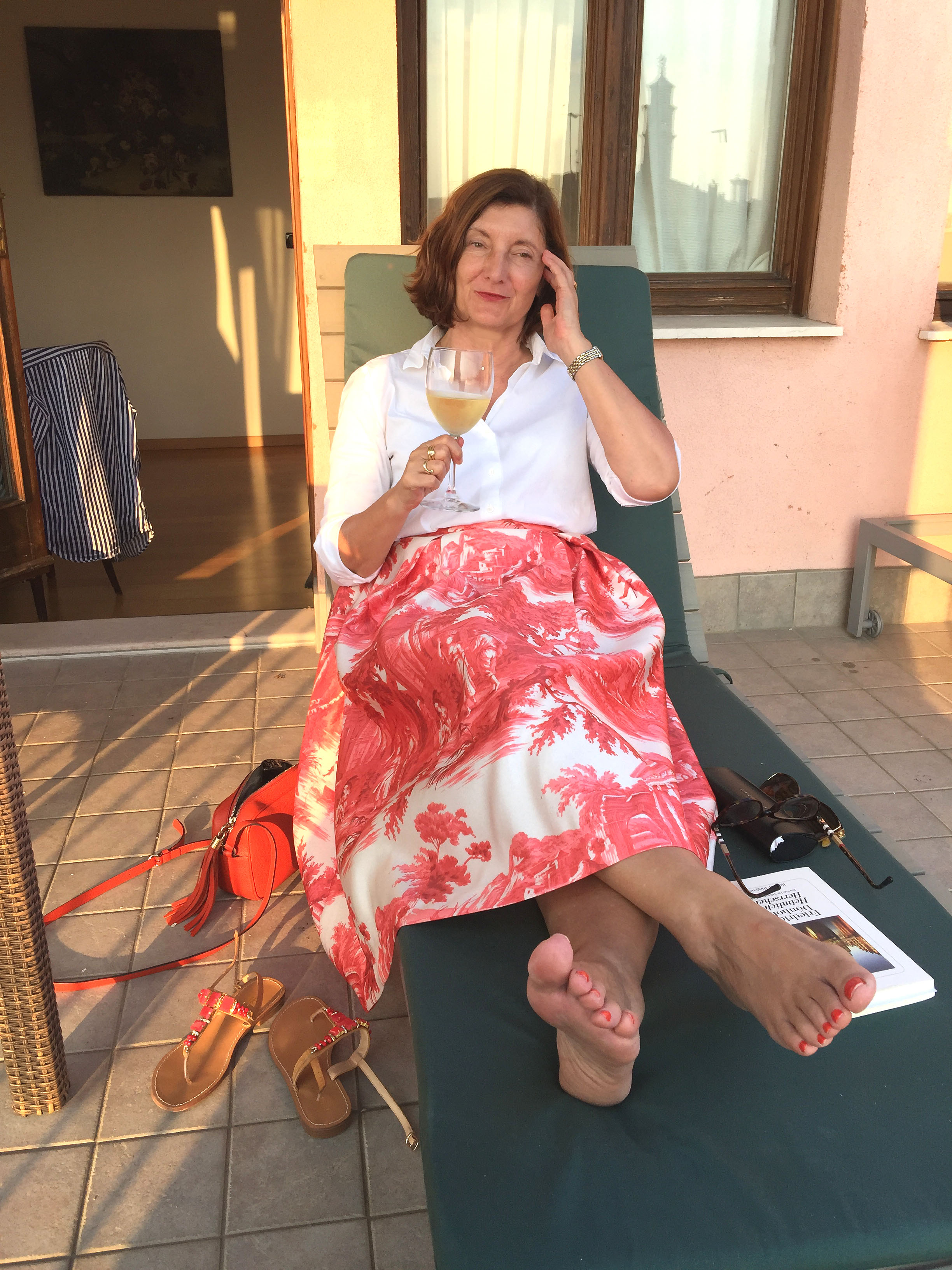 … aber dann ist Erholung angesagt!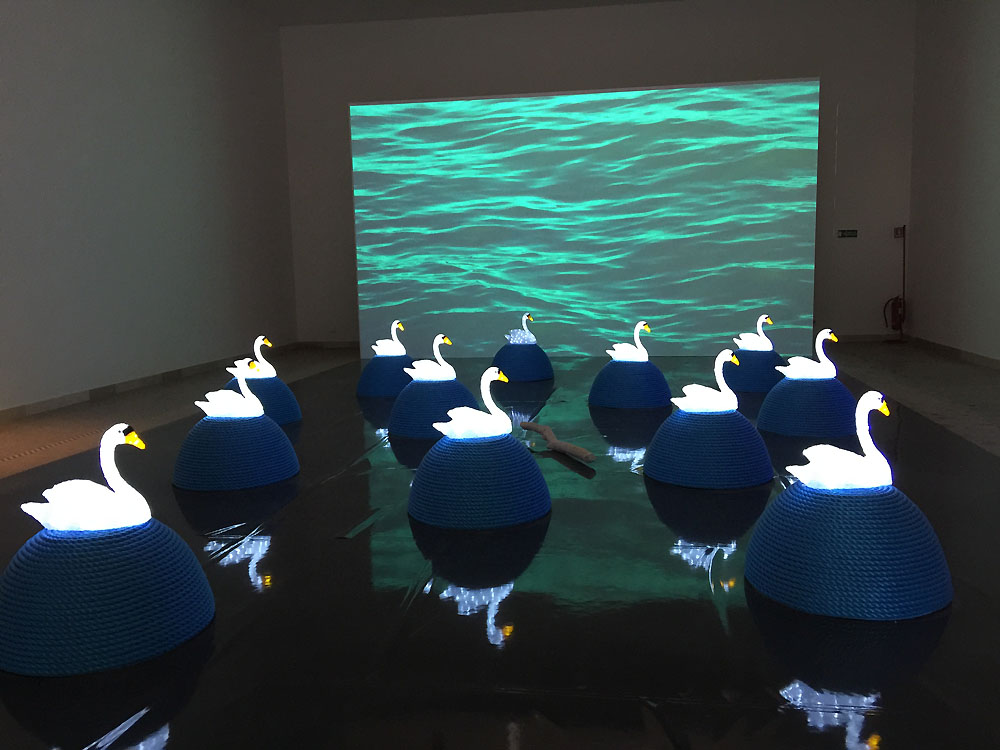 Die tschechische und die slowakische Republik geben eine Warnung zur Meeresverschmutzung ab. Idylle von außen…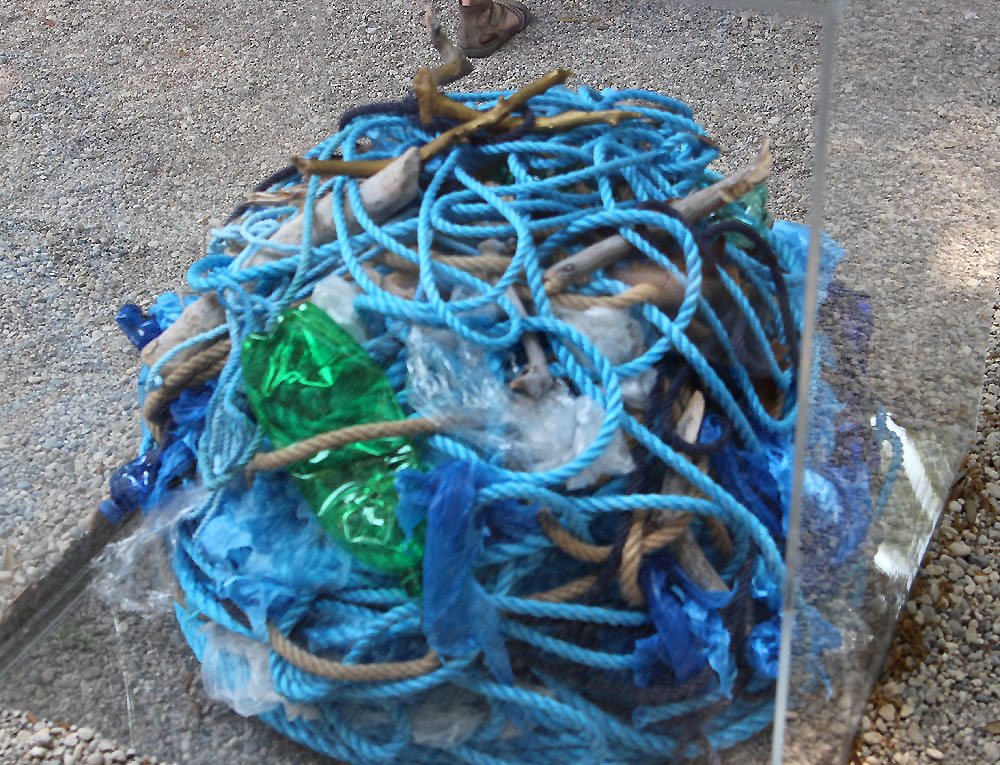 …gefährlicher Müll im Inneren.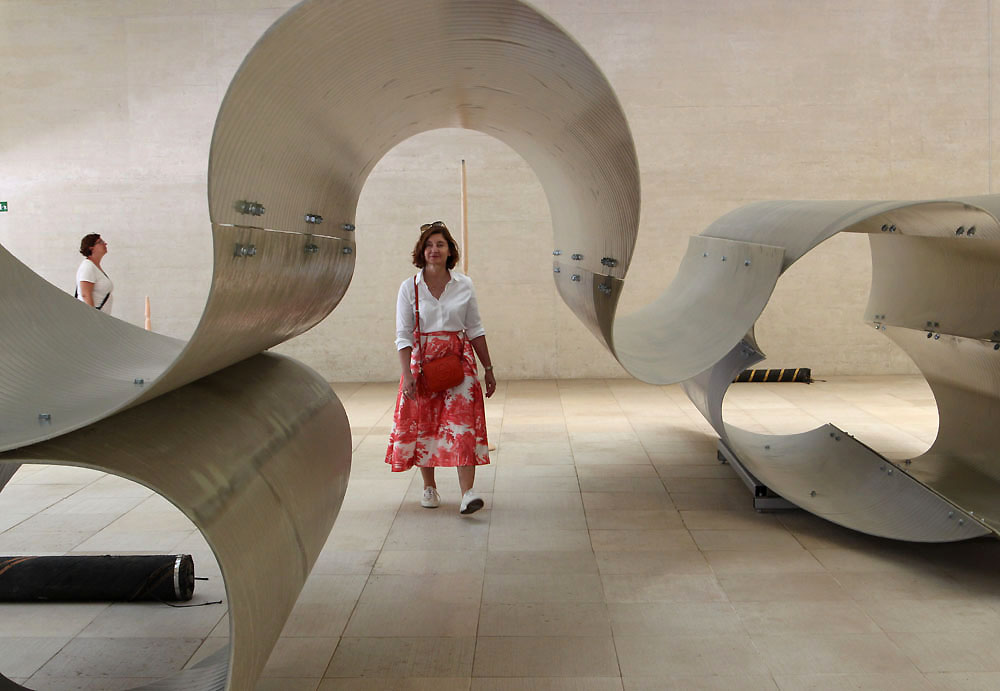 Im nordischen Pavillon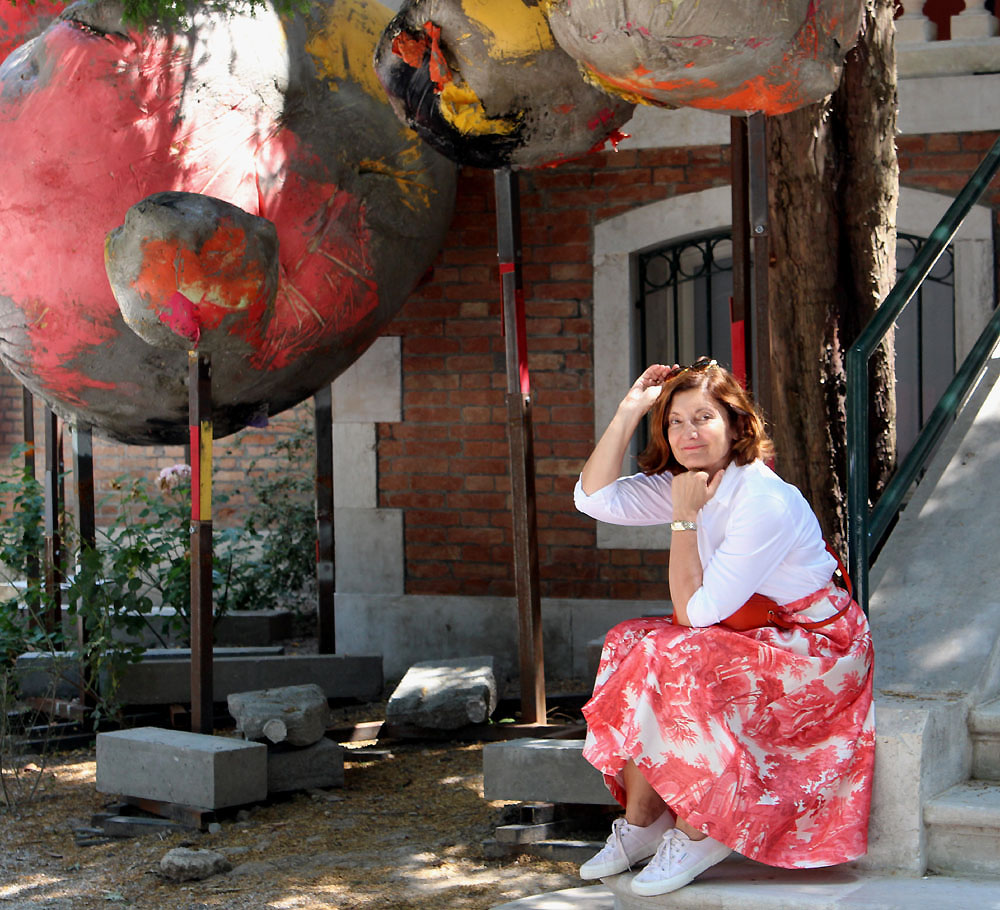 Fortsetzung folgt!
Merken
Merken
Merken
Merken
Merken
Merken
Merken