Nur etwa 50 km von Hamburg entfernt und an der berühmten Lüneburger Heide gelegen ist diese Stadt mit ihrem schönen Altstadtkern absolut einen Besuch wert. Glücklicherweise protestierten die Anwohner, als ein Plan in den 70ern vorsah, die teilweise maroden Häuser abzureißen! Stattdessen wurde renoviert – was für eine gute Entscheidung!
About 50 km from Hamburg and near to the famous Lüneburger Heide is this city with its historic center really a good idea to visit. Fortunately the citizens protested against a plan in the seventies to rupture the old buildings. Instead of this the houses were renovated – what a good decision!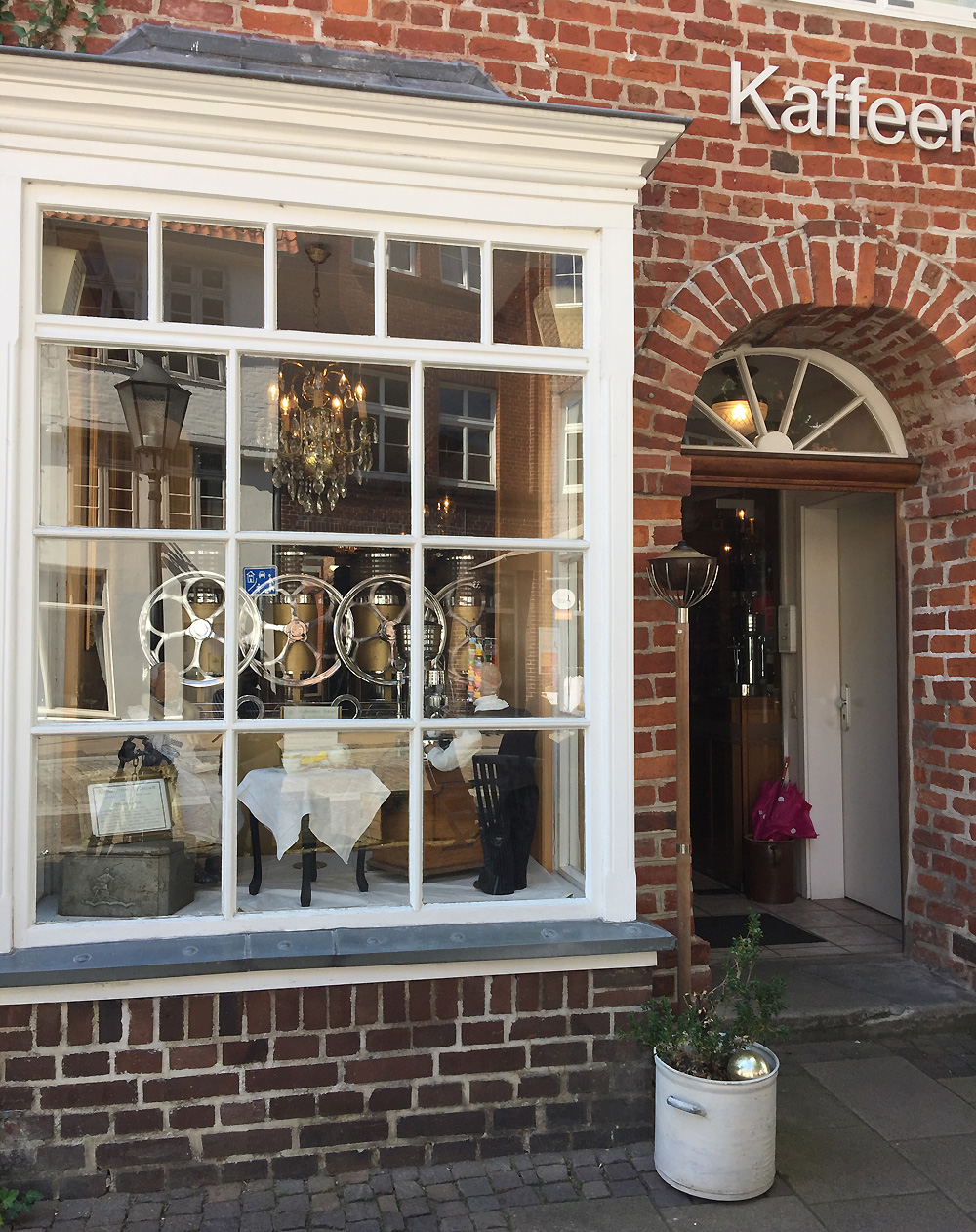 In der Kaffeerösterei Ratzsch gibt es guten Kaffee und Espresso – zum Trinken und Kaufen!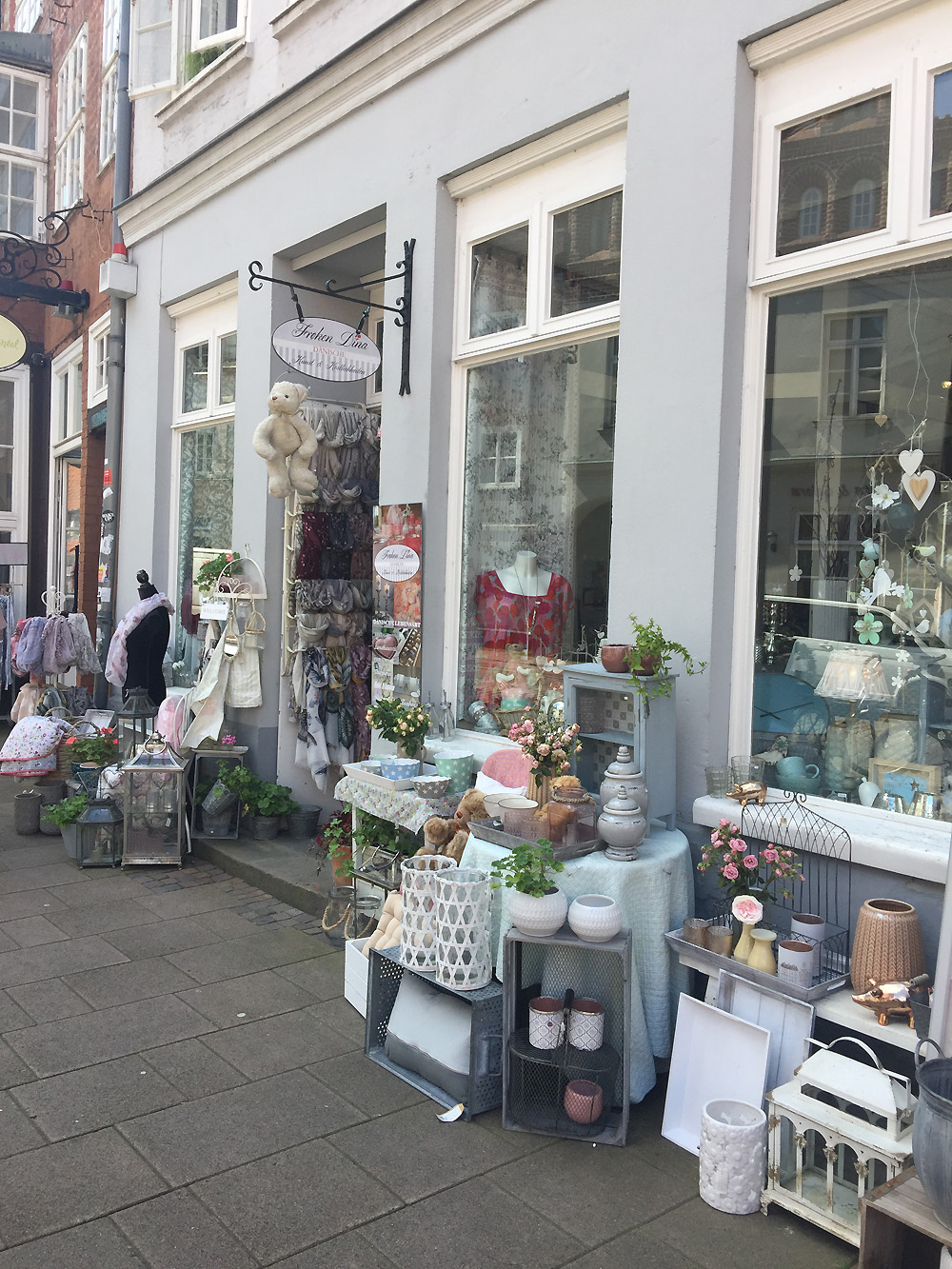 Rund um die Bäckerstraße und die anschließenden Straßen gibt es neben den üblichen Ketten auch viele kleine Inhaber geführte Geschäfte.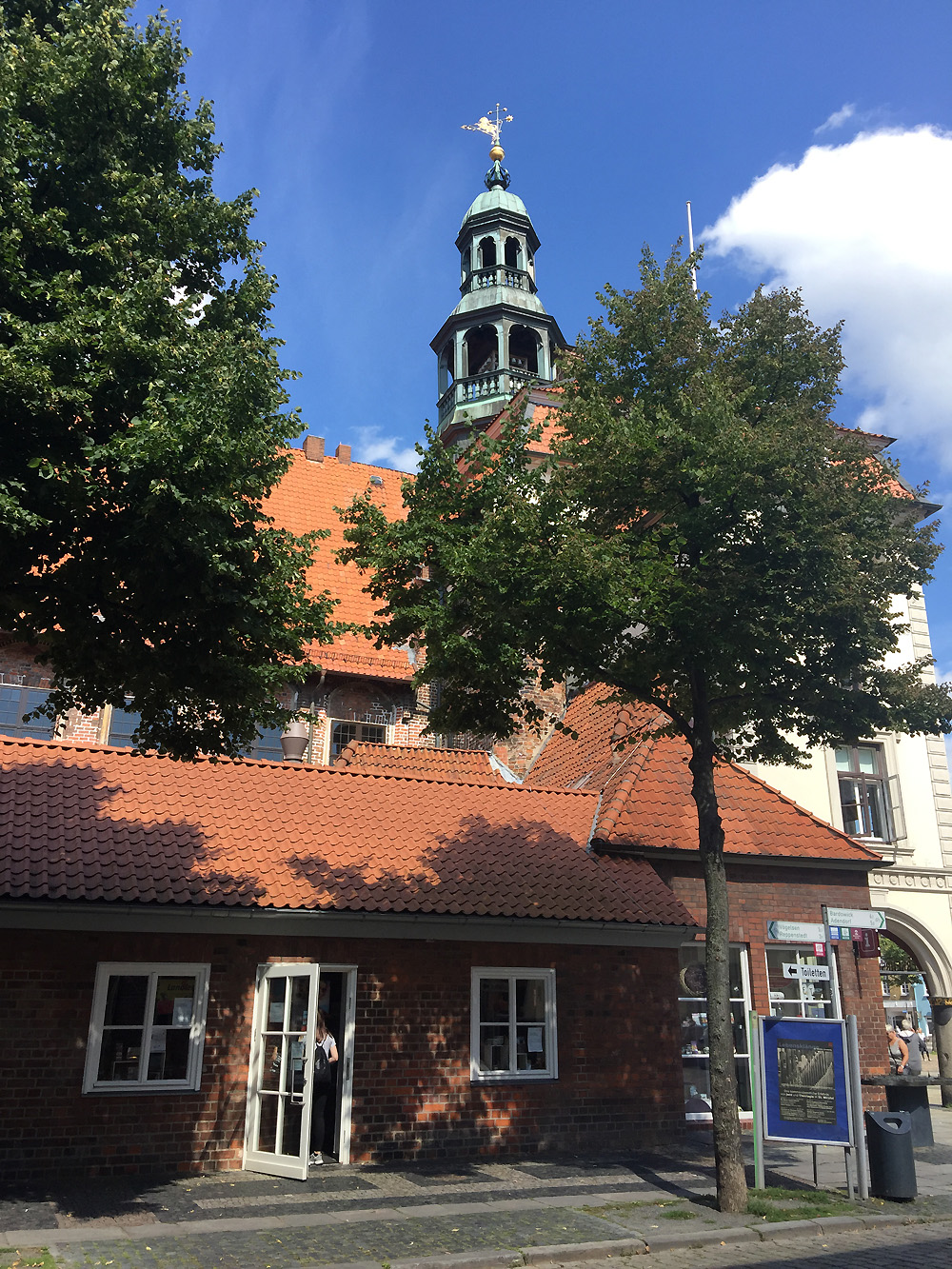 Das Lüneburger Rathaus (auch erstes Bild) gibt es schon seit 1230, die barocke Fassade entstand 1720. Es gilt als Norddeutschlands größtes mittelalterliches Rathaus. Da es im Krieg keinen Schaden nahm, ist es auch innen gut erhalten und lohnt auf jeden Fall eine Führung!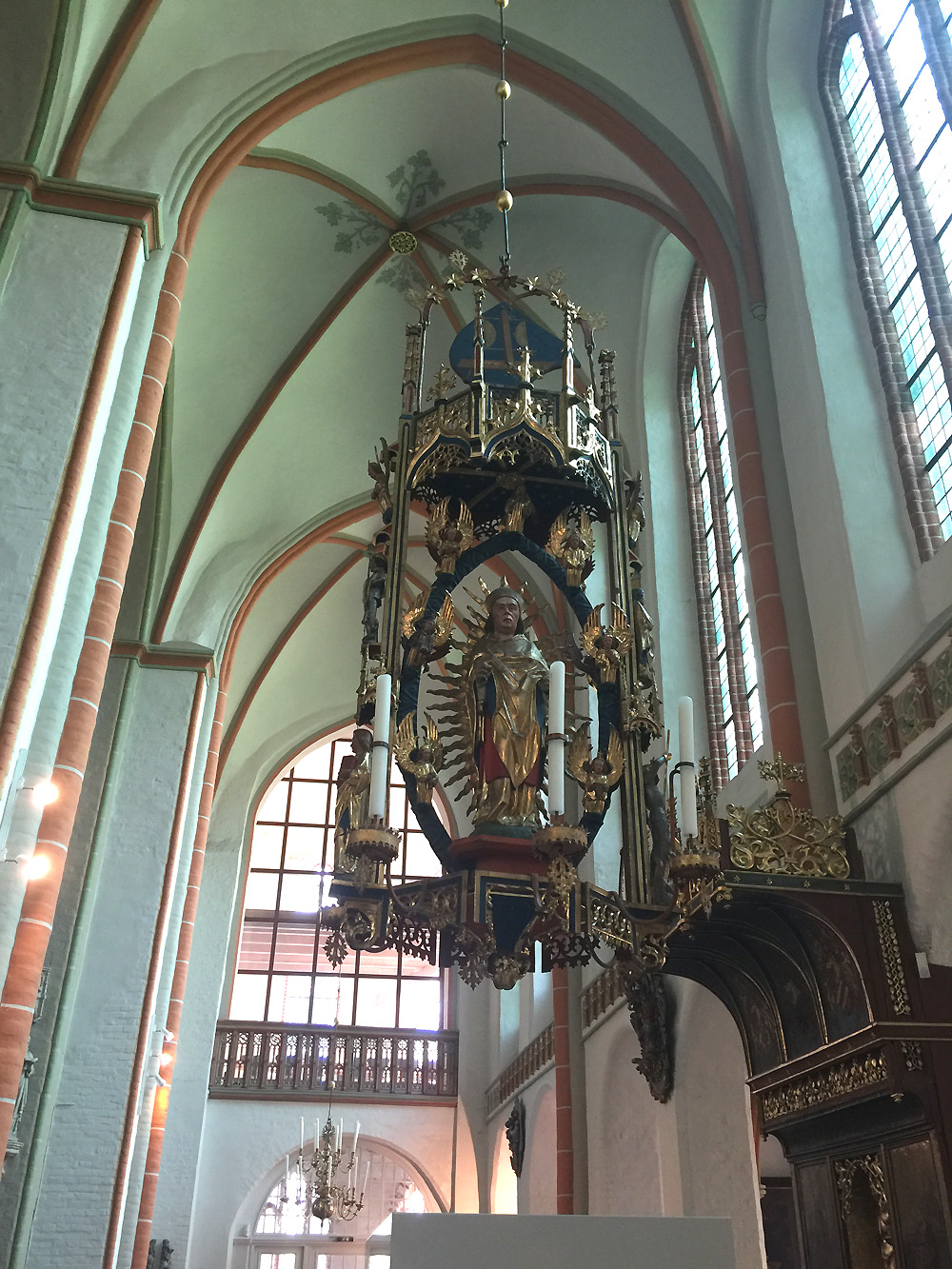 Ein echtes Highlight für alle Architektur- und Kunstgeschichts-Interessierten ist auch die gotische Hallenkirche St. Johannis mit einem der höchsten Kirchtürme Niedersachsens. Hier im Bild der gotische Marienleuchter.
Merken
Merken
Merken
Merken
Merken