Mal eben in schickem Ambiente ein Bier trinken? Oder etwas von der italienisch angehauchten Karte bestellen? Immer eine gute Idee in der ehemaligen und gekonnt renovierten Fabrik von 1889. Die Lage zwischen Eppendorf, Groß Borstel und Lokstedt macht diese neue Location mit Restaurant, Bar und Lounge zu einem interessanten Anziehungspunkt.
Just go out for a beer? Or want to eat something delicios from the Italian inspired menu? Both a good idea in this old but well renovated factury from 1889. Located between the quarters Eppendorf, Groß Borstel and Lokstedt the restaurant, bar and lounge is an interesting place to go.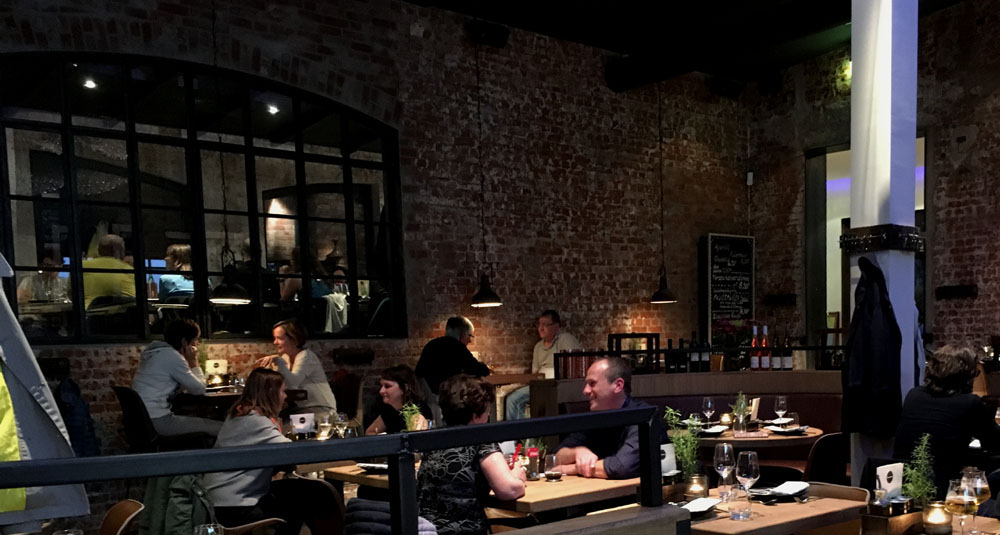 Die Vergangenheit wurde nicht verleugnet, sondern deren Sichtbarkeit macht gerade den Charme der Pulvermühle aus. Dazu wurden gemütliche Nischen geschaffen, in denen man sich in aller Ruhe unterhalten kann. Auch die Beleuchtung ist sehr angenehm.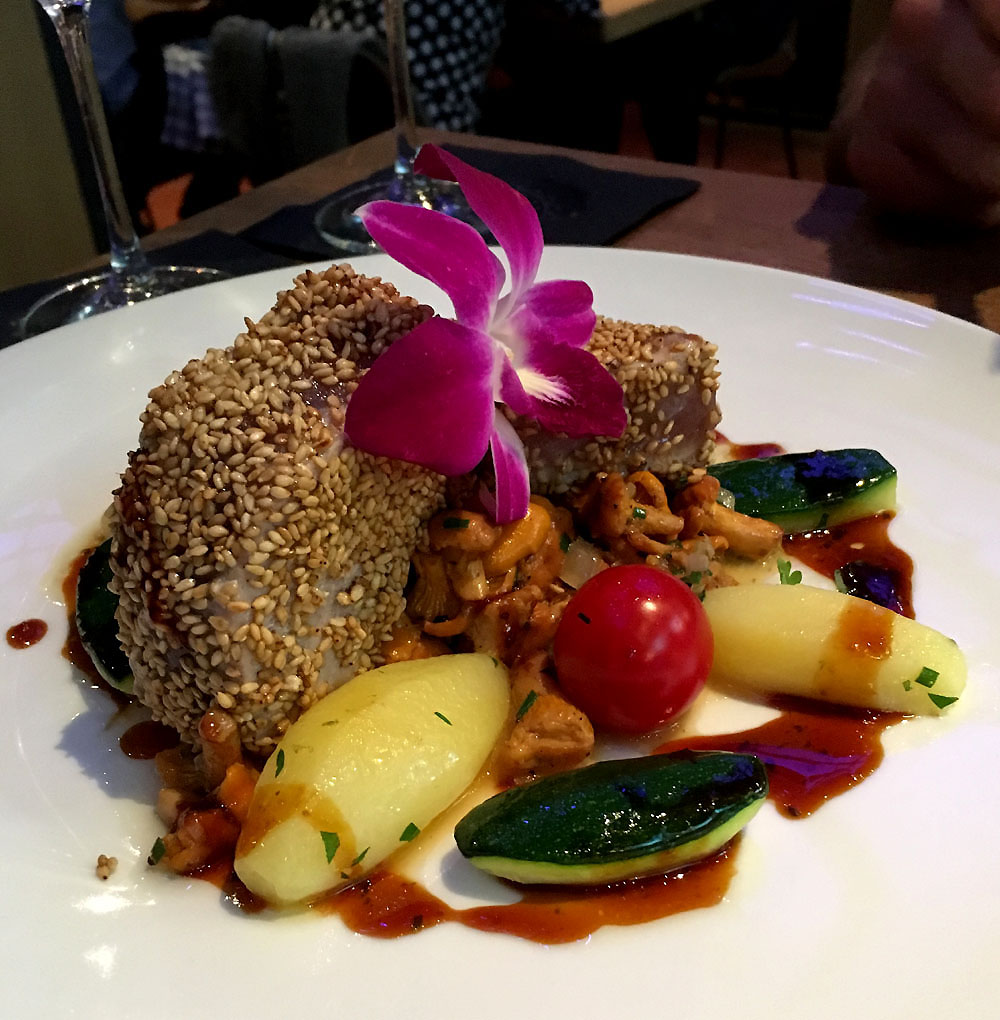 Was die Küchenchefs Fredi Richter & Heico Bauerle zaubern, kann sich auch durchaus sehen – und schmecken – lassen. Hier zum Beispiel die Thunfischmedaillons im Sesammantel mit Pfifferlingen.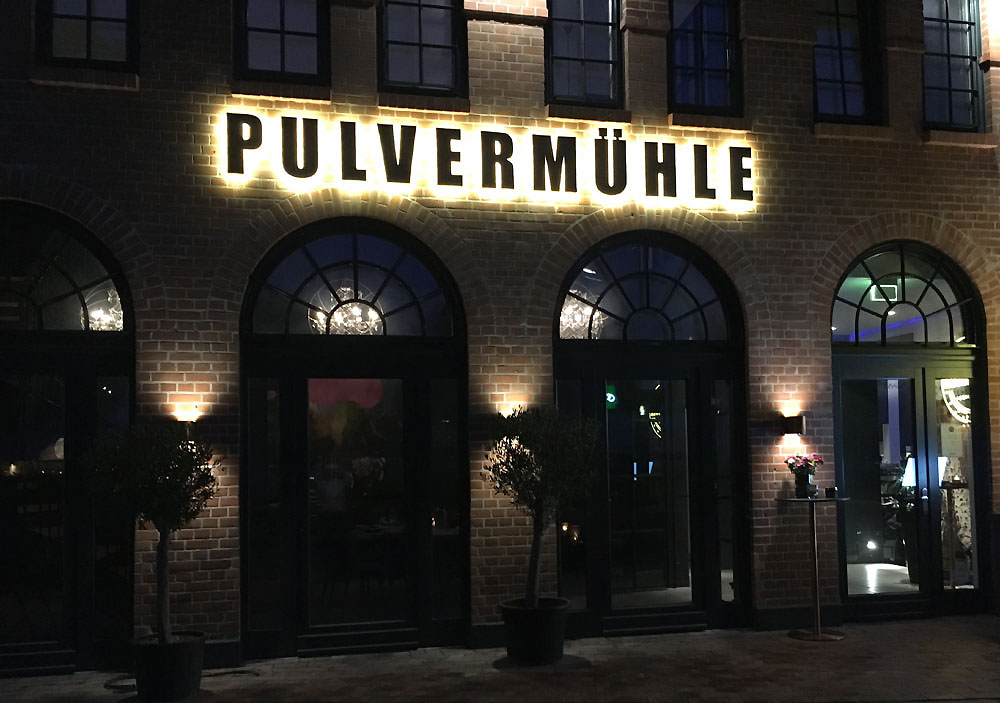 Restaurant Pulvermühle, Bei der Pulvermühle 1, 22529 Hamburg, https://pulvermuehle.eu/de-de/
Merken
Merken
Merken
Merken