Dieses Restaurant hat eine einmalige Lage: Direkt in der Galerie der Gegenwart, gegenüber der Kunsthalle mit Blick auf die Binnenalster. Klar, dass hier das Essen ebenfalls ein Augenschmaus sein muss…
This restaurant has a unique position: Located in the Galerie der Gegenwart, opposite of the Kunsthalle with Binnenalster view. Off course the food has to be also a feast for the eyes!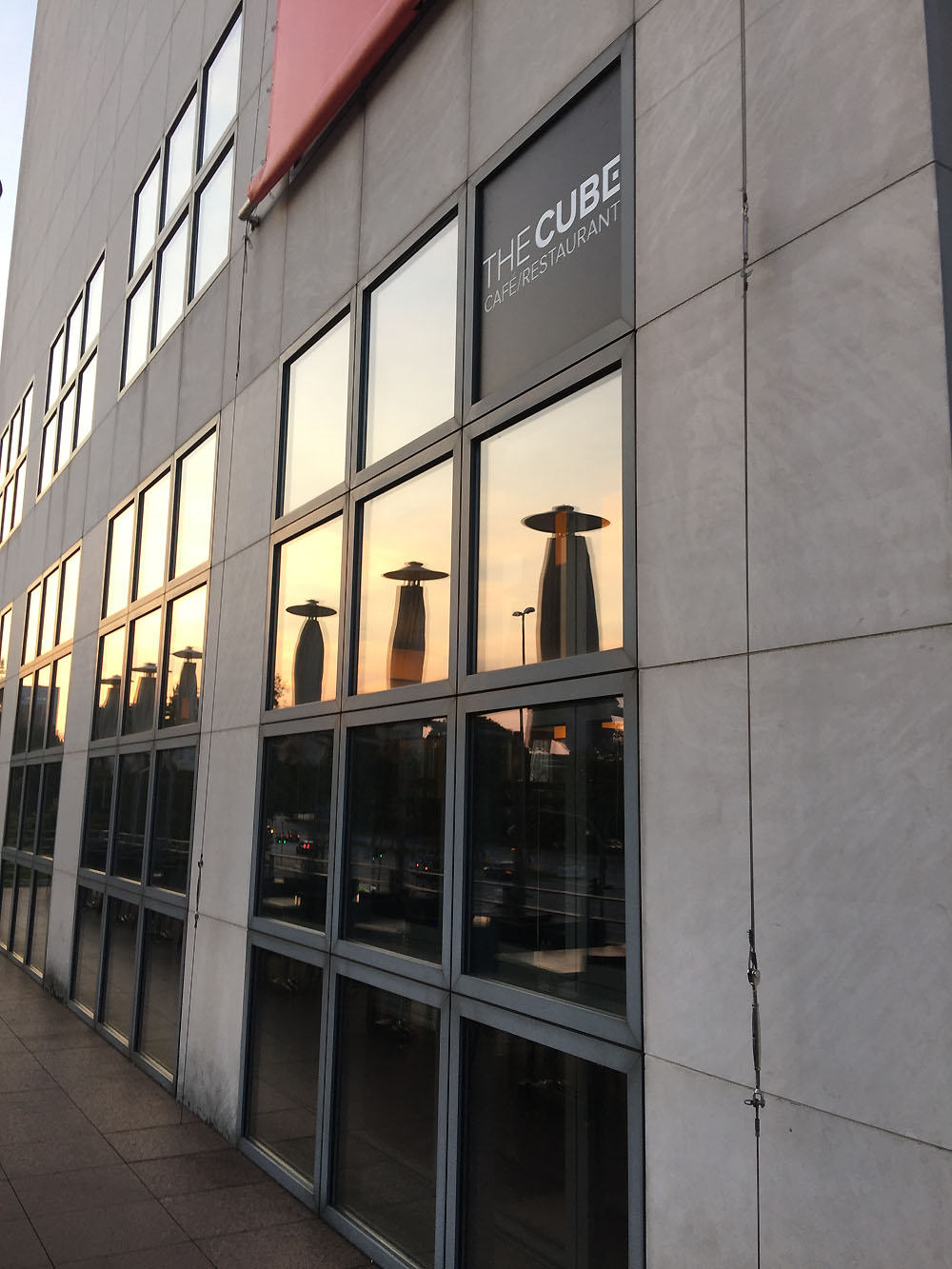 Wir genossen ein wunderbares 5-Gänge-Menü, wurden aufmerksamst bedient und hatten einfach einen schönen Abend!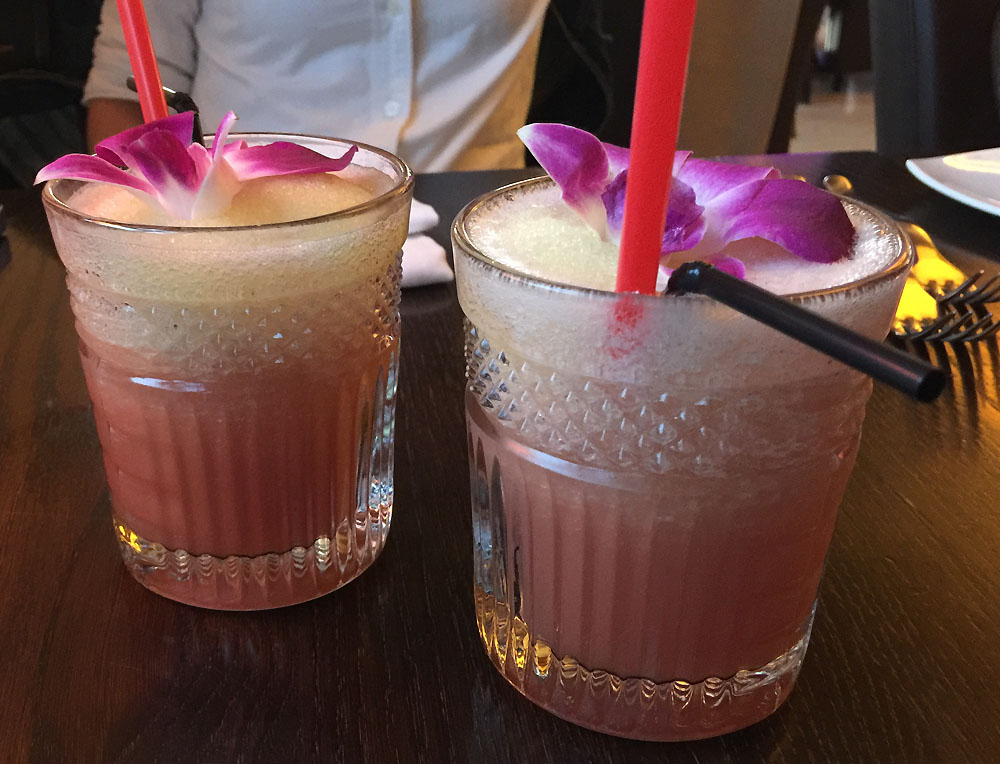 Zum Auftakt einen Cocktail!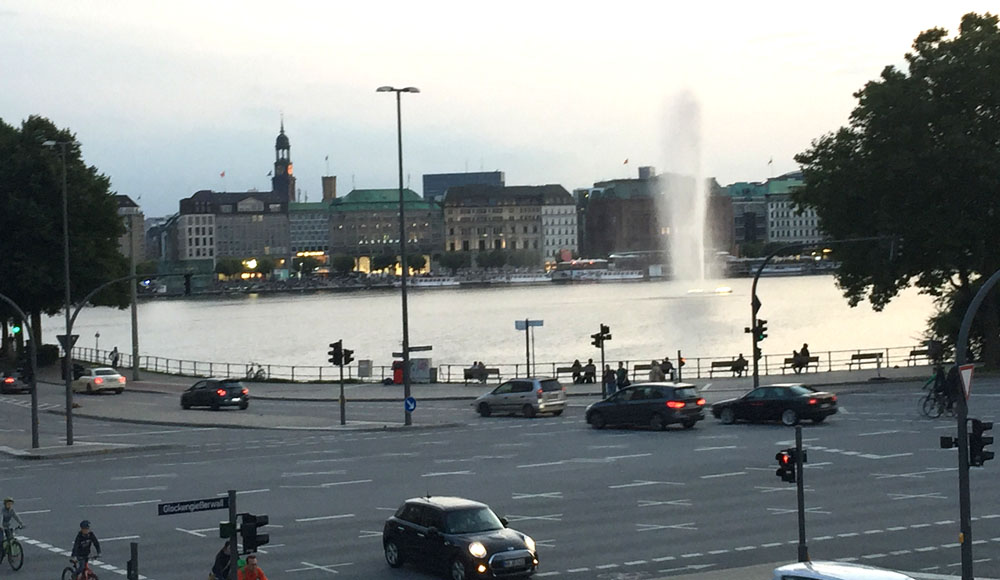 Blick auf die Binnenalster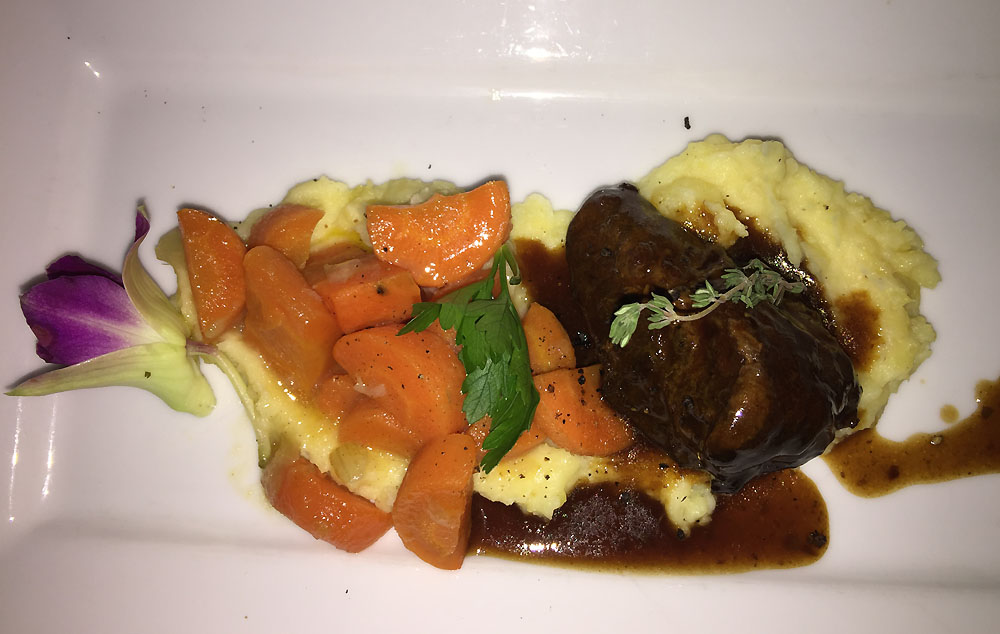 Der Hauptgang mit geschmorten Ochsenbäckchen – superzart!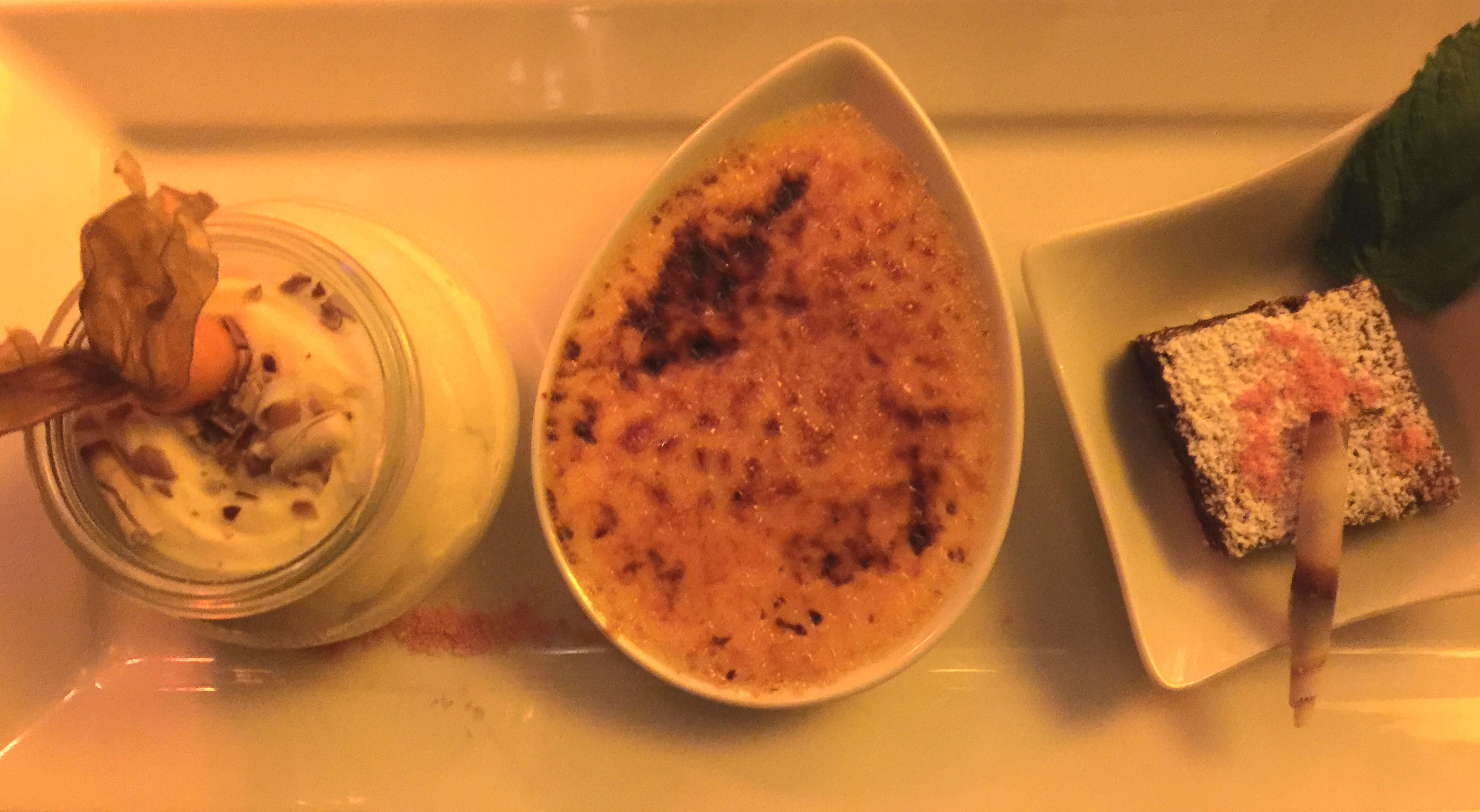 Die Dessert-Variation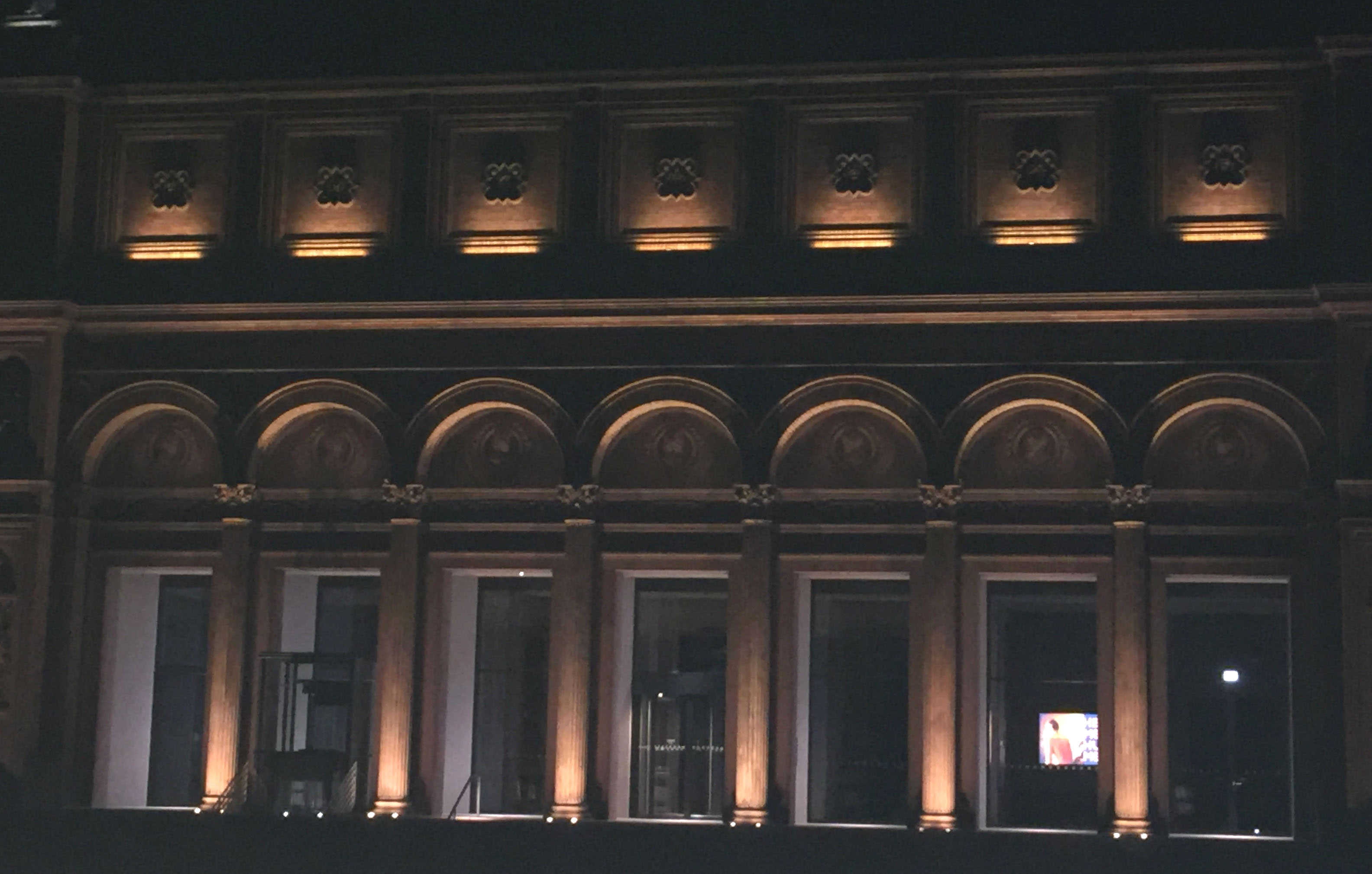 Die Kunsthalle bei Nacht
Art and Cube: Kunst und Gaumenfreuden gehen auch eine Verbindung ein: 4 Gänge, 2 Führungen, 1 Preis –
40 Euro pro Person -jeden Sonnabend und Sonntag von 10.30 bis 14 Uhr.
Merken
Merken
Merken
Merken
Merken