Jetzt ist richtig Herbst – wenn uns der Oktober ja aber auch noch mit einigen netten Tagen erfreut hat. Aber auch wenn die Blätter fallen und der typische Nieselregen fällt, gibt es ja auch noch einige Highlights.
Now we really have autumn – even so in October we also had some nice warm days. But now the leaves are falling and we have the typical Hamburgian "Nieselregen". So let's look for some highlights!
Zum Beispiel ein Abend an der Elbe bei gutem Wetter – oder eine Wein- und Käseprobe im Weinsalon des Restaurants Petit Amour!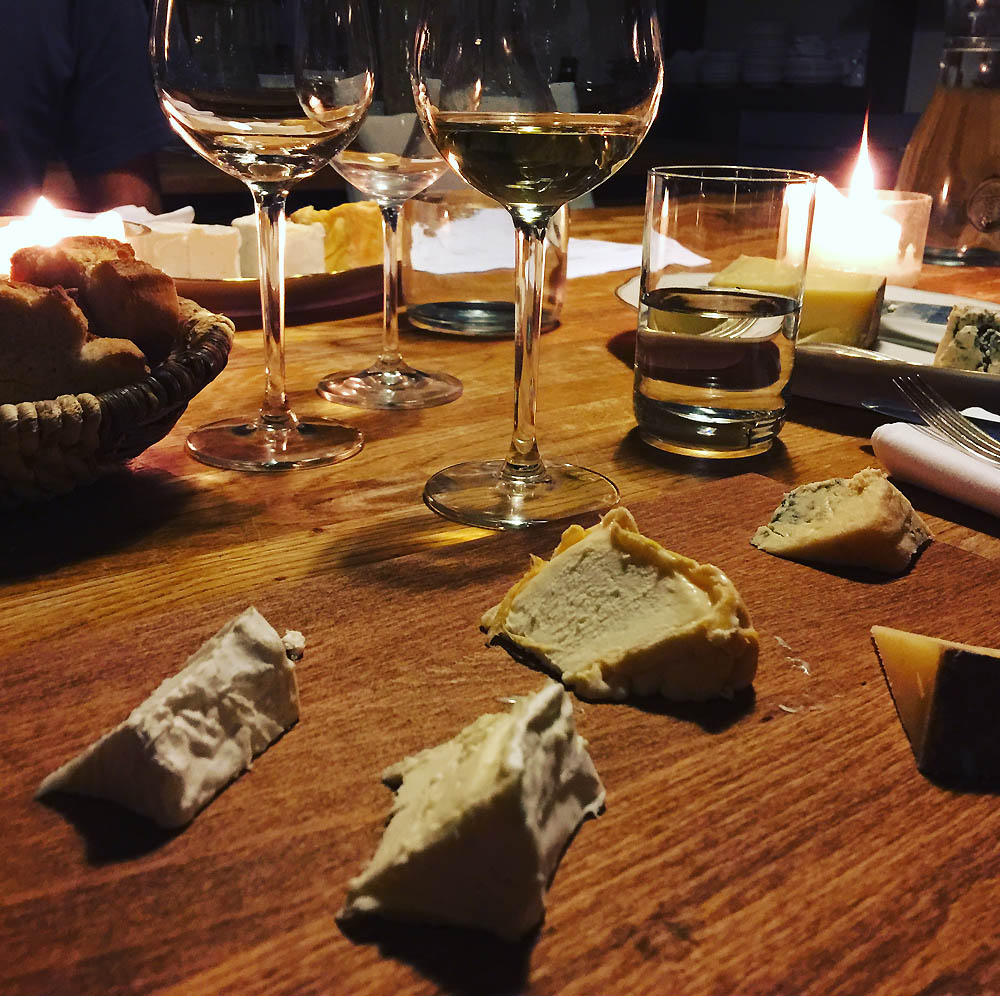 Selbstgebackener Apfelkuchen, ein schöner Herbstkranz an der Tür und farbenfrohe Fliegenpilze!
Shoppen gehen und ein paar schicke, warme Schuhe im angesagten Karo-Design erstehen!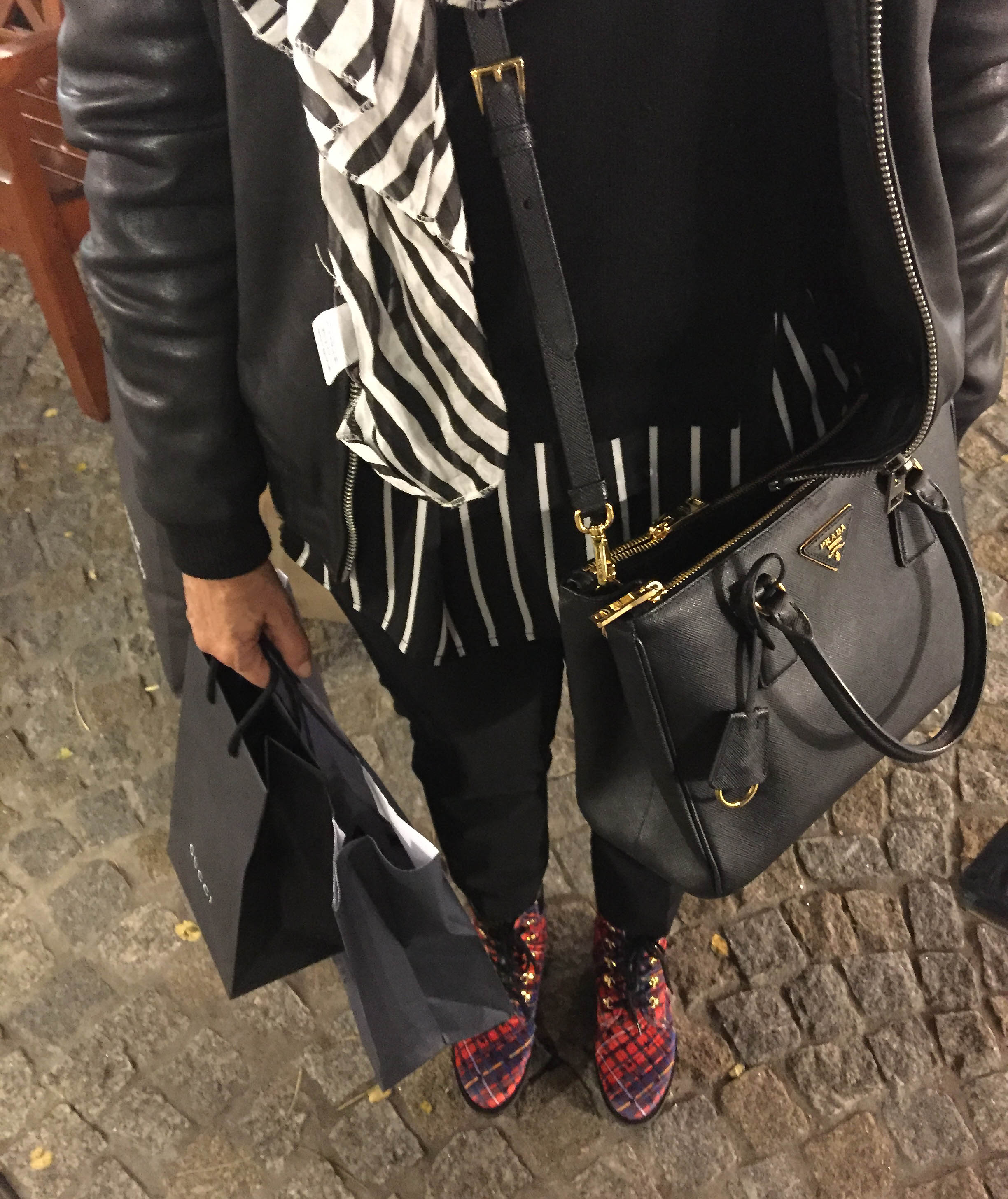 Kürbisse für die Halloween-Deko kaufen!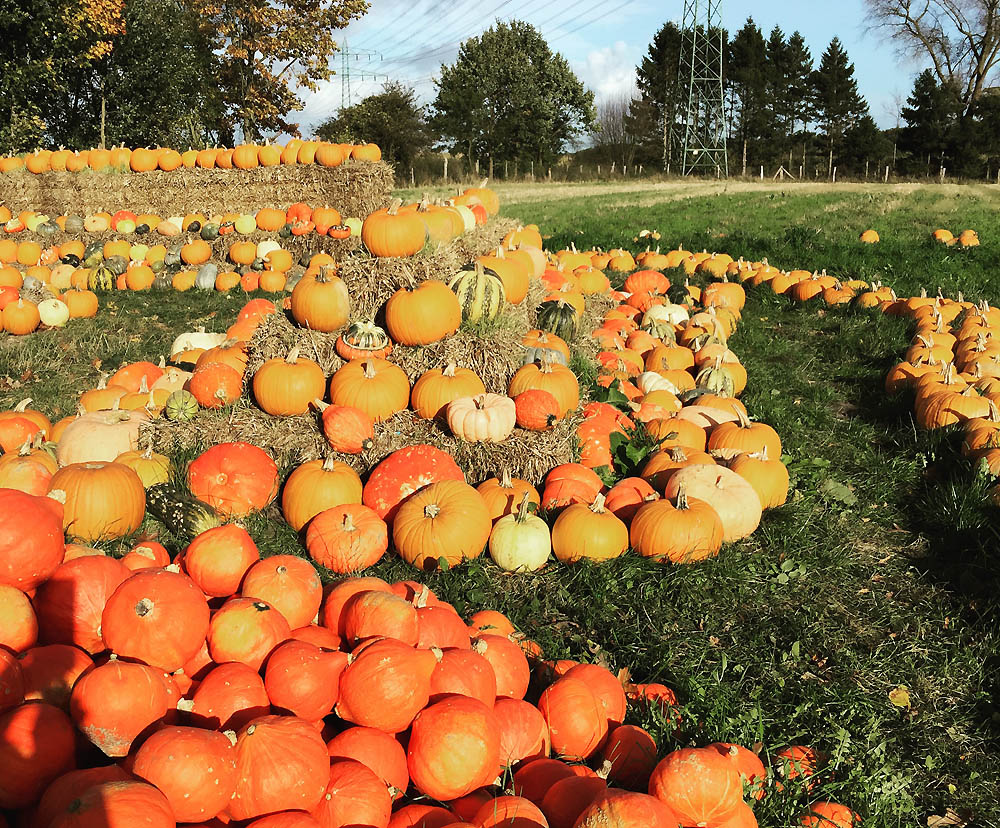 Eine Nacht in Angies Nightclub durchtanzen…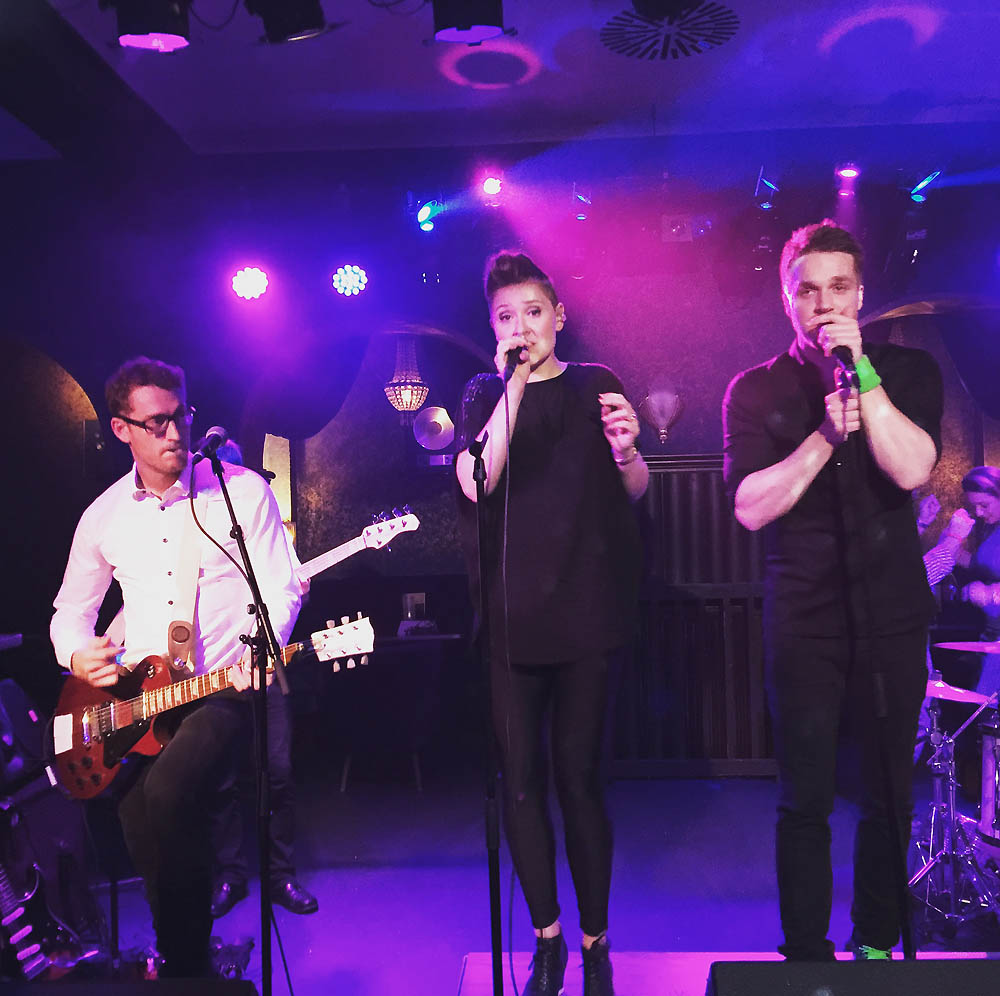 … zu dem heißen Sound von Cosmopauli!
Und was macht ihr so im Herbst?
Merken
Merken
Merken
Merken