Noch ziemlich neu ist dieses symphatische Restaurant, dass köstliche und authentische vietnamnesische Küche bietet, aber auch Sushi oder gegrillten Lachs. Das Ambiente ist schlicht und modern, der Service ausgesprochen nett und umsichtig.
Just a few month ago this nice restaurant with authentic Vietnamnese and Asian food openend at Mühlenkamp.  The ambience is modern and the service is friendly and mindful.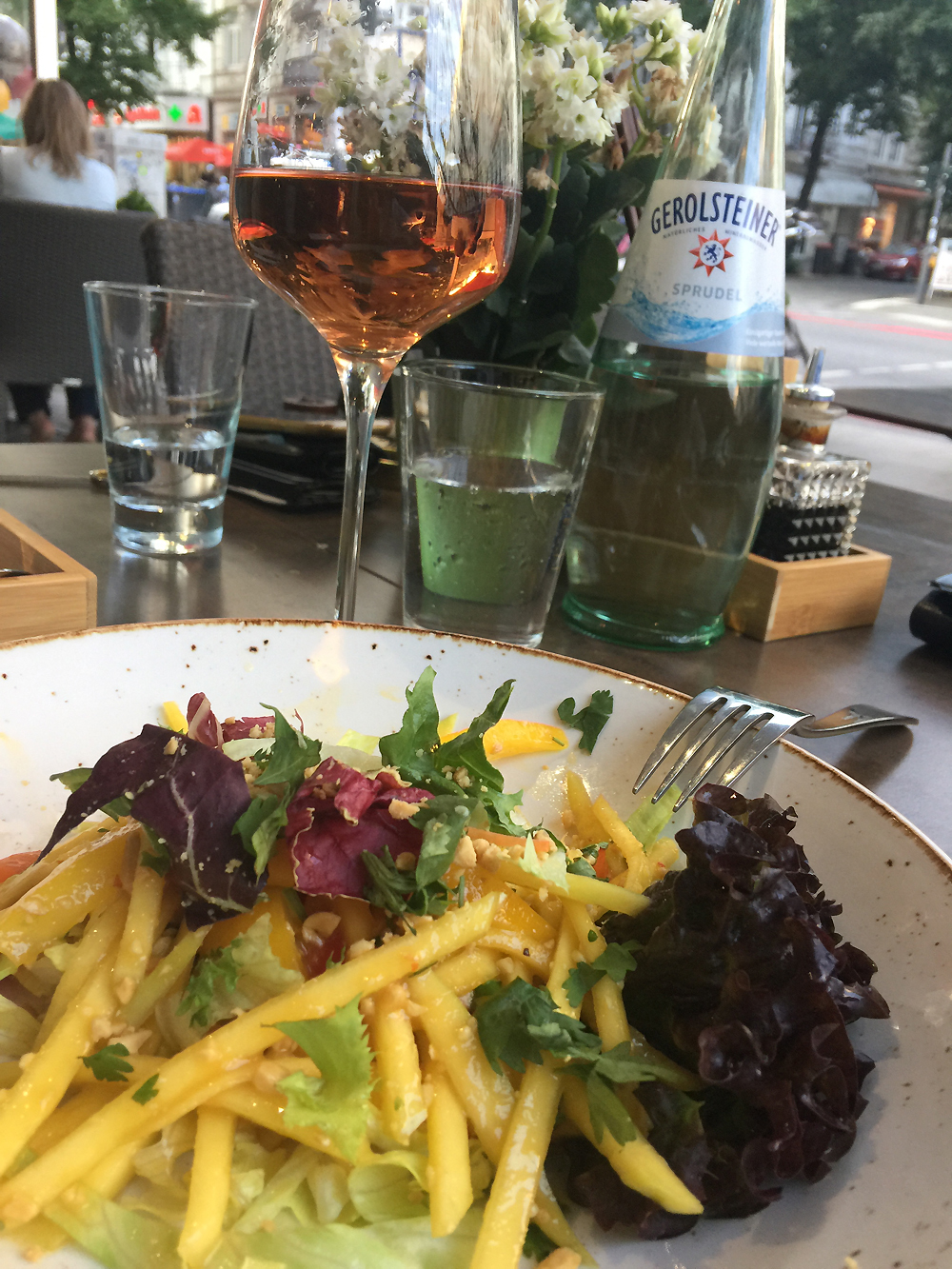 Da wir den Mangosalat von unserer Vietnamreise noch gut in Erinnerung hatten, wählten wir ihn auch hier – und es war eine gute Wahl!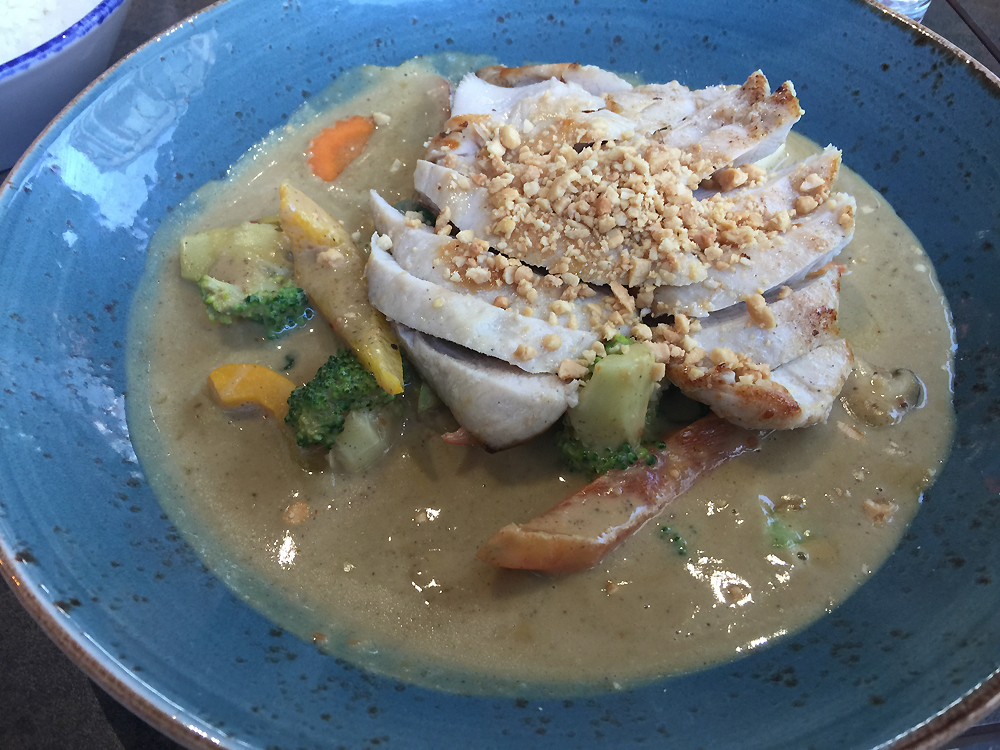 Als Hauptgang wählten wir das rote Curry mit Hühnchenfleisch und Bo Xao Hung, gebratenes Rindfleisch mit Kräutern und Gemüse – beides ganz wunderbar!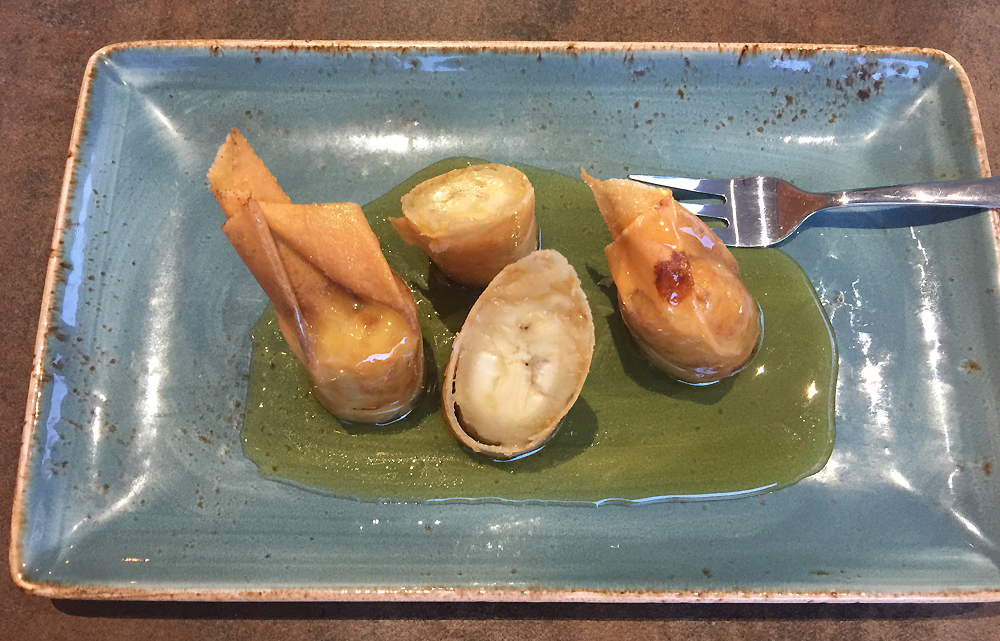 Zum Dessert gab es gebackene Bananen und ein köstliches Kokosnusseis aus der Kokosnussschale.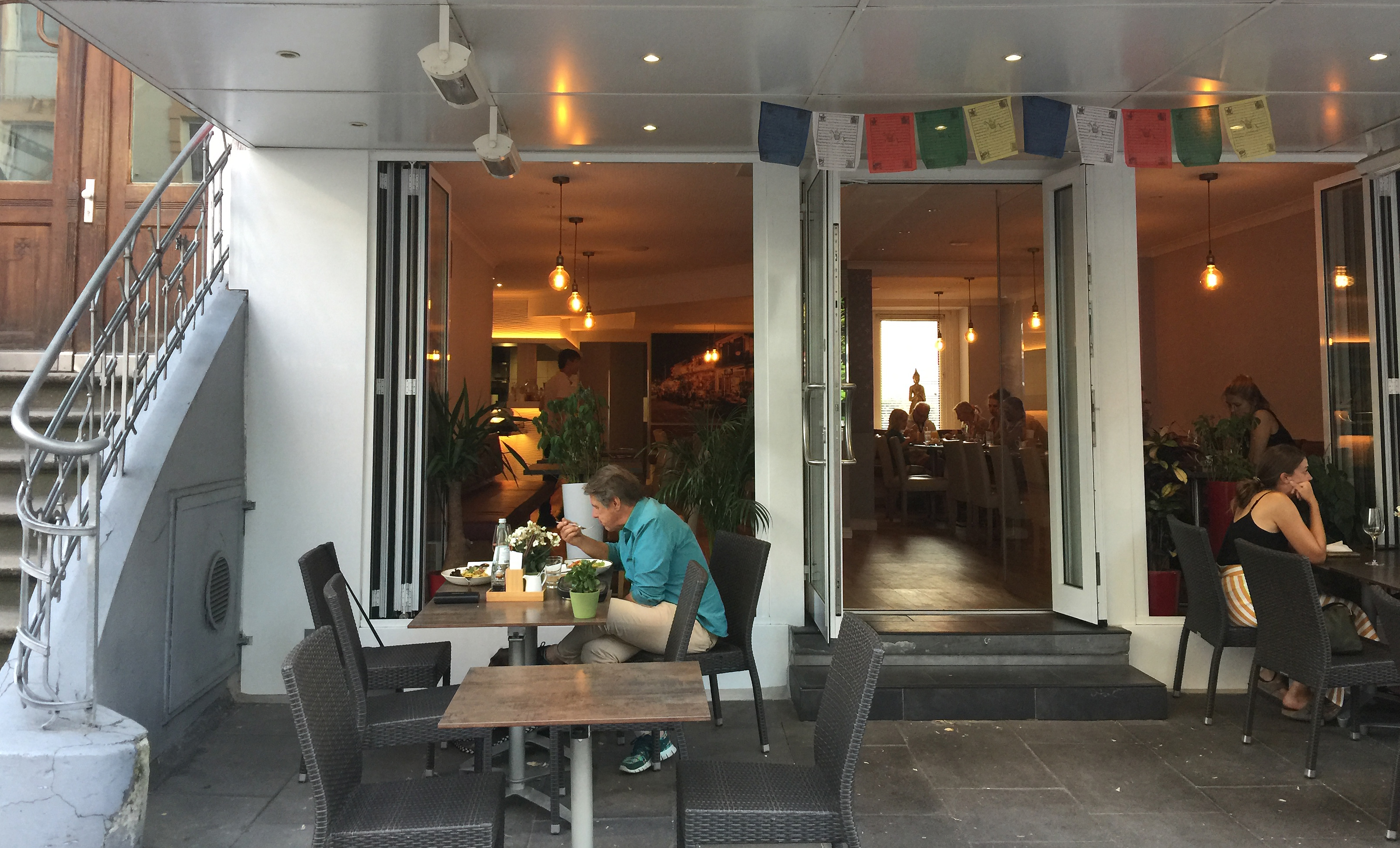 Wir kommen auf jeden Fall wieder – das nächste Mal werden wir das Sushi probieren!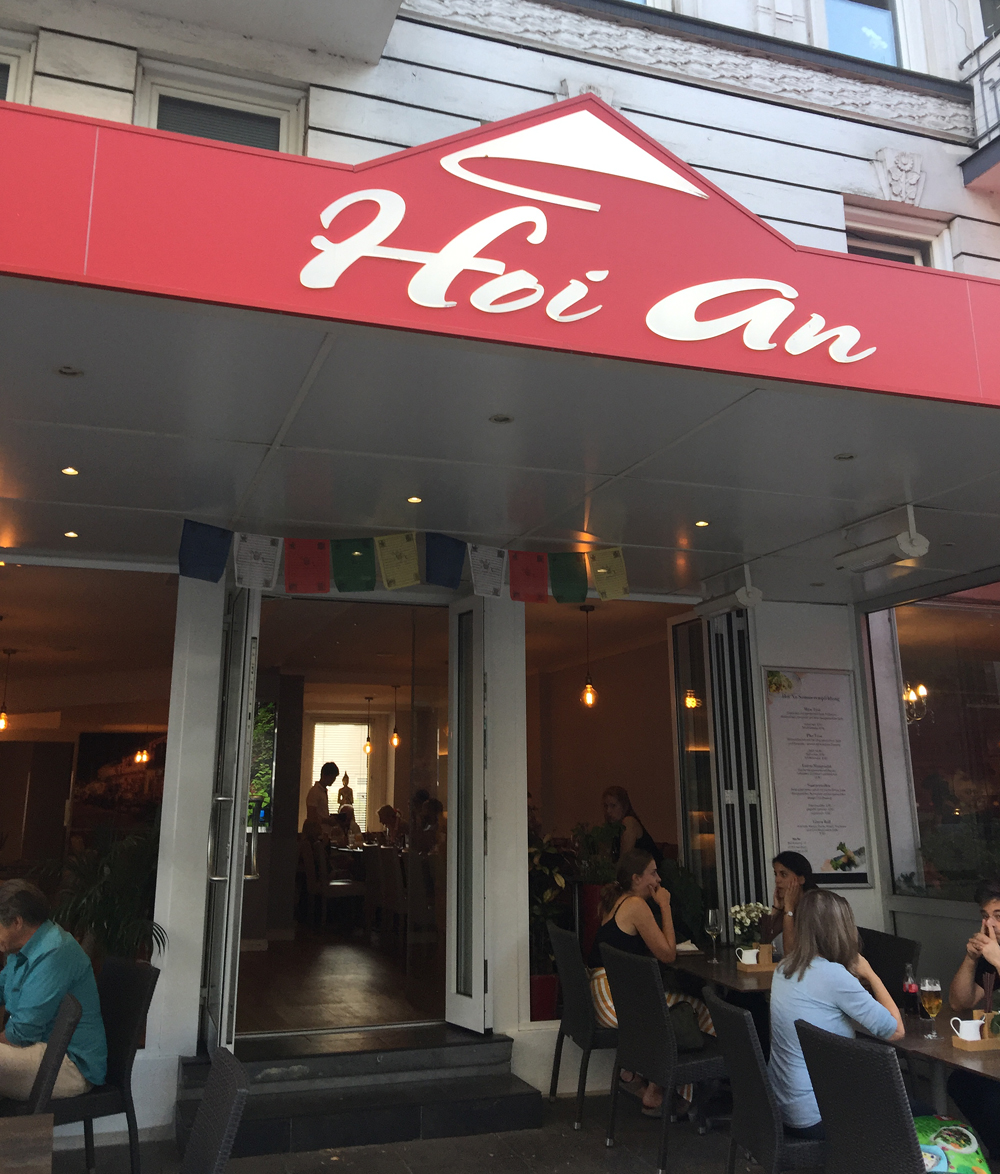 Hoi An, Mühlenkamp 19, 22303 Hamburg, Tel. 040 27883688, Hoi An auf Facebook
Merken
Merken
Merken